Used Subaru Vehicles For Sale Topeka KS
Shopping for your next new vehicle in Topeka, KS? Perhaps you're considering finding a vehicle new to you but not necessarily new? Consider a used Subaru as the next car or utility vehicle you bring home to park in your driveway or other parking spot! Here at Briggs Subaru of Topeka, we don't just carry new Subaru models, but plenty of used Subaru vehicles as well. If you're in the market for a sedan or crossover, we've definitely got you covered with plenty of different options from which to choose.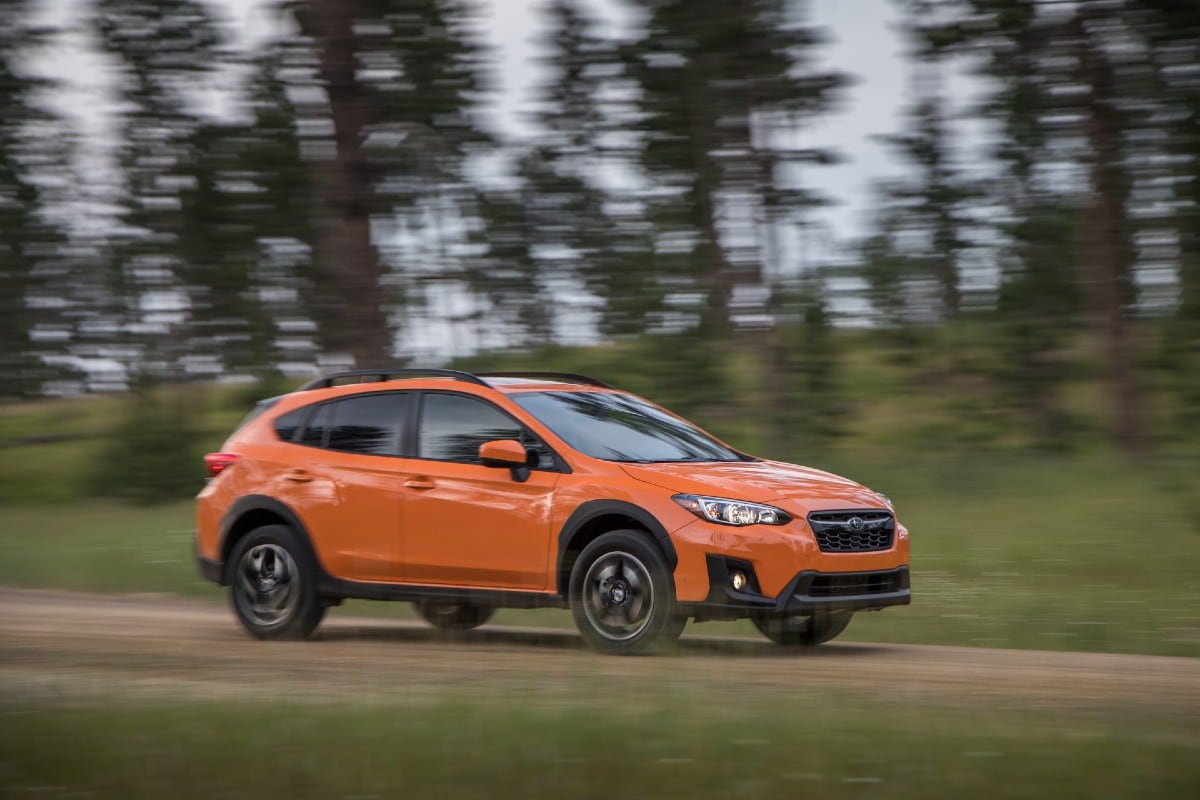 Used Sedans
If your interests lie in a small vehicle without the need for a lot of space for cargo or extra passengers, Subaru certainly has sedans to offer. The Subaru Impreza and Legacy are both excellent options for the body style, with the former being a compact sedan and the latter a midsize. Both options have been around for many years, with plenty to offer as far as both style and content are concerned.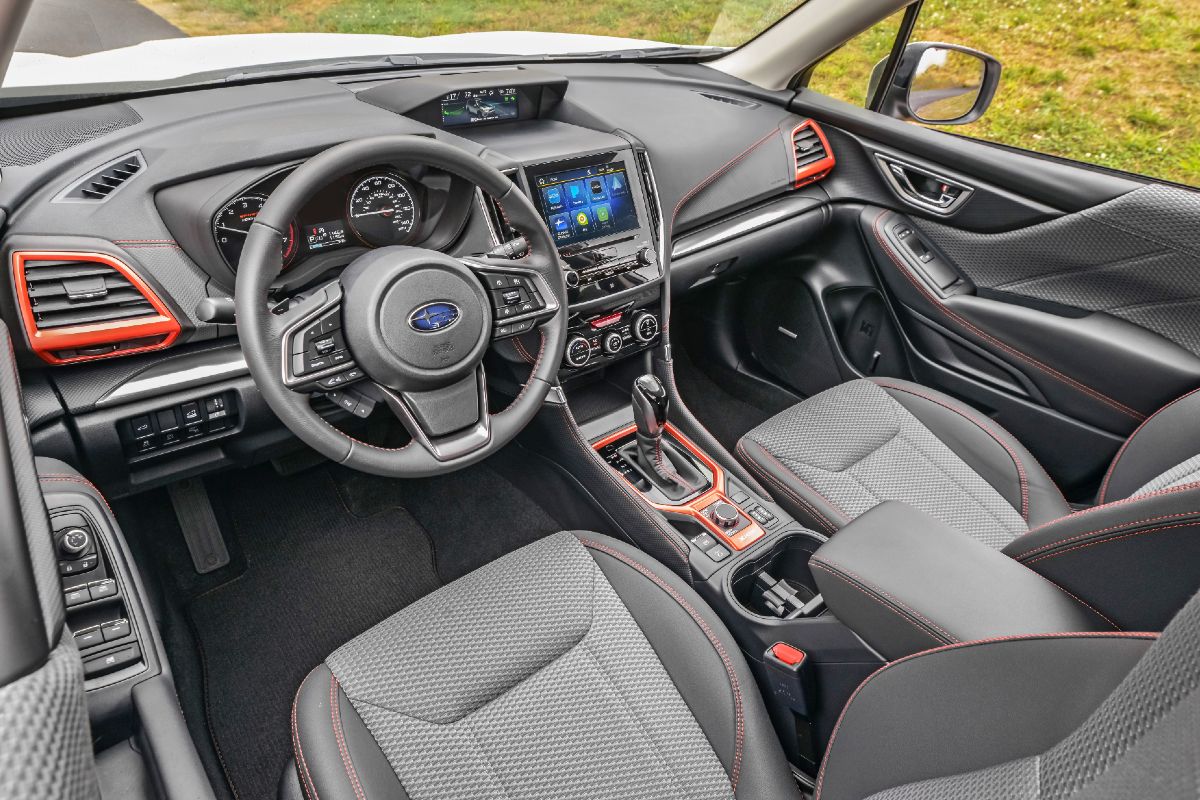 Used Sports Cars
In addition to those two sedans, Subaru has a pair of sports cars to offer as well. If you're looking for something sportier and quicker than an ordinary sedan, consider the Subaru BRZ or WRX. The latter traces its roots back to classic Impreza models before branching off into its own model, while the BRZ was designed in tandem with the Toyota brand, creating a true marvel of a fastback coupe.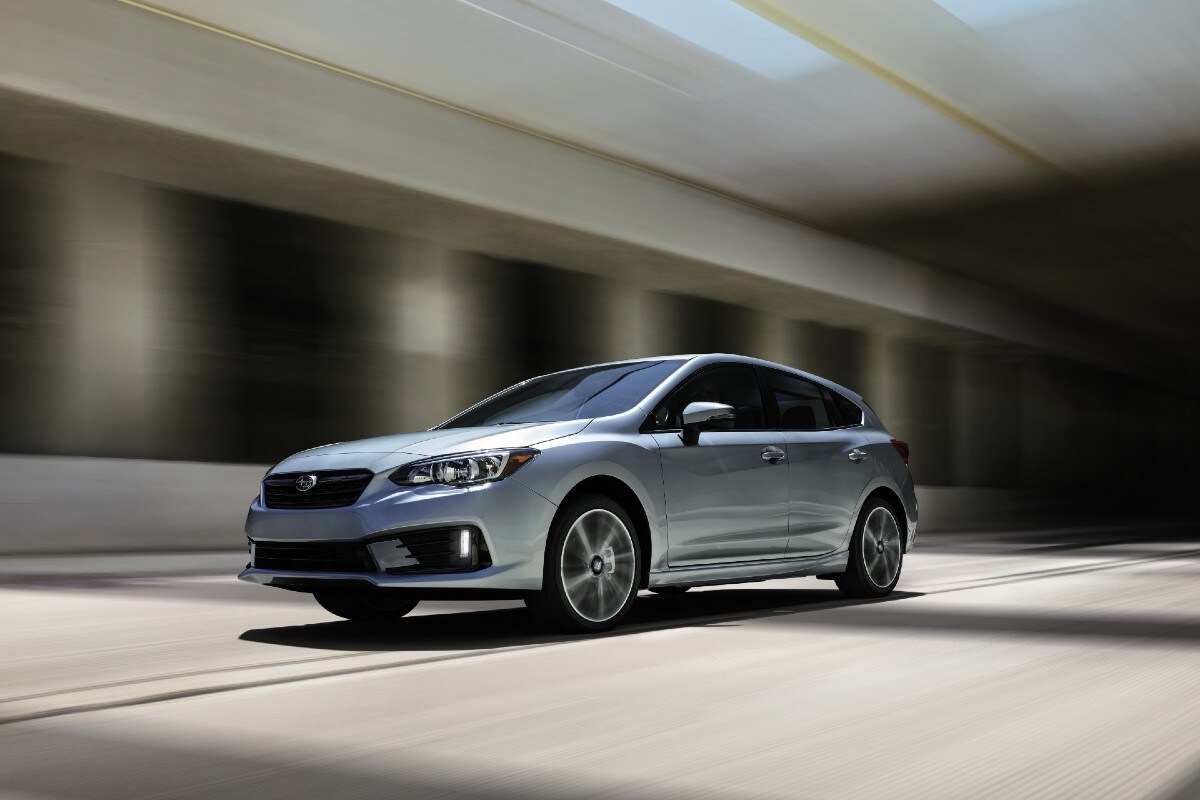 Used Crossovers
If you're more in the market for a utility vehicle, Subaru has plenty of crossovers to choose from. Kicking things off with the entry-level Subaru Crosstrek, the station wagon-esque Subaru Outback, the compact Subaru Forester, or the stunning midsize Subaru Ascent. Any option you choose delivers much more than just the space and capacity inherent to a CUV, including style and content in spades.
Find Your Used Subaru Vehicle at Briggs Subaru of Topeka
Regardless of what kind of vehicle you're in the market for, you should certainly check out our selection of used Subaru vehicles available here at Briggs Subaru of Topeka, KS. You can browse the whole collection right here on our website thanks to our online inventory, or give us a call with any questions you might have. We look forward to helping you find your next new (or, used, in this case) vehicle!
---
Make an Inquiry
* Indicates a required field