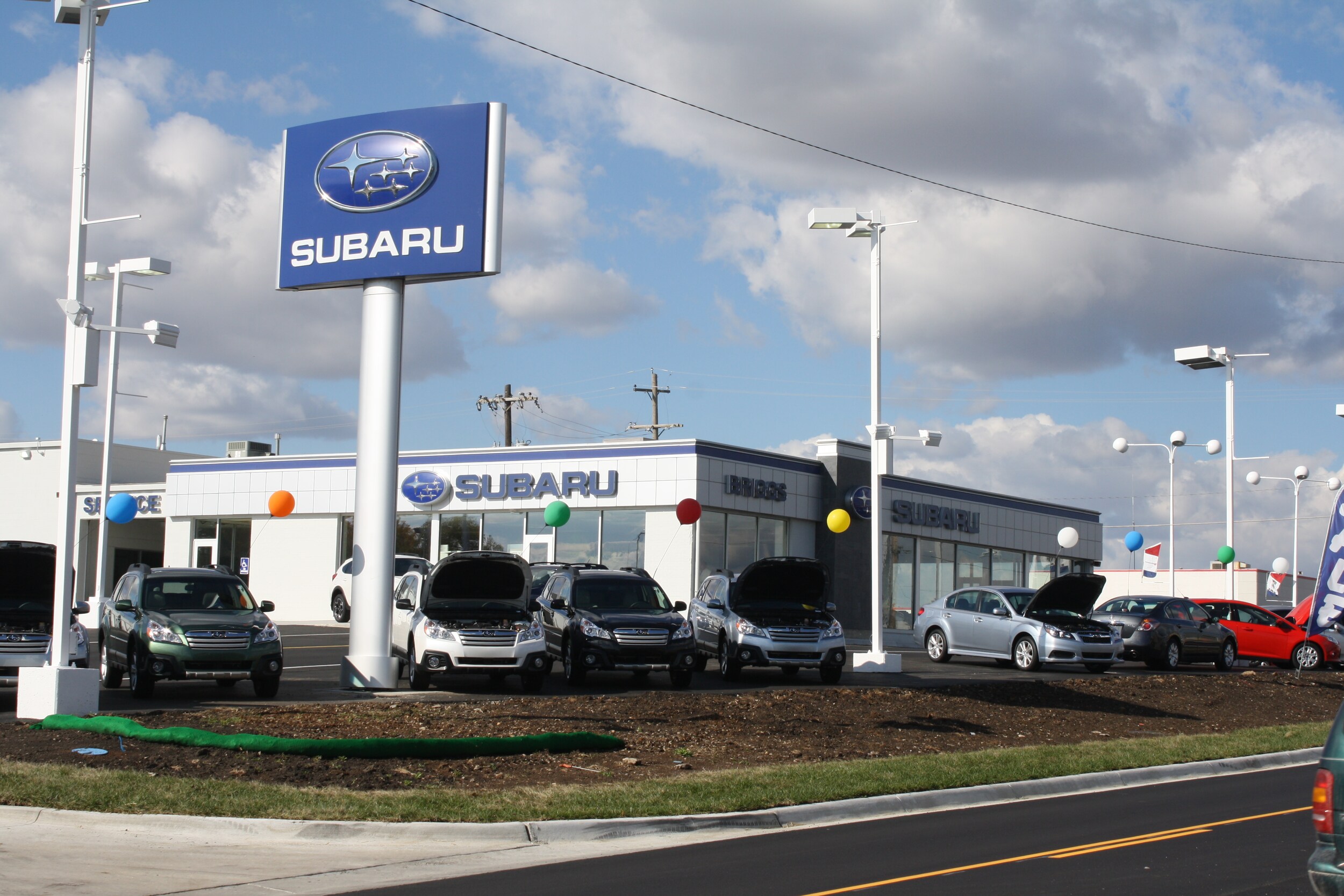 When it comes time to find the perfect new vehicle for your future, drivers are faced with two major financial options; leasing and buying. While both will get you into the car you desire, the details of each can mean the difference between complete satisfaction and something less desirable. Here at Briggs Subaru of Topeka, our financial experts are here to help you get the best lease or loan for your lifestyle. In efforts to ensure our customers complete satisfaction, we have composed a list of some of the differences between leasing and buying, so the process is even easier.
Benefits of Leasing
With a new Subaru lease, Topeka-area drivers will enjoy lower monthly payments, since you're only paying for a portion of the vehicle's overall value.
Once the lease term is up, usually after two to four years, you can return the vehicle to the dealership and get into another new Subaru lease, or walk away outright.
Though you don't end up owning the vehicle, a lease is a great, low-cost option that will get you into a new vehicle, with all the cutting-edge tech and luxurious features you seek.
Benefits of Financing / Buying
When buying the car outright, you'll end up paying more in terms of a monthly payment, but at the end of the loan term, the vehicle is yours to do with as you please.
There are no mileage limits and you're free to drive throughout Topeka and beyond as much as you please. Higher mileage may lower the potential trade-in value, but it is an option you have.
The vehicle's value may depreciate, but the cash value of the vehicle is yours to do with as you see fit.
With a vehicle you purchased, you can customize the vehicle as you see fit, making for a more unique experience on the roads.
* Indicates a required field
To learn more about options available to you and more on leasing and buying, you can always contact us via phone at (888) 848-3216 or in person at our location at 3115 S Kansas Ave Topeka, KS. Once our finance team has helped you to choose which option is best for your lifestyle, you'll be enjoying your new Subaru or used car throughout Topeka, KS, the surrounding areas, and beyond.

Featured New Subaru & Used Cars for Sale: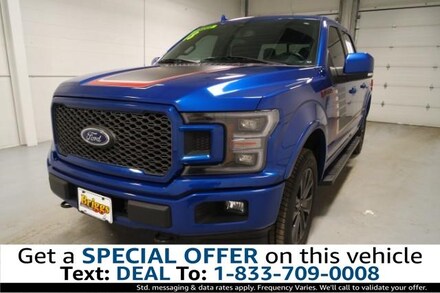 List Price

:

$41,755

Discount

:

$4,063

Briggs Price

:

$37,692