Used Cars & Sedans For Sale Topeka KS
If it's time for you to get behind the wheel of a new-to-you vehicle, but you aren't ready to pay the kind of prices a lot of new vehicles are being sold for these days, you'll be pleased to see the wide variety of pre-owned vehicles available here at Briggs Subaru of Topeka, Kansas. No matter what type of vehicle you might be interested in, there's a good chance we have a used model that fits the bill right here in our inventory. For example, if you're looking for a traditional car such as a sedan or coupe, we have plenty from which to choose.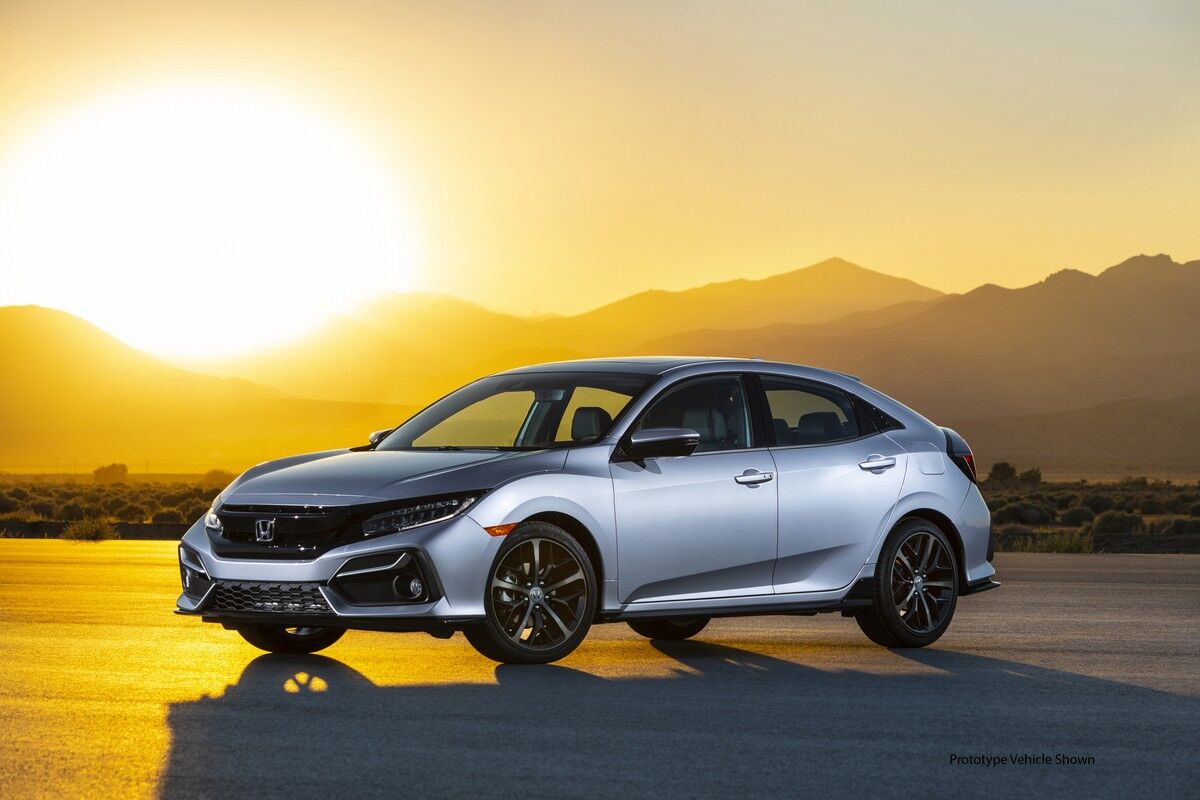 Available Sedans
Typically speaking, a sedan is any traditional car that has four doors. So that could include hatchback sedans, which technically have five doors, or convertibles that feature four doors, hybrid or electric sedans, and so on. There are a ton of different subclasses within the sedan classification, and we carry plenty of examples right here at Briggs Subaru. Some of the most popular sedans out there include the Chevy Cruze, Ford Fusion, Toyota Camry and Honda Civic.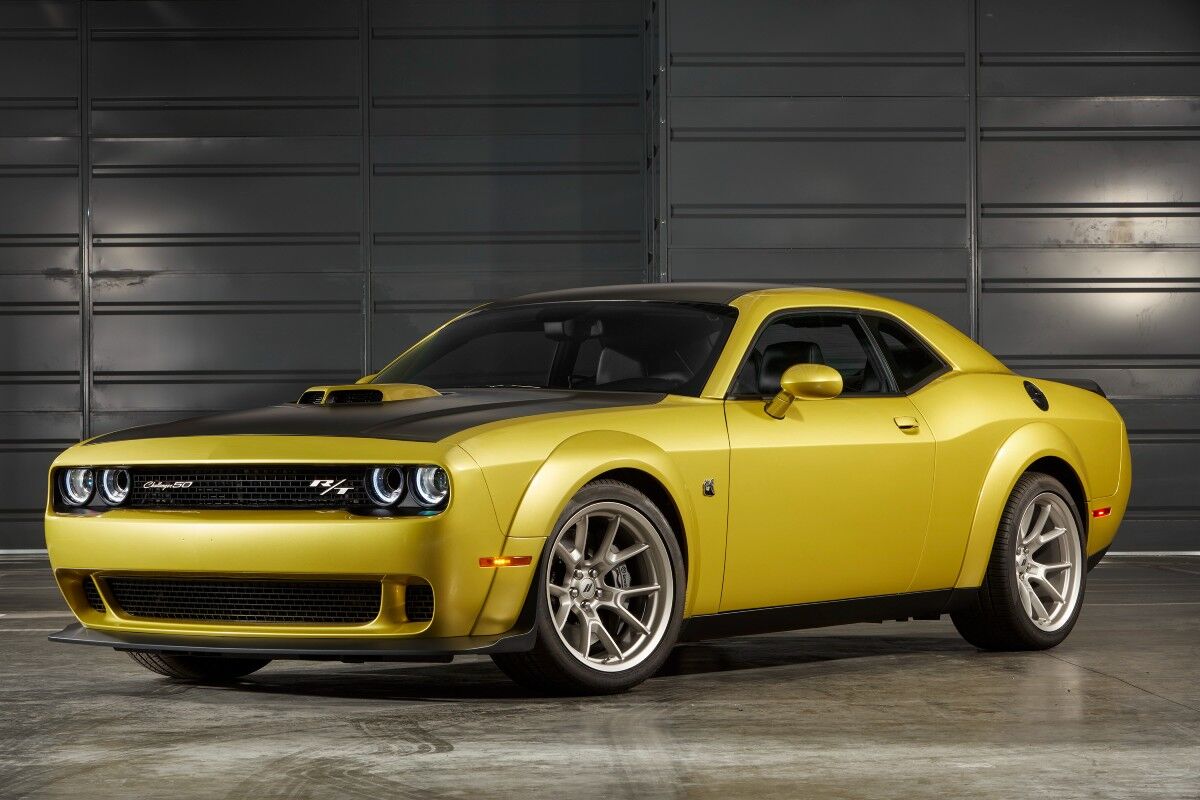 Available Coupes
The coupe class isn't nearly as prevalent as the sedan class these days, though for a long time they might have outranked the four-door sedan. That's because most muscle and sports cars are traditionally coupes, such as the Dodge Challenger and Chevy Camaro. There are plenty of other kinds of coupes as well though, for example the Honda Civic, Honda Accord and Nissan Altima have all been available as coupe versions in the past, to name just a few.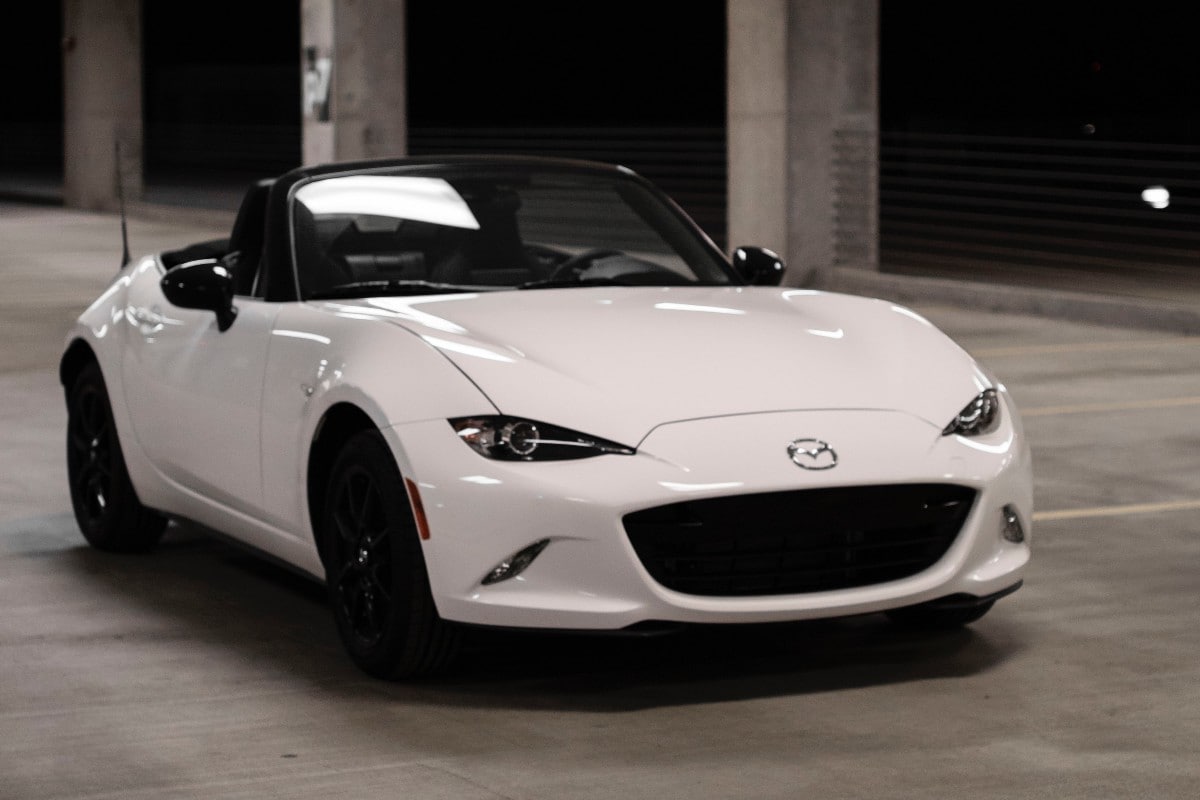 Available Convertibles
Technically speaking, both sedans and coupes can be convertibles, but they're typically looked at as they're own thing. They go by a ton of different names, such as cabriolet, spyder, roadster, and so on. Once again, these aren't nearly as common as they once were, but you'll still find a few vehicles that offer convertible options. The Ford Mustang, for example, is still being produced as a convertible today, not to mention the iconic Mazda MX-5 Miata pictured here.
Find Your Used Car at Briggs Subaru of Topeka
Whatever kind of car - be it a sedan, a coupe, or something more specific - you happen to be looking for, there's a good chance you might be able to find something to fit the bill right here at Briggs Subaru of Topeka. Be sure to check out our online inventory to see if what you're looking for is available, but don't hesitate to get in touch if you can't find something, we'd be happy to help.
Make an Inquiry
* Indicates a required field