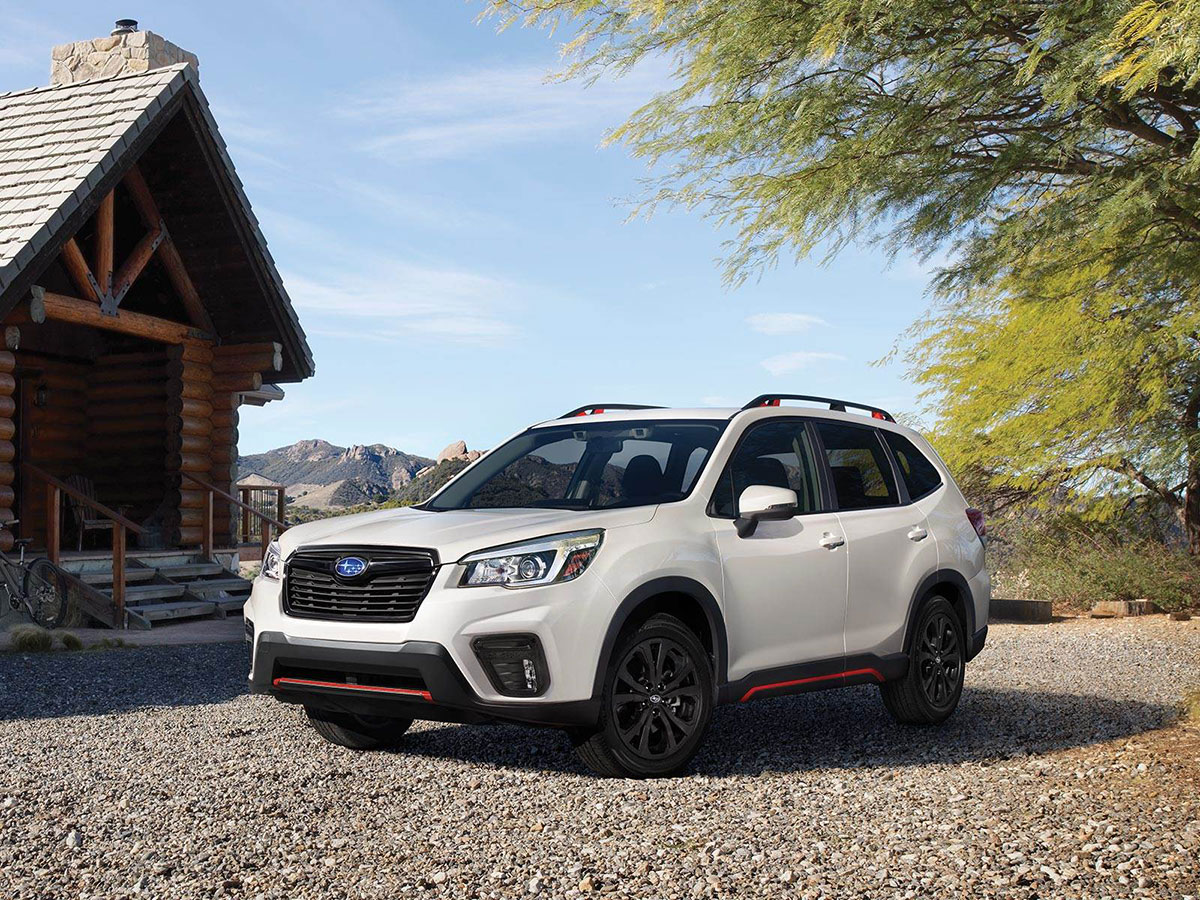 Synthetic Oil Change in Topeka, KS
No matter what type of vehicle you drive, you need to maintain it with regular oil changes. These days, that means a synthetic oil change to get all the benefits of modern technology. All vehicles need oil in their engines to prevent metal parts from rubbing, wearing and increasing heat inside the engine. The certified technicians at Briggs Subaru of Topeka, KS, can do a thorough synthetic oil change on any make or model vehicle. We also have traditional dino-based oil for those who do not use synthetic lubrication.
Changing Your Oil
When our technicians do a full synthetic oil change, they drain all the old, deteriorated oil and remove the old oil filter. They replace the filter with genuine OEM of top-brand aftermarket oil filters from our parts department. Then, they replace synthetic oil with the brand of your choice. The options of oil filters and oil brands help to give you the greatest flexibility in pricing. It also ensures you get exactly the type of oil you prefer. Many car owners are very particular when it comes to the type and brand of oil used. We have a great selection to ensure you get yours.