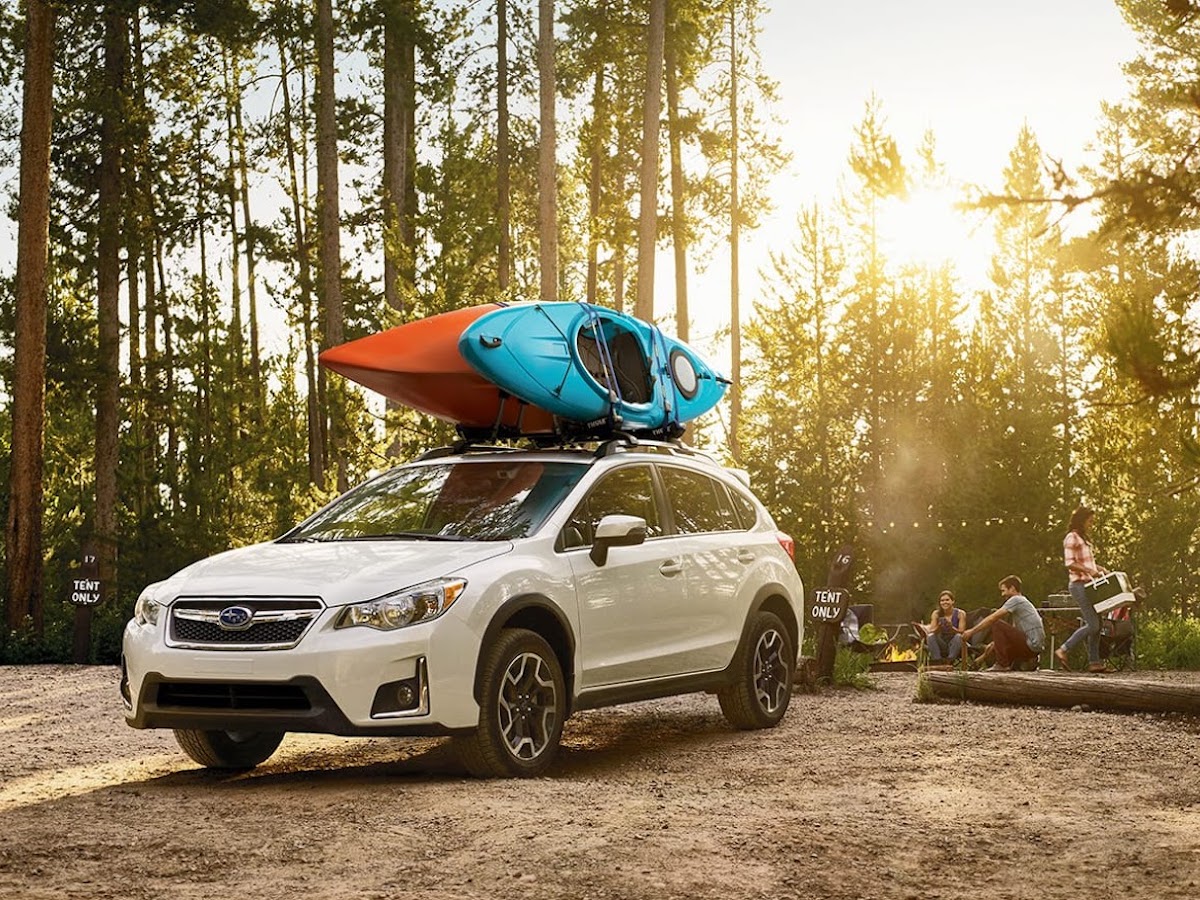 Prepare Your Subaru for Topeka Summer
We work together with our customers at Briggs Subaru of Topeka toward the shared goal of getting the most out of their Subaru car or SUV. We know that getting the most out of a Subaru comes down to how the vehicle serves you, your transportation requirements, and how it retains value over time. When a Subaru stays clean with professional-level detailing service and receives routine maintenance in the summer, it not only performs at its best for longer but also carries a higher resale value along the way.
Air Conditioning System Inspection
Things will get hot in the Topeka, KS area this summer with few auto systems as vital as the air conditioning. When you flip the A/C on for the first time this summer, you can easily ensure that an artic breeze blows from the vents because you gifted yourself an air conditioning system inspection beforehand.