---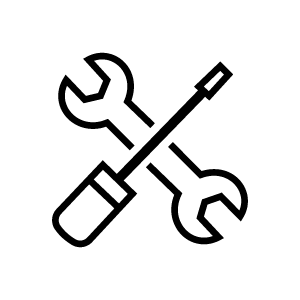 Monthly Subaru Maintenance Offers
Help You Save On Service
When it comes to maintaining your vehicle, regular service center visits are a must. That's because a trained technician will be able to ensure that your vehicle is well protected against excessive parts wear. Also, an experienced technician will detect minor vehicle issues before they lead to costly repairs. That's why we aim to provide you with affordable maintenance service. In fact, we are one of the only service centers in the Topeka area that can help you save each time you have your vehicle serviced. With our service center discounts, you can lower the overall cost of your vehicle's maintenance. Don't wait. Due to high demand, these maintenance deals are only available for a limited time. Be sure to lock up these savings before they are gone.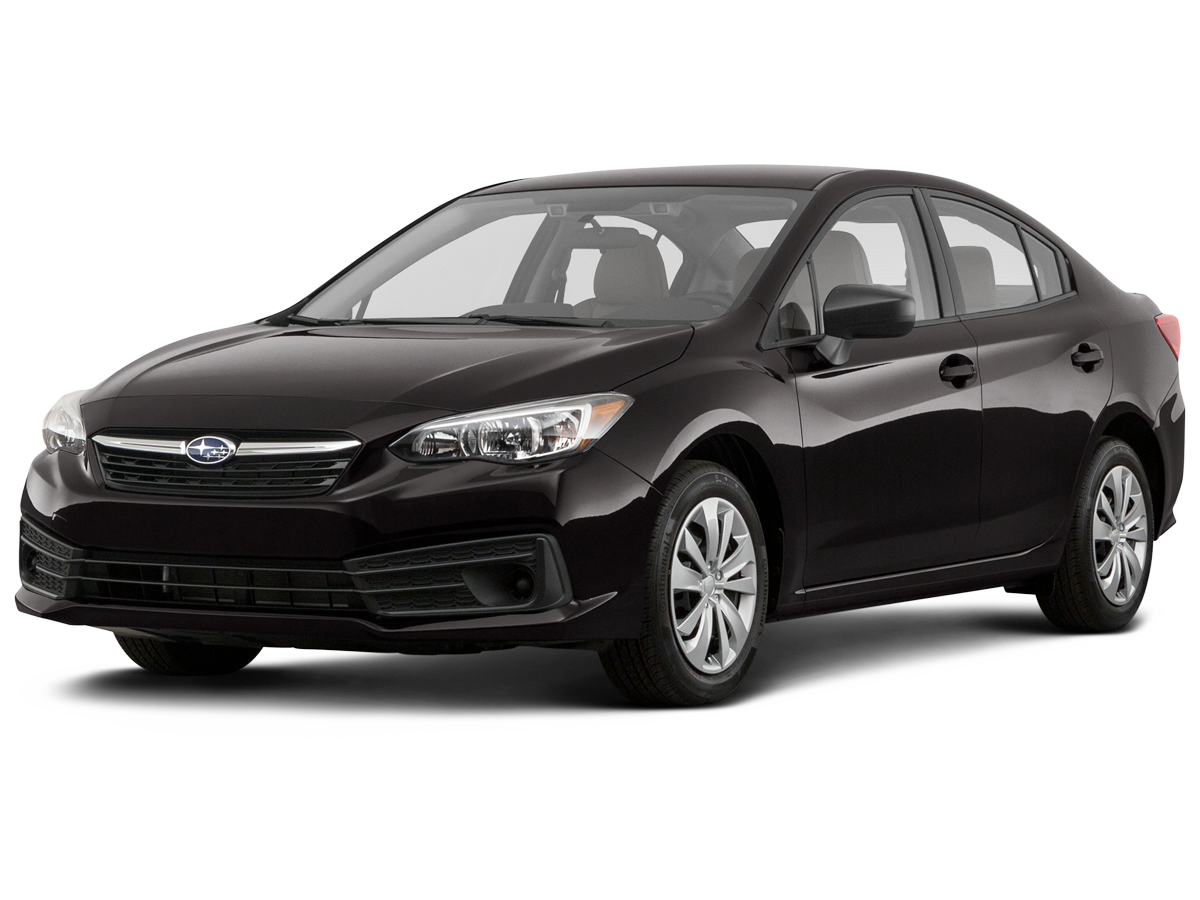 Schedule Your Subaru Model's Service At Briggs Subaru
Have you ever gotten frustrated trying to schedule an appointment at a service center? You won't have that problem here! We have an easy-to-use online appointment page that allows you to schedule your visit in under a minute. Simply go to our online schedule page to get started. Once there, you simply need to enter a little information about your vehicle. Tell us your vehicle's make, model, model year, and mileage. Our automated system will return a selection of services for your vehicle. Select the service of your choice as well as your appointment time. It's as simple as that! At our service center, we pride ourselves on providing a stress-free experience. This is why we are one of the most popular choices for drivers in the Topeka area. We are always working to provide you with the fastest and most affordable service in town.
Schedule Service

VIP Customer Service
From Start to Finish
In addition to our service center discounts and fast appointments, we also provide top service that always goes above and beyond for you. No matter what you need, our Subaru service center team is ready to accommodate you. We can provide you with fast access to a courtesy vehicle as well as answer your questions. In addition to our excellent customer service, we also have an excellent waiting lounge where you can enjoy fast Wi-Fi service and comfortable workstations. We are confident that you will not find a better service center experience anywhere else in the area. Rely on the service center that always goes the extra mile for you. Be sure to visit Briggs Subaru of Topeka. Our service center team is ready to provide your Subaru with a higher level of care at a more affordable price.