2022 Subaru Forester Topeka KS

Since 1997, the Subaru Forester has been establishing itself as a legend in the compact crossover segment. There are tons of Foresters all over the roads, including some of the oldest models, as they're long-lived and reliable. If you're interested in getting your own Subaru Forester, you'll be pleased to hear that the newest version is enhanced and better than ever. The 2022 Subaru Forester is available right here in Topeka, Kansas, just check out our online inventory to see what's in stock.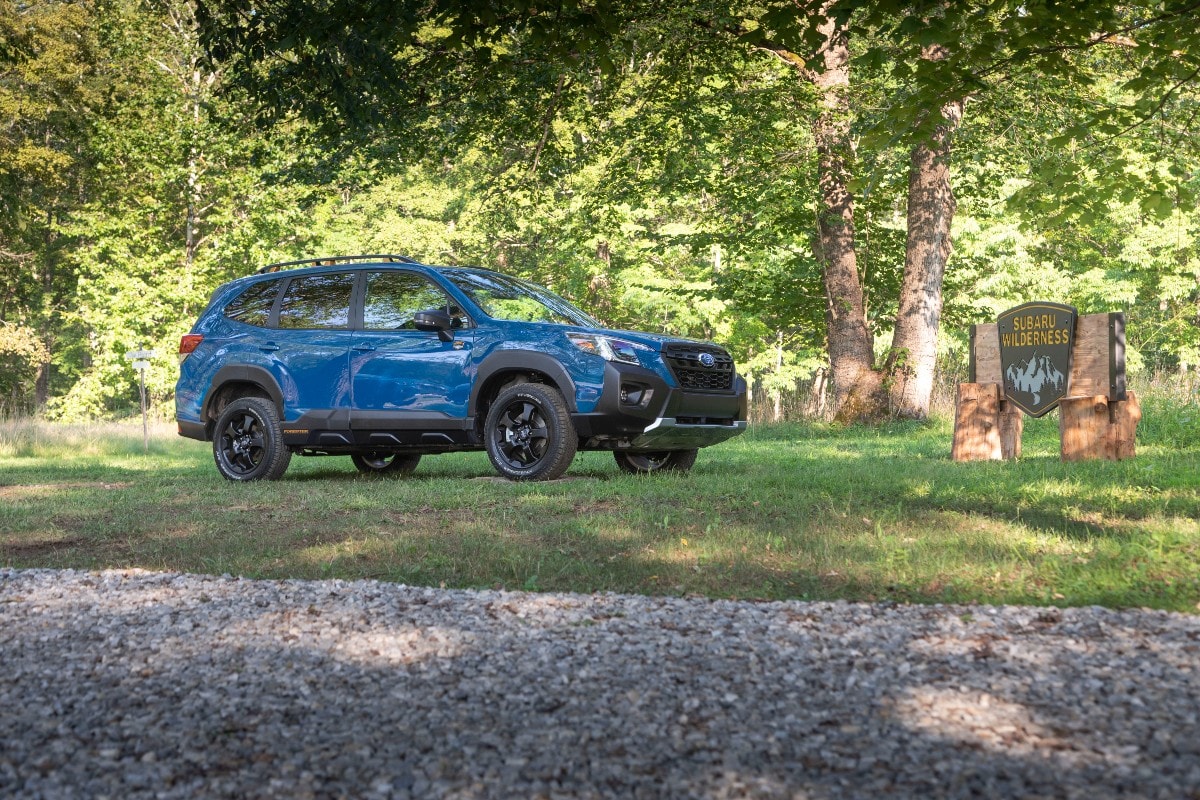 What's new for 2022?
The compact crossover was refreshed for the 2022 model year, gaining a bold new exterior aesthetic thanks to a redesigned front fascia and grille. In addition, the roof rails have been redesigned and strengthened to offer even more capability and functionality, while a new Automatic Emergency Steering feature has been added to EyeSight in certain trim levels. Finally, a brand-new trim level has been added.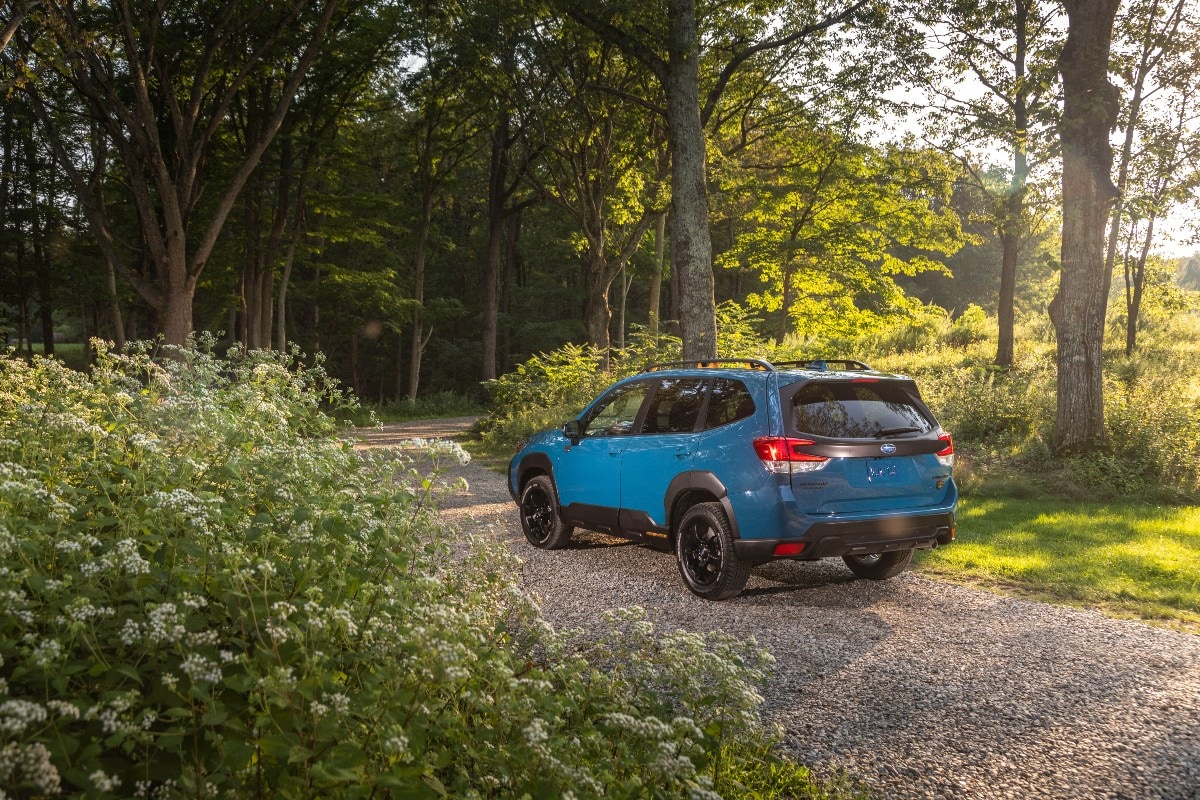 Forester Wilderness
The new trim level added for 2022 is the Forester Wilderness. Sliding into the middle of the pack, this new trim level is the most rugged version of the Forester ever built as it was designed to be the most trail ready it has ever been. Packed with features and adjustments with that in mind, the total package is made even better by the addition of unique design cues inside and out that offer both form and function.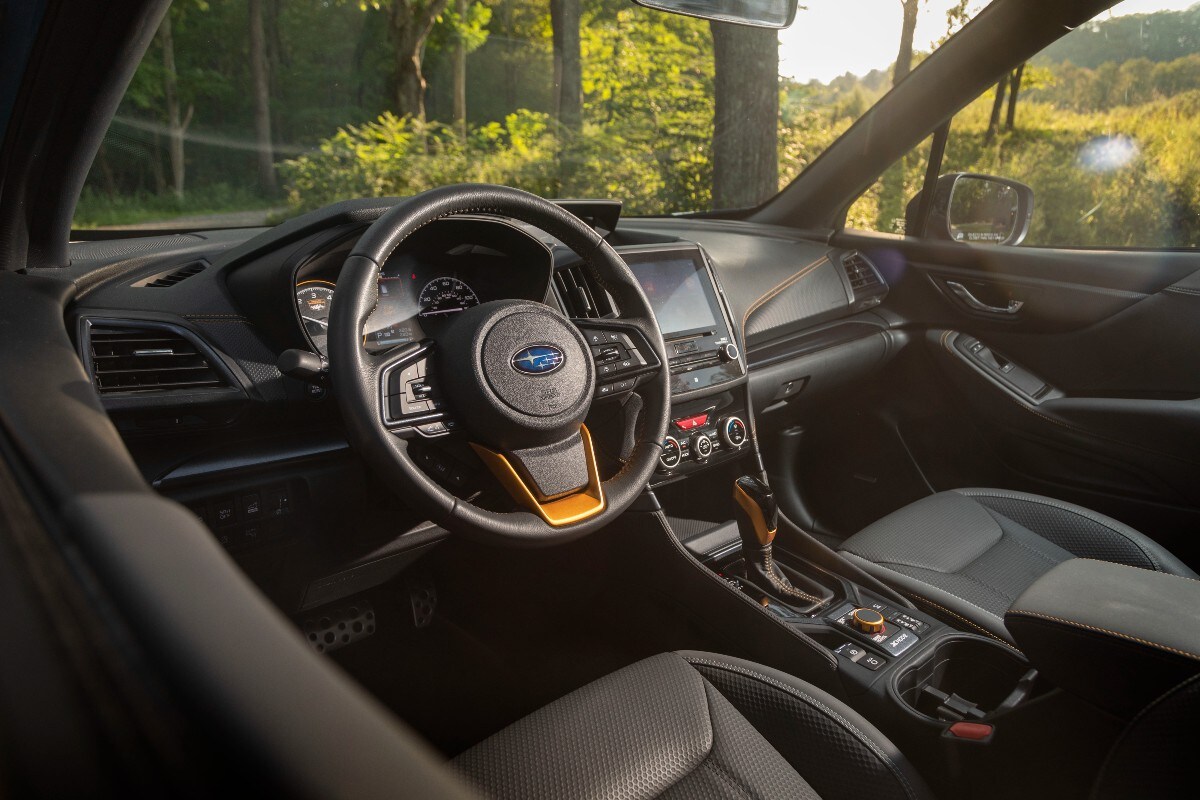 Available Trim Levels
To paint the full picture for you, we figured we'd give you the rundown on the entire lineup of 2022 Forester trim levels, starting with the nameless base trim. From there, we move to the Premium, then Sport, then the brand-new Wilderness, then Limited and finally Touring. Each trim level is an excellent choice, but you'll get more and more standard content the further up the chain you go.
Find Your 2022 Subaru Forester at Briggs Subaru of Topeka
If you think you might be interested in one of these incredible 2022 Subaru Forester models, whether it be one of the returning trim levels or the brand-new Forester Wilderness, be sure to check out our inventory to see what's available. If you can't find what you're interested in, don't hesitate to give us a call, we'd be happy to help.
Make an Inquiry