Used Kia Vehicles For Sale Topeka KS
The Kia Corporation has been selling vehicles in the United States since 1994. While that might not be as long as other brands from foreign countries, they've certainly had plenty of time to establish their legacy within the North American automotive industry. Today the brand has a dozen vehicles in production, and several others have already run their course on the lineup. That means we often have plenty of used Kia vehicles pass through our inventory here Briggs Subaru of Topeka, Kansas. Read below for some information on the kinds of used vehicles you can find from the Kia brand, then be sure to check out our inventory to see what's currently available.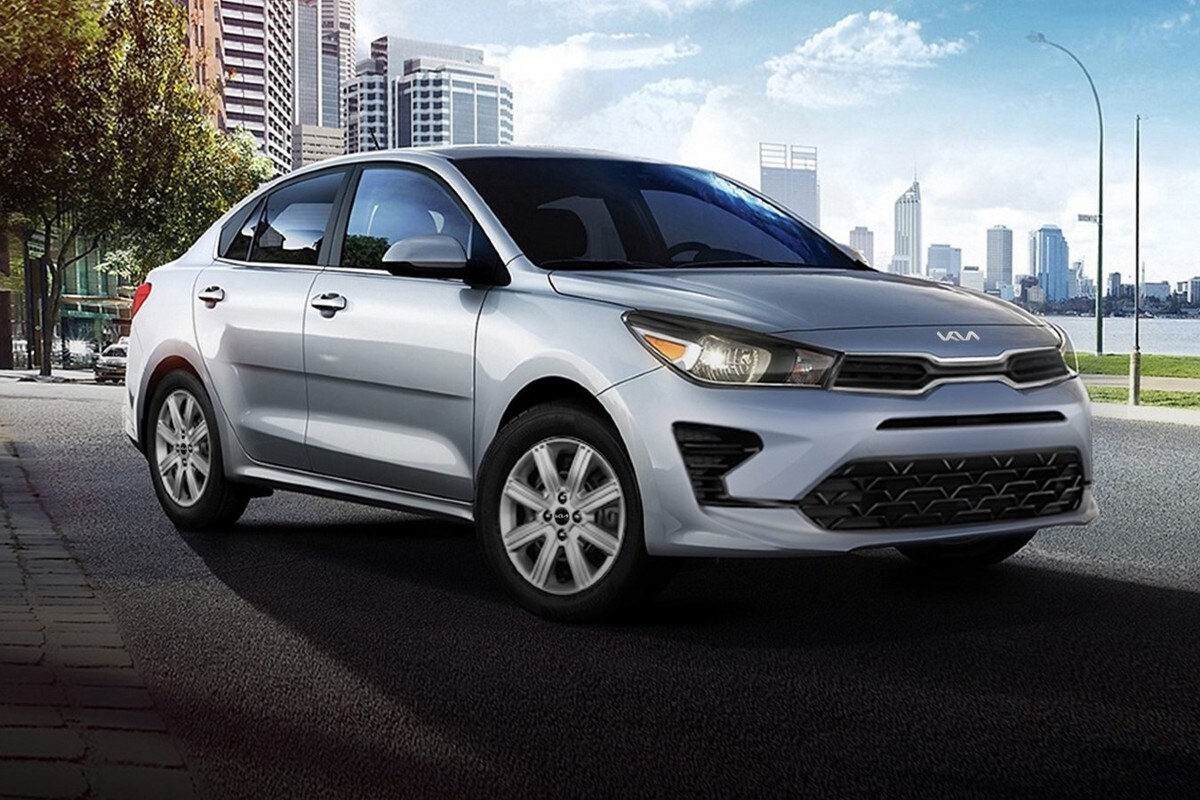 Used Sedans
When it comes to sedans and coupes and other small cars, the Kia brand currently has four models in production. The Kia Stinger is a sports car that revolutionized the brand a few years ago, inspiring the rest of the lineup to lean into the brand's newfound sportiness as well. The K5 was introduced in 2021 as a replacement for the Optima, while the Forte and Rio have been around the longest. Discontinued models you might see include the Cadenza and K900.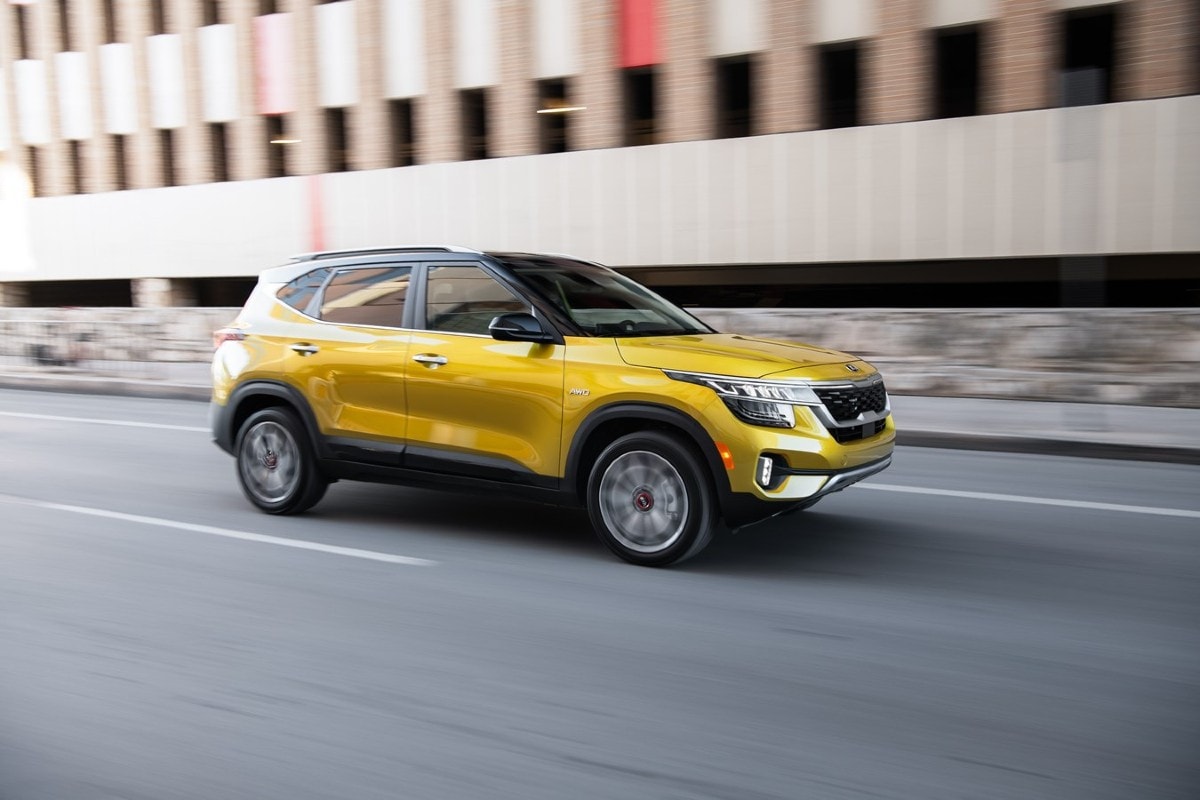 Used Crossovers
Like most of the industry, the crossover marketplace is where Kia really strives to deliver. The brand has seven total utility vehicles on its lineup, including three subcompact crossovers, two compacts and two midsize models. The Kia Niro and EV6 are both electrified options, while the rest of the lineup includes the iconic Soul, the young Seltos, the long-running Sportage and Sorento, and the flagship Telluride. There aren't any discontinued SUV models!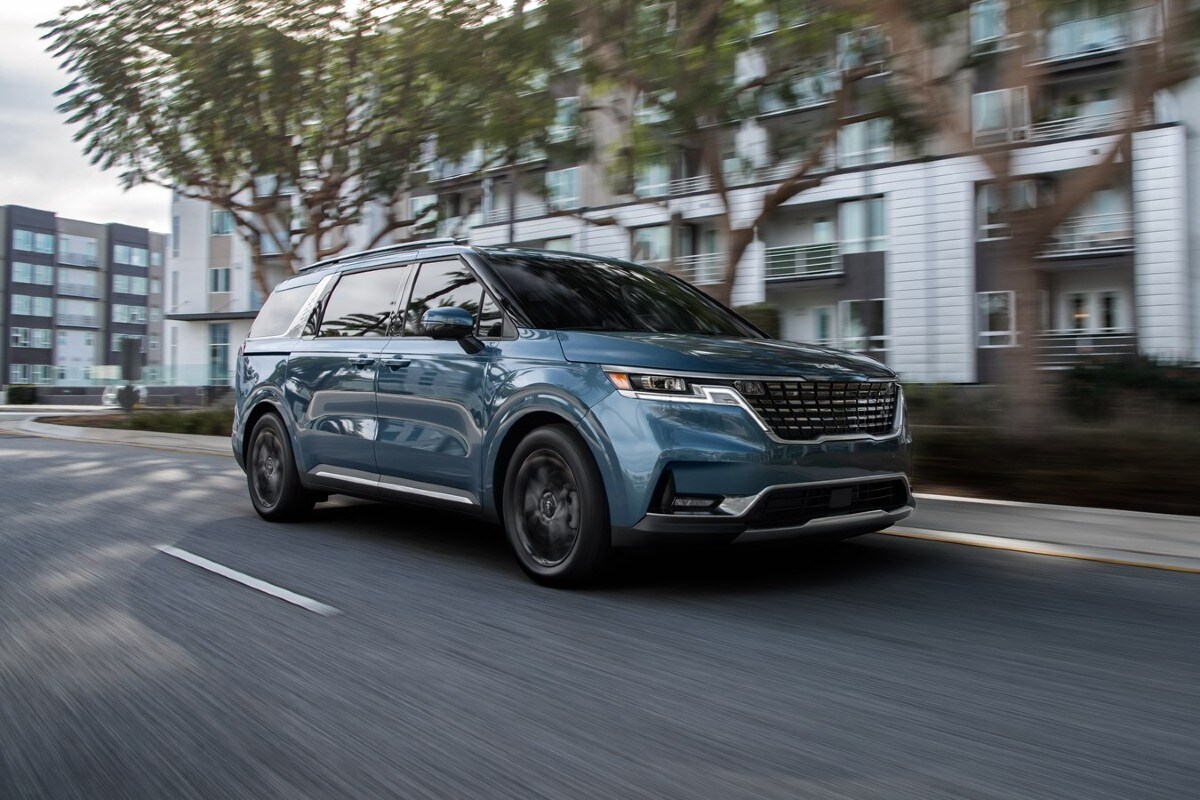 Used Vans
That brings us finally to the van segment, which is obviously the smallest subset of the brand. For many years, the Kia brand was one of the few to cling onto the minivan body style with the Kia Sedona, which ran from 2002 all the way through 2021. That year, it was replaced by the Kia Carnival, which is a fancier minivan they've instead dubbed a Multi-Purpose Vehicle. You're likely to find versions of both models available here in our used inventory.
Find Your Used Kia Vehicle at Briggs Subaru of Topeka
At least at the time of this page's creation, we have more used Kia models than any other brand including our own. You should be able to find just about any model you might be interested in, so be sure to check it out and don't hesitate to let us know if you can't find the model you'd like. We look forward to hearing from you.
Make an Inquiry
* Indicates a required field