Used Crossovers & SUVs For Sale Topeka KS
Utility vehicles have long been a staple of the automotive industry, but over the past couple of decades they have become increasingly popular. More and more individuals are turning towards utility vehicles as their automobile of choice, particularly crossovers. In fact, crossovers have become so popular recently that they've begun to eliminate sedans and other small cars from the market altogether. Brands like Ford and Chevy, both of which used to carry a ton of different cars on their lineup, have discontinued almost all of them in favor of more crossovers. So, if you're in the market for a new-to-you vehicle, you might want to consider checking out the used crossovers & SUVs we have for sale right here in Topeka, KS.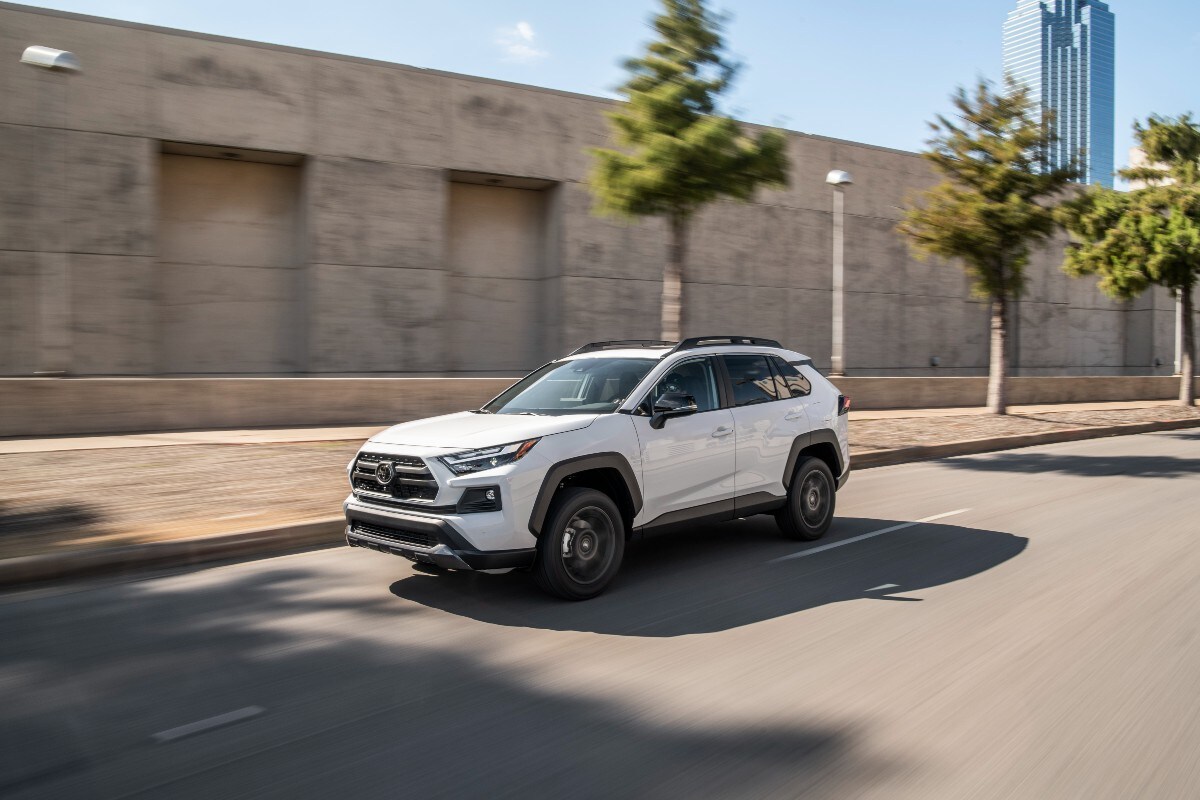 Available Crossovers
As we mentioned, crossovers are now pretty undisputedly the industry leaders on the automotive marketplace. You see more of them than almost anything on the roads, so you know we've got plenty of them available. Some of the most popular crossovers on the market, which are more likely to pass through our inventory, include models like the Toyota RAV4, Honda CR-V, Mazda CX-5 and our own models.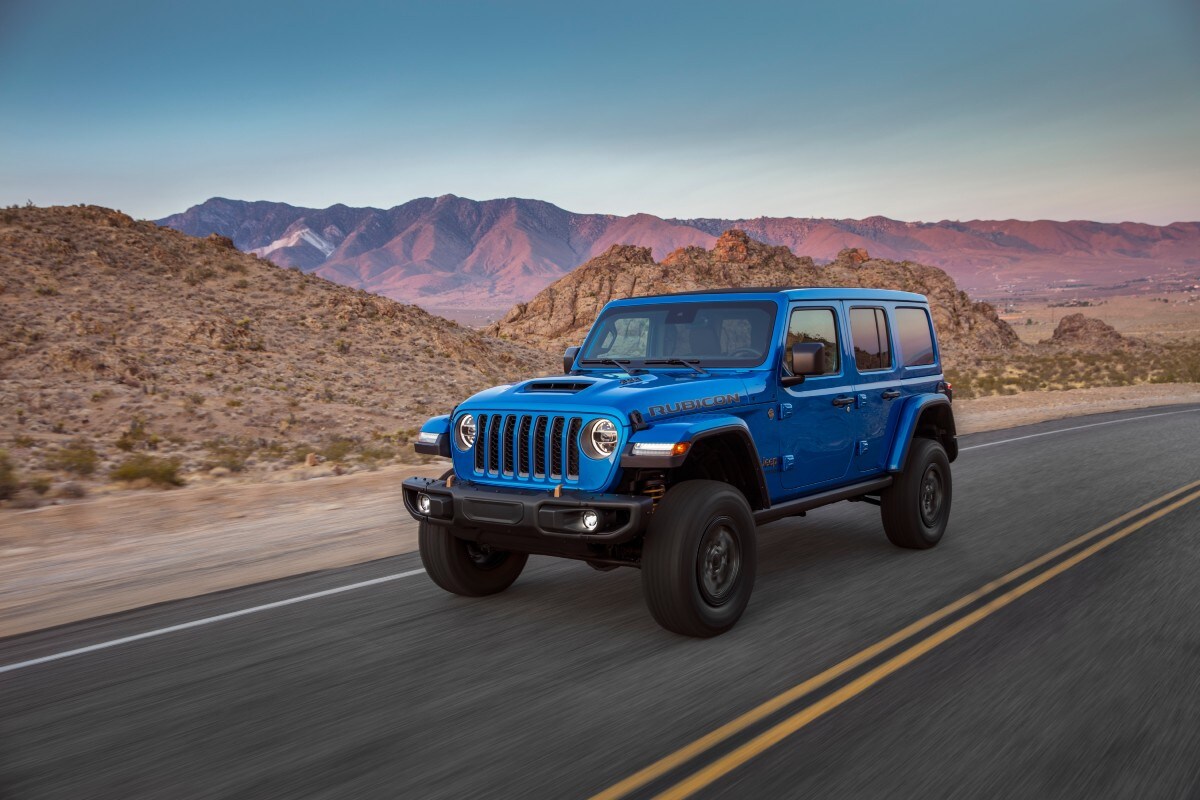 Available SUVs
While there aren't nearly as many of them anymore as there once were, and they're now far outnumbered by modern crossovers, there are still quite a few traditional SUVs available on the market. These utility vehicles adopt a classic architecture and style that often makes them more rugged and capable. Some of the most popular models include the Jeep Wrangler, Chevy Tahoe, Ford Expedition and Toyota Sequoia.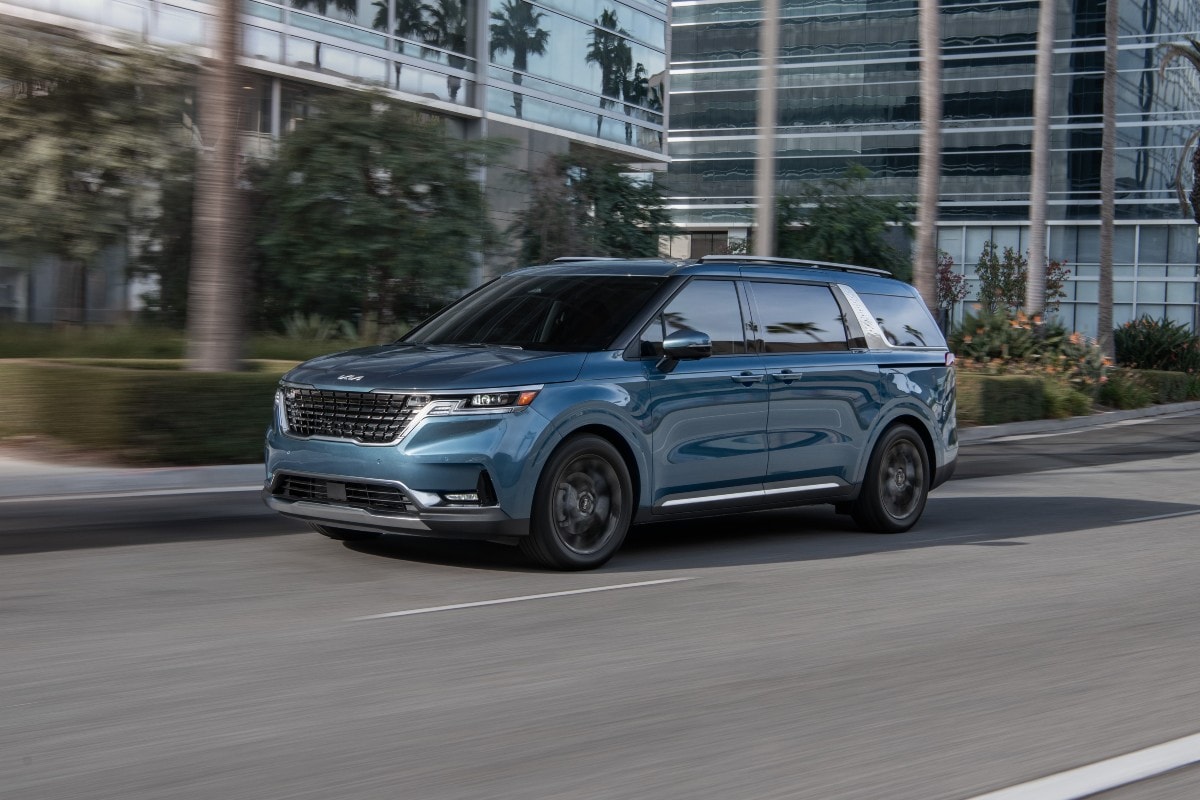 Available MPVs
Although they've been called minivans in the past, slightly modernized versions are now calling themselves multi-purpose vehicles. Things with this small segment have begun ratcheting up with the introduction of the Kia Carnival, but we're sure more MPVs might follow in its footsteps, assuming it does well. Otherwise, we've typically got a few minivans in stock as well, if this is the type of vehicle for which you're looking.
Find Your Used Utility Vehicle at Briggs Subaru of Topeka
Whether you're in the market for an incredibly popular crossover, a traditional SUV, or a modern multi-purpose vehicle, we've probably got you covered here at Briggs Subaru of Topeka. Head over to our online inventory and give it all a look, then don't hesitate to give us a call whether you see something you like or not. We'd be happy to help you find the perfect next vehicle for you either way.
Make an Inquiry
* Indicates a required field