Used Chevy Vehicles For Sale Topeka KS
Chevrolet might be one of the most recognizable automotive brands in the country. With over a century of experience and roots right here in the States, Chevy has been building quality vehicles in a number of different styles and sizes for generations. If you're in the market for a used vehicle, no matter what kind, there's a pretty good chance you can find a Chevy to suit your needs. We usually have plenty of used Chevy vehicles for sale right here at Briggs Subaru of Topeka, Kansas.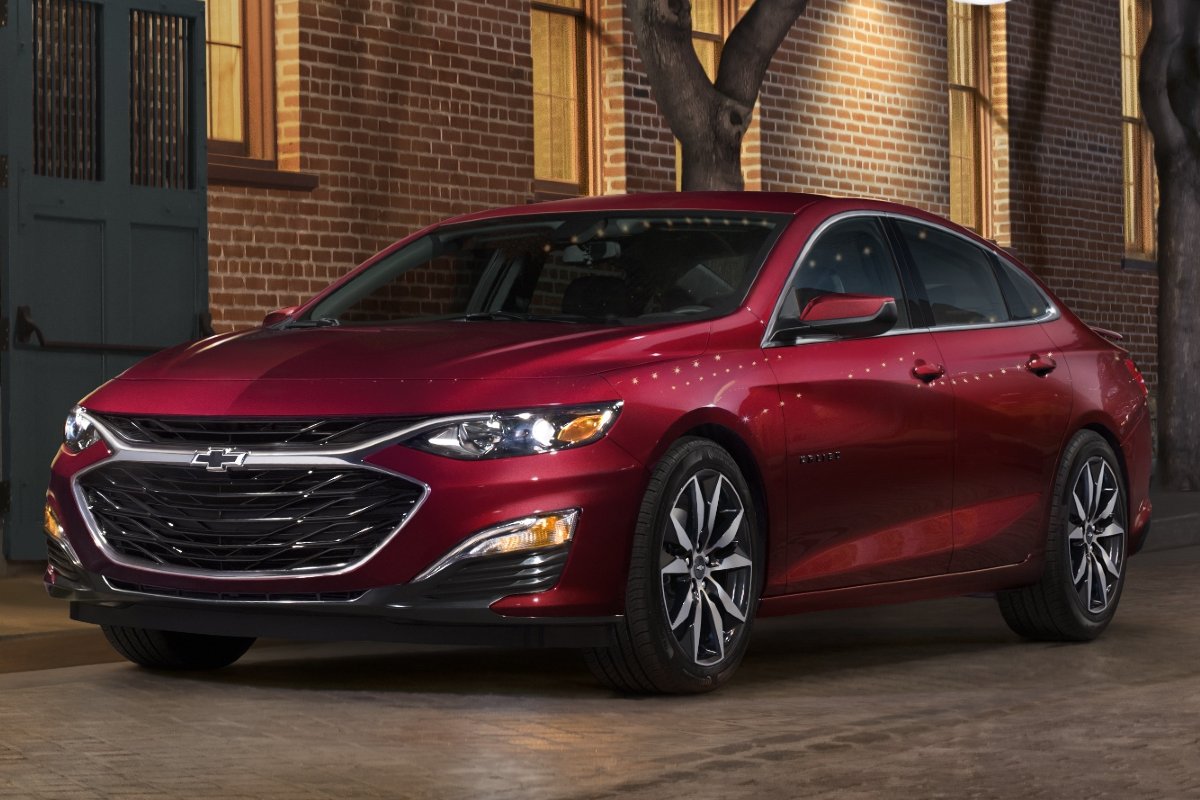 Available Cars
The Chevrolet lineup used to be filled to the brim with cars of all shapes and sizes, but as the market changed they began dropping them off until now only the two most important and iconic remain. While regular sedans and cars aren't around anymore, Chevy is still well known for its two performance coupes. We are, of course, talking about the Camaro muscle car and legendary Corvette sports car. You might still find used sedans in stock though, such as the Malibu, Impala, Spark, Sonic, Cruze and more.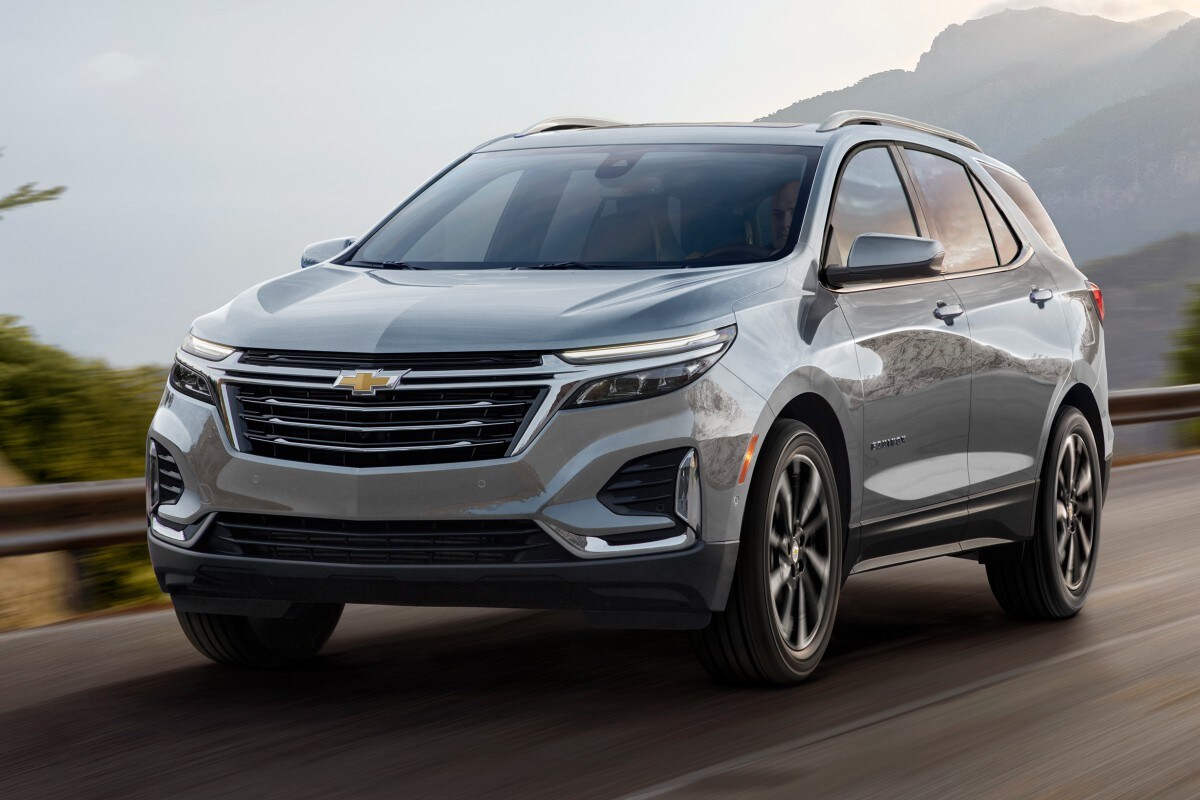 Available SUVs
Obviously, Chevy has been building utility vehicles for quite some time, but as the cars began to go away, more and more SUVs joined the lineup. Chevy has a wide variety of crossovers available and even a few traditional SUVs as well. Crossovers are modern SUVs built on the frame of a sedan, while traditional SUVs are built on the frame of a truck. There are a host of models in production, including the Blazer, Blazer EV, Bolt, Equinox, Equinox EV, Trailblazer, Traverse, Trax, Suburban and Tahoe.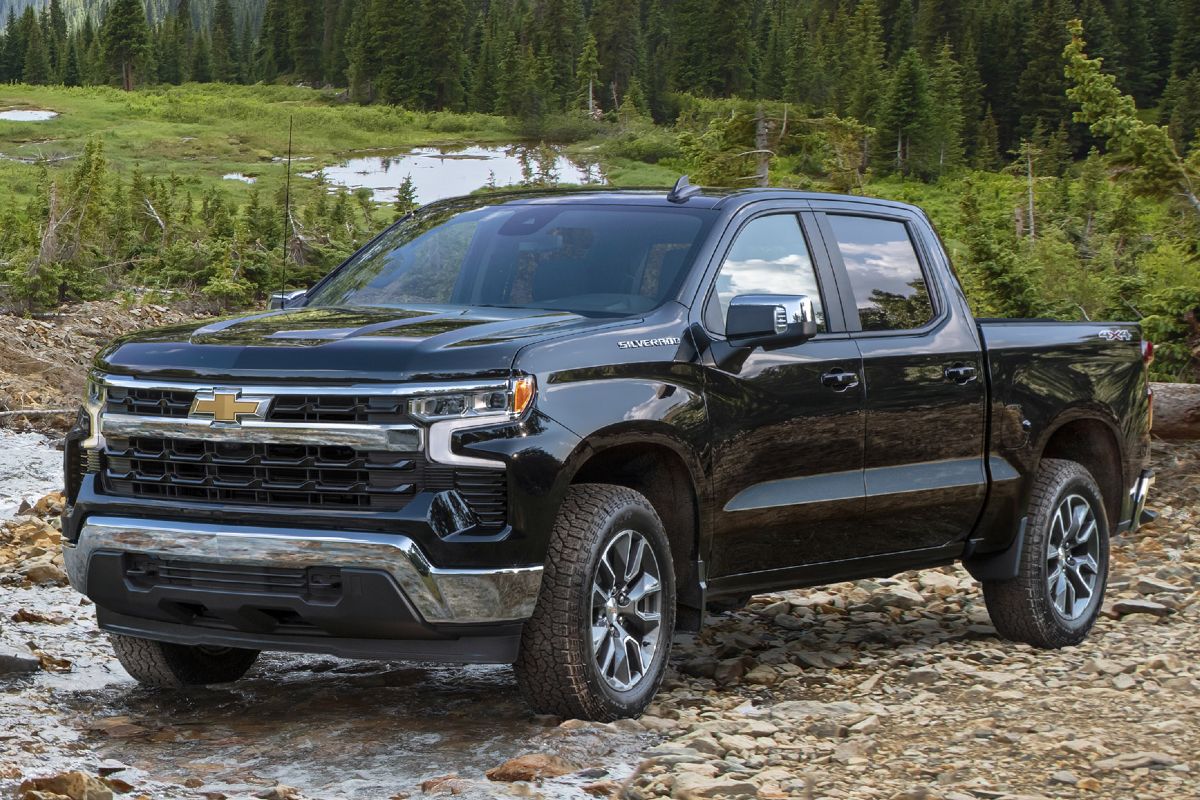 Available Trucks
That brings us finally to the pickup trucks on the lineup. Chevrolet is well known for its iconic Silverado 1500, one of the big three pickups here in North America. Its popularity speaks for itself, remaining one of the most popular vehicles across any style or class year after year. It's joined by the midsize Colorado as well as its heavy-duty counterparts the Silverado 2500HD and 3500HD. You might also see an old Chevy Avalanche pass through our inventory from time to time, an awesome though short-lived sport utility truck.
Find Your Used Chevy Vehicle at Briggs Subaru of Topeka
If you think you might be interested in a used Chevy vehicle, regardless of style, be sure to check out our online inventory to see what we currently have available. If you're looking for something that you can't find, don't hesitate to reach out, we'd be happy to help you track down the vehicle that will suit your needs.
Make an Inquiry
* Indicates a required field