Keep Your Transmission At Peak Performance With Transmission Service
One of the biggest operations happening beneath the hood of your vehicle is your transmission. The responsibility that falls to this part of your car is one of the largest, as it operates all of the gears, shifting them up and down as you accelerate or press the brake. In order to keep the transmission operating at its maximum potential, you will need the use of these services periodically.
Transmission Inspection - When you bring your car in to be serviced, you should periodically have the transmission inspection service conducted to determine its current condition. If you have noticed a lag in the gears shifting, it is a good time to bring it in for an inspection. The certified technicians are able to determine whether or not your transmission needs a transmission fluid exchange, a transmission repair, or transmission replacement if the damage is beyond repair.

Transmission Fluid Exchange - Like all other fluids that are circulating throughout your car, the transmission fluid has a lifespan on it. Every 60k to 90k miles that you put on your vehicle allows extensive wear and tear. This hydraulic fluid breaks down over this time, and its ability to provide the force and pressure needed for gears to shift easily will deteriorate. That is why the old transmission fluid must be flushed and exchanged with new fluid to keep the transmission system operational.
Learn More
Transmission Replacement - This service is only essential for most cars when they have high mileage on them and several years old. At this point, the transmission has worn down and is no longer able to be repaired. A transmission replacement service can take a few days, but it is as simple as the technicians removing the old transmission from your vehicle and replacing it with a new one. They will also perform a transmission fluid exchange service so that fresh fluid is used on the new transmission.
Learn More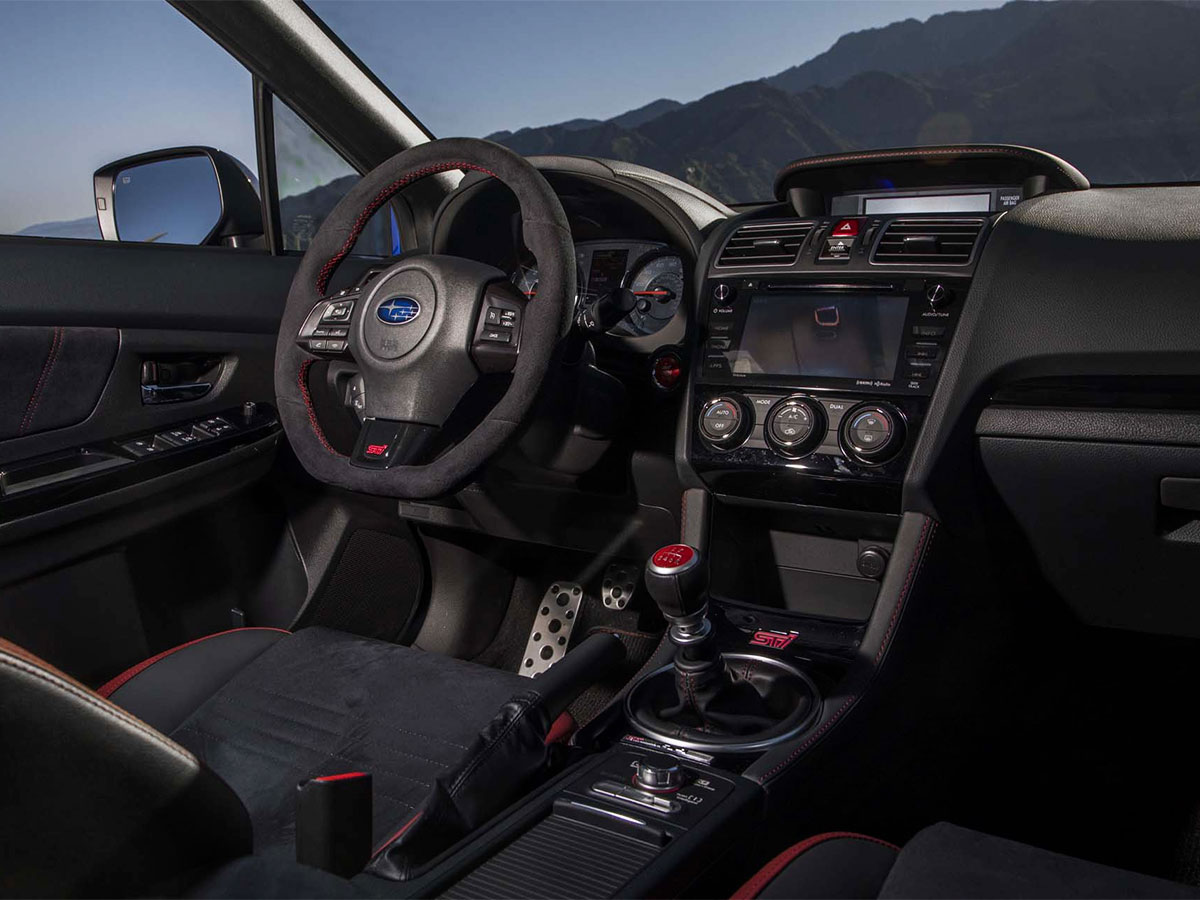 Have Your Transmission Inspected Today
If you live in or around Manhattan, Lawrence, or Topeka, KS, our service center at Briggs Subaru of Topeka is here to give you the assistance you need. Our certified technicians are familiar with transmissions of all speeds and know when they can maintain and repair and when a replacement is necessary. Feel free to reach out to our service center today to schedule your next transmission service. You can drop off your car for service or enjoy our waiting area at your convenience. We look forward to seeing you soon.