Briggs Subaru Battery Services in Topeka, KS
Briggs Subaru service department has battery services to keep your vehicle safe from breaking down on the highways and not starting. Our technicians provide battery testing and inspection, battery replacement, and new batteries for sale, Our trained technicians will find the right battery for your Subaru car, SUV, or truck. We will check the battery and clean the cables and parts when needed. When you need a new battery we will follow manufacturer guidelines and find the best fit for your vehicle. We service the area of Topeka, Manhattan, and Junction City. We can perform a battery test and inspection, when you come in for an oil change, fluid exchange or other services.
---
Battery Test and Inspection in Topeka
Signs you may need a battery inspection are when your check engine light come on, the engine does not start, low battery fluid level, leaking, acid build up on the cables and terminals, and electrical problems. Our service will inspect the physical battery for corrosion, cracks, and grime. They will clean the cables and parts and sometimes refill the battery fluid with water and acid solution, when the battery still works well. After we will hook the battery up to a charge tester, to see how much charge is left. A battery test and inspection saves you the stress of breaking down on the road, at work, or in a parking lot. We will check the alternator, and starter to make sure the battery is the source of the problem. Sometimes, we end up replacing the alternator or starter instead of the battery. A battery lasts from 3 to 5 years and its a good idea to check your vehicle battery once a year. During your next service appointment, have a free battery test done on your Subaru car, SUV, or truck. We can replace your battery at the same time when you need a new one.
Battery Sales and Services in Topeka
Most of the OEM batteries sold at Briggs Subaru have a warranty so when your battery is damaged we may be able to replaced. We sell lead acid batteries for cars, trucks, and SUV's this type has been around for many years. They are standard batteries and have been used for 150 years. They are the most economical in terms of cost. We sell lithium ion and lithium metal batteries a newer design and these are used to power electric vehicles and newer models. They are known for their superior performance and quality. We can order deep cycle batteries for those that run appliances or tools off their battery, when the vehicle is turned off on trips, at home, or camping. This type of battery is good for cold weather and starting the car when it's parked outside all the time. Valve regulated car batteries are a new design and don't require checking as often they are gel cell and absorption glass matt types. Our customers can choose between dry cell and wet cell batteries, and our technicians will find the best battery according to manufacturer suggestions and specifications. We sell all categories of Subaru OEM battery types for cars, trucks, sports cars, and SUV's.
Call Us For An Appointment on Battery Services
Contact the Subaru Briggs service department for an appointment for battery testing and inspection, Subaru battery sales and services in Topeka, and battery replacement, by filling out the online form or calling us today. We also service the area of Manhattan or Junction City.
Complimentary Amenities
Community Involved Dealership
Factory-Trained Technicians
Comfortable Waiting Area with Magazines, and TV
Coffee & Beverages
State-of-the-Art Facility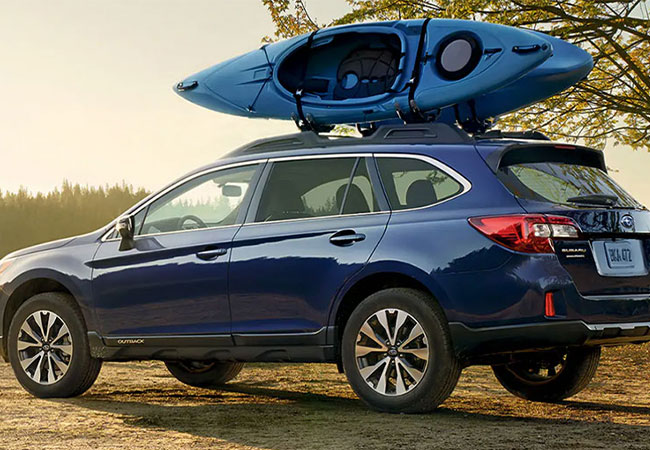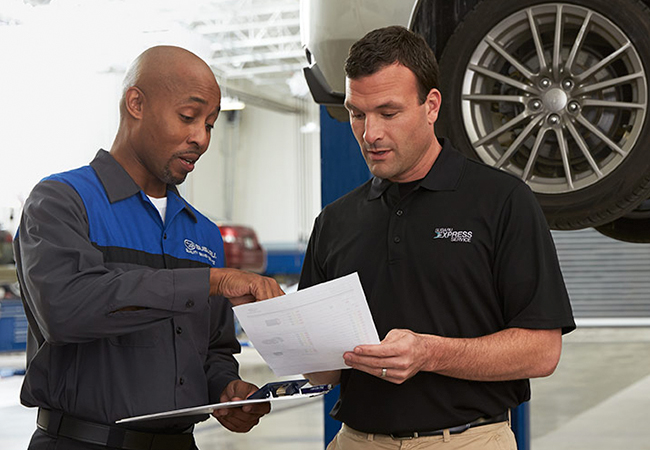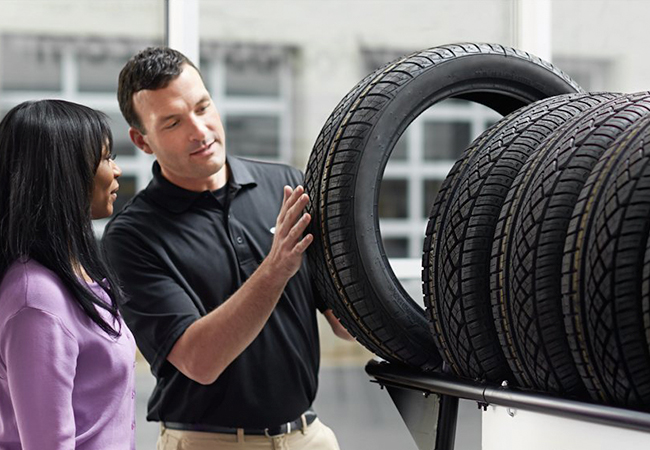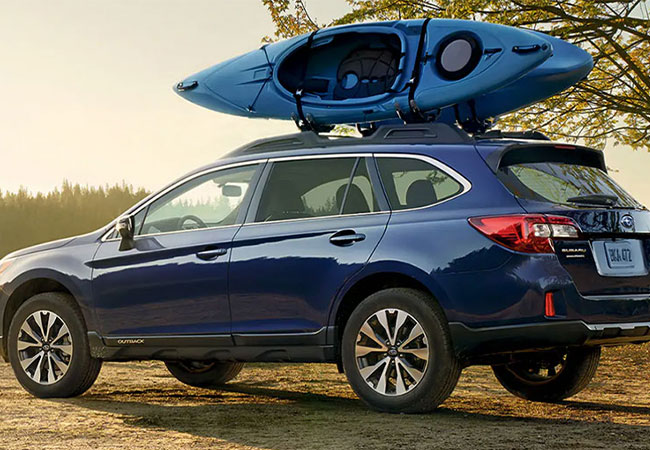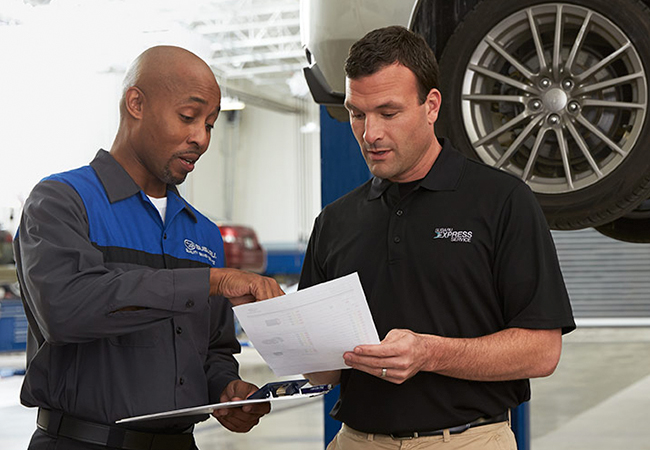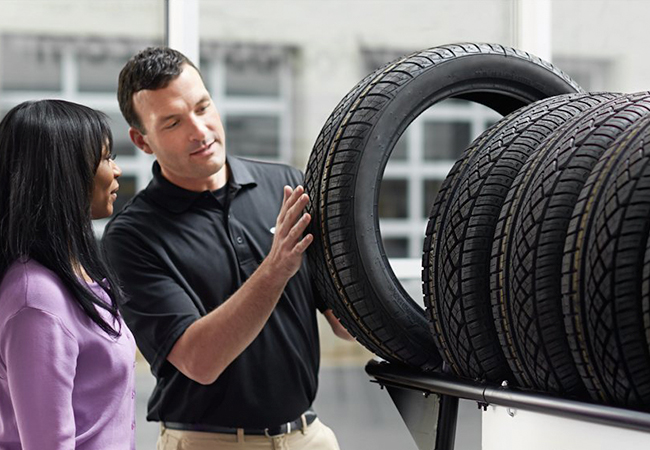 Briggs Subaru of Topeka

3115 S Kansas Ave
Topeka, KS 66611