Keep Your Alignment At Peak Performance With Alignment Service
There are many different parts of a vehicle that people can easily take for granted but are necessary for your car to operate well. One very important part of any vehicle is the alignment of it. Depending on the type of car that you have, you could either have a separate two-wheel alignment or full four-wheel alignment. While your alignment can last for a long time without any issues, some people may eventually need an alignment service. There are a variety of different forms of alignment service.
Alignment Services
If there is something wrong with your vehicle's alignment, you should come in to have it serviced as soon as you can. The main reason why you should do this is that it will help to fix your alignment issues. This will then make it much easier for you to drive your car safely and with complete control. Those that delay these services will soon find that their alignment will get worse and worse as time goes on, which will come with even bigger repair needs.
Two-Wheel Alignment - Also known as a front-end alignment, two-wheel alignment is generally performed on vehicles with a solid rear axle; it involves inspecting and adjusting the camber, toe, and caster angles on the front wheels.
Learn More
Four-Wheel Alignment - Vehicles with independent or semi-independent rear suspensions will need to have the camber, toe, and caster angles inspected and adjusted on all four wheels; this is also called an all-wheel alignment.
Learn More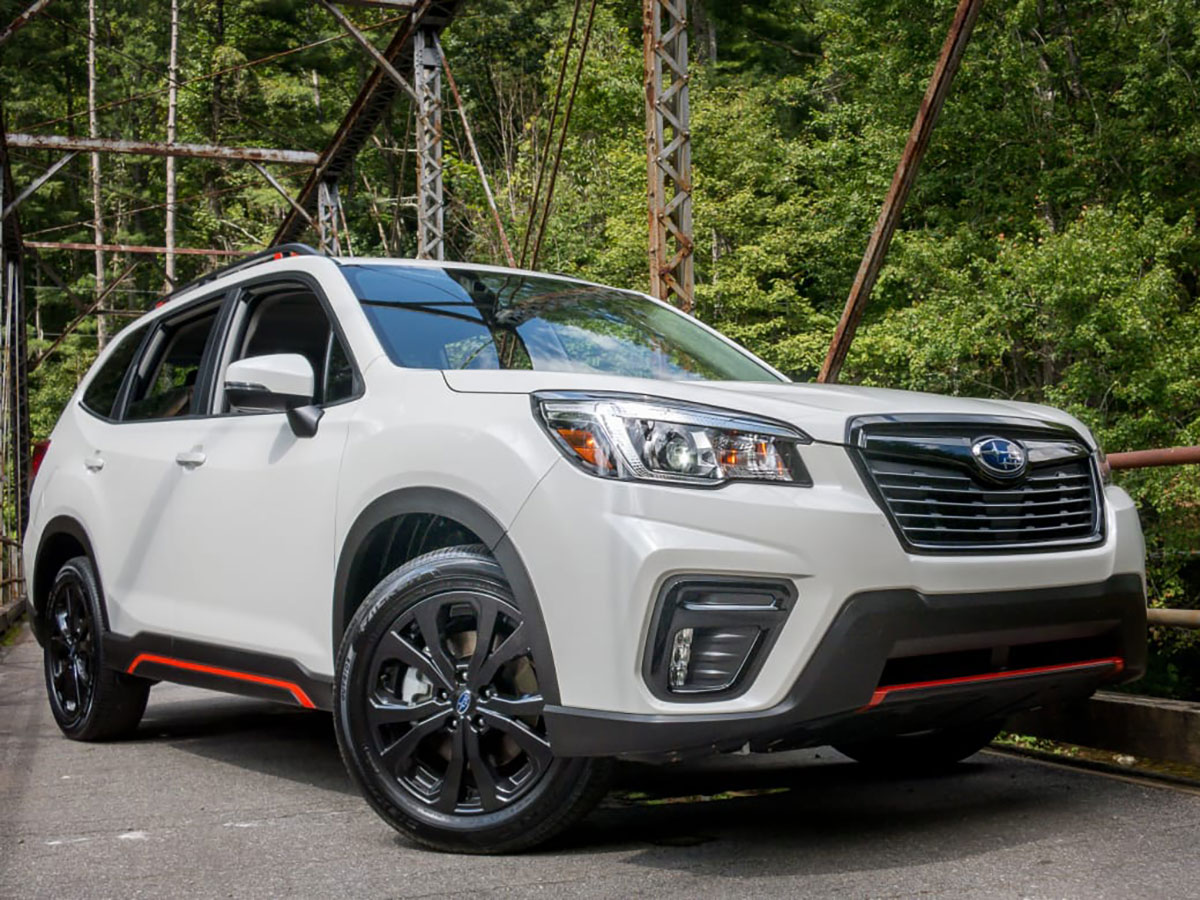 Have Your Alignment Inspected Today
If you are having any issues with your vehicle alignment, you should come to Briggs Subaru of Topeka. The Briggs Subaru of Topeka service center is a very popular service center option for people that are in and around the Topeka, Manhattan, and Lawrence, KS area. When you do come here, you will be very impressed by the factory-trained technicians that will only use OEM parts for any repairs or replacements. This is also a community-focused and independently owned service center that aims to provide you with great overall customer service to ensure that you are happy.