Wheel Alignment in Topeka, KS
There are many different vehicle maintenances that people can easily take for granted but are necessary for your car to operate well. One very important service of any vehicle is the alignment. Depending on the type of car that you have, you could either need a two-wheel alignment or four-wheel alignment. While your alignment can last for a long time without any issues, some people may eventually need an alignment service. There are a variety of different forms of alignment service.
Alignment Inspection and Check
One important service that you will need to have done is an alignment inspection check. If you notice that your alignment seems off, you should come in for an alignment check. Based on this assessment, the technicians will be able to determine the true cause of your alignment problems. They will then be able to make any necessary repairs as they come about.
Two and Four-Wheel Alignment Services
From time to time, you may need a more thorough alignment service. With these alignment services, the technicians will work to fix any issues that have come up to impair your alignment. This will then help to ensure that your alignment will be in good working order and can help you to drive your car safely. The technicians can also make improvements that could prevent alignment issues from occurring again in the future.
Problems with Your Alignment
If there is something wrong with your vehicle's alignment, you should come in to have it serviced as soon as you can. The main reason why you should do this is that it will help to fix your alignment issues. This will then make it much easier for you to drive your car safely and with complete control. Those that delay these services will soon find that their alignment will get worse and worse as time goes on, which will come with even bigger repair needs.
Brigg Subaru of Topeka
If you are having any issues with your vehicle alignment, you should come to Briggs Subaru of Topeka. The Briggs Subaru of Topeka service center is a very popular service center option for people that are in and around the Topeka, Manhattan, and Junction City, KS area. When you do come here, you will be very impressed by the factory-trained technicians that will only use OEM parts for any repairs or replacements. This is also a community-focused and independently owned service center that aims to provide you with great overall customer service to ensure that you are happy.
Complimentary Amenities
Community Involved Dealership
Factory-Trained Technicians
Comfortable Waiting Area with Magazines, and TV
Coffee & Beverages
State-of-the-Art Facility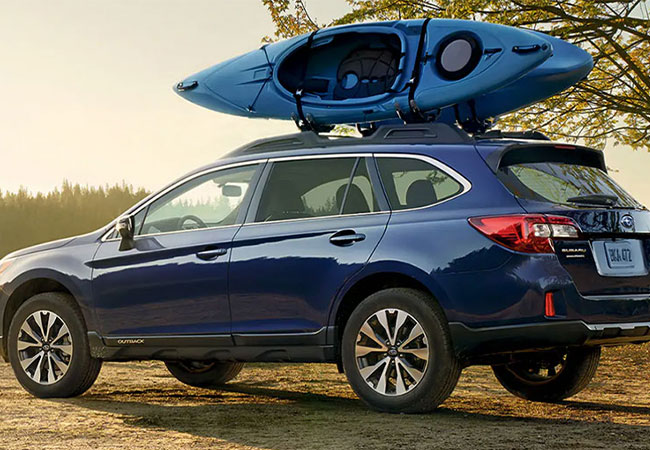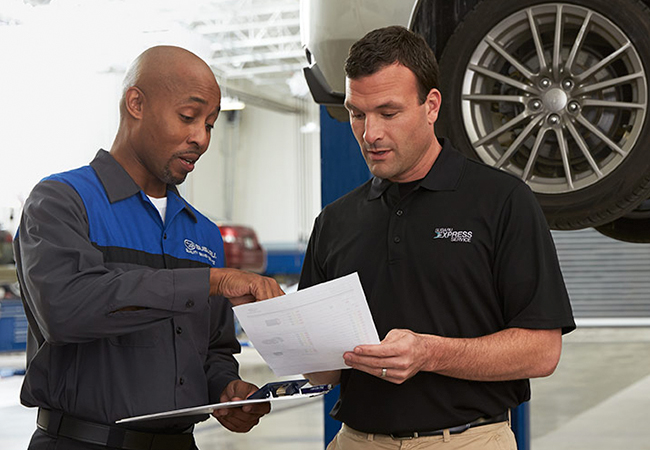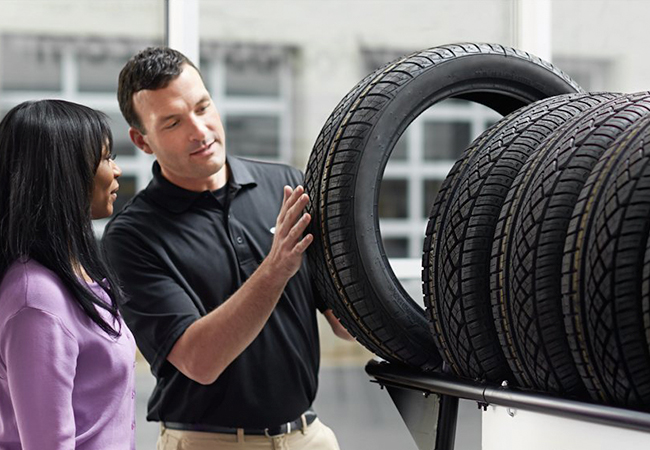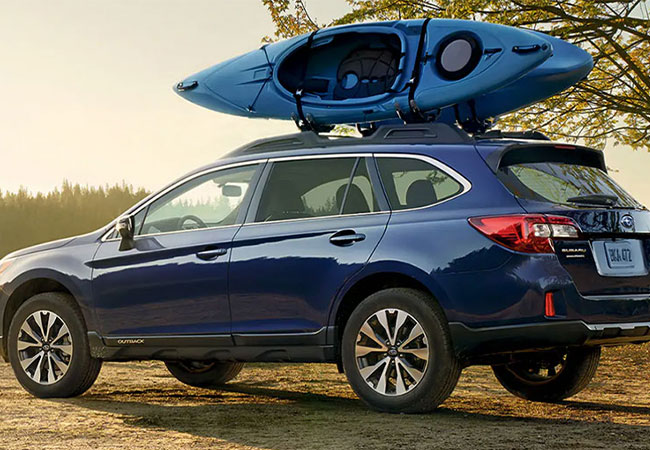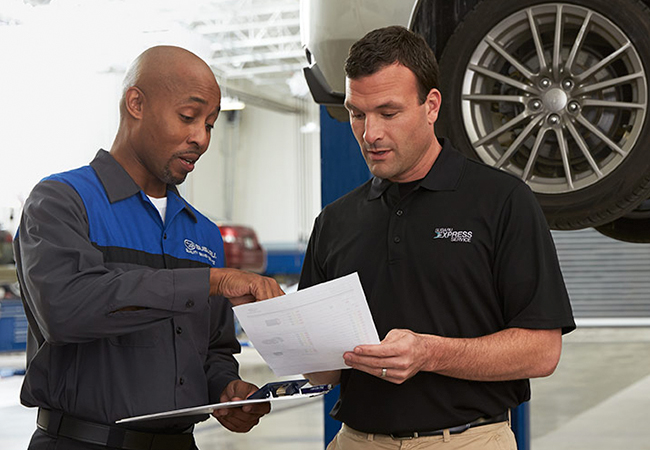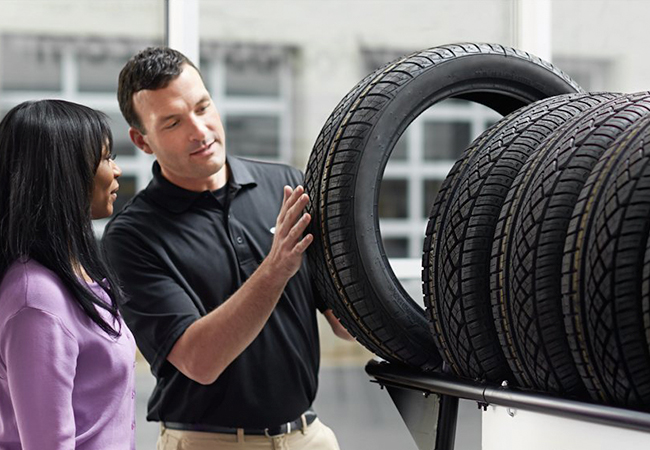 Briggs Subaru of Topeka

3115 S Kansas Ave
Topeka, KS 66611