2023 Subaru Legacy Topeka KS

If ever there was a vehicle that has earned its nameplate, the Subaru Legacy might just be the one. A legend of the midsize sedan segment, the model has been around in many different iterations since the late '80s. Through the decades, it has had seven different generations, including its current which just kicked off not too long ago during the 2020 model year. Now, the 2023 Subaru Legacy is upon us here in Topeka, Kansas. The latest version of the vehicle has undergone a mild refresh to introduce even more value to the popular car.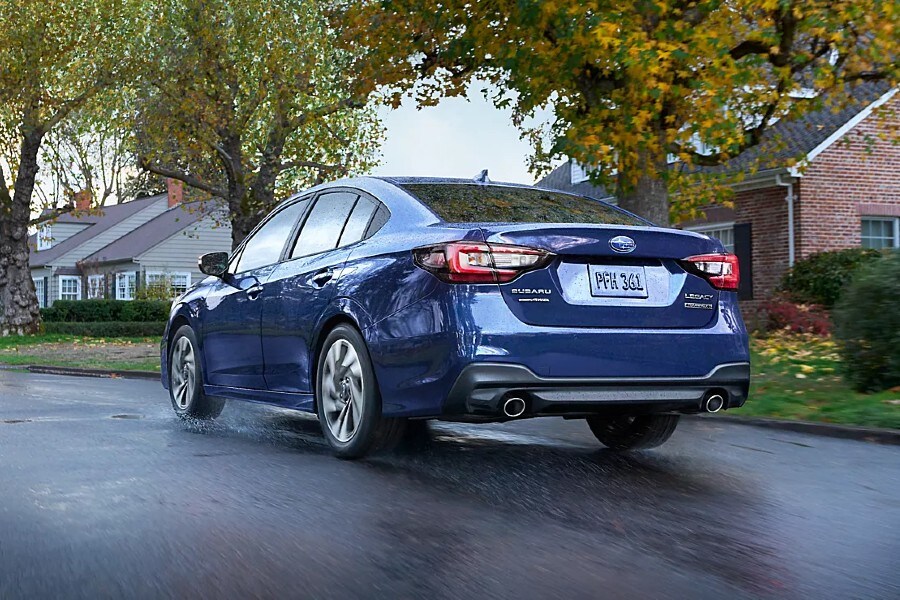 What's new for 2023?
For the 2023 model year, the Subaru Legacy has received an updated front fascia. This includes newly redesigned LED headlights and a larger grille than its predecessors. Subaru also added a new technology called Valet Mode to the list of standard features in the 2023 Legacy. In addition, the EyeSight Driver Assist Technology suite of advanced safety features has been enhanced to its latest generation.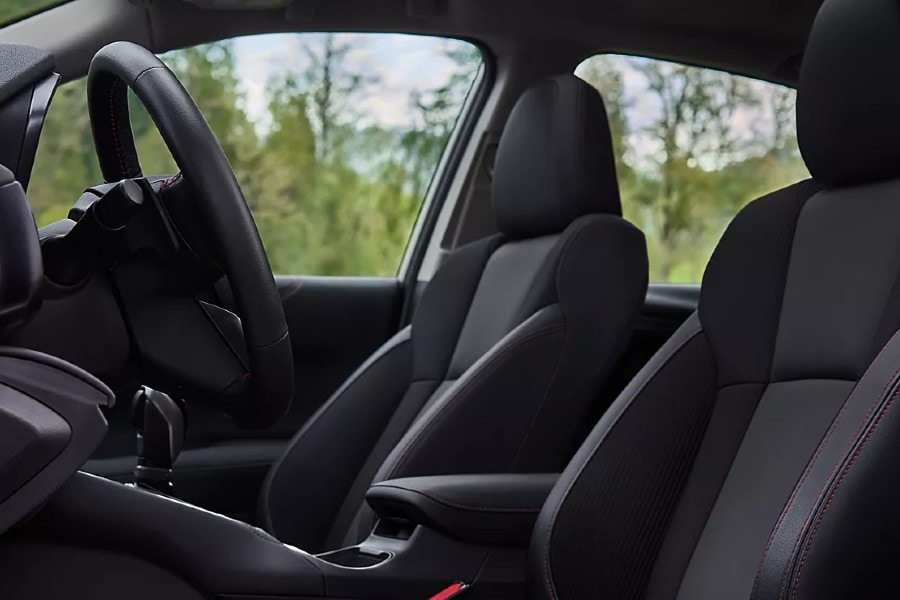 EyeSight Driver Assist Technology
The updated iteration of EyeSight includes a wider field of view, updates to the system's control software and a new electric brake booster. All of these enhancements lead to the system working under more conditions than its predecessors, as well as each technology working more smoothly than in the past. EyeSight includes technologies like Advanced Adaptive Cruise Control with Lane Centering and more.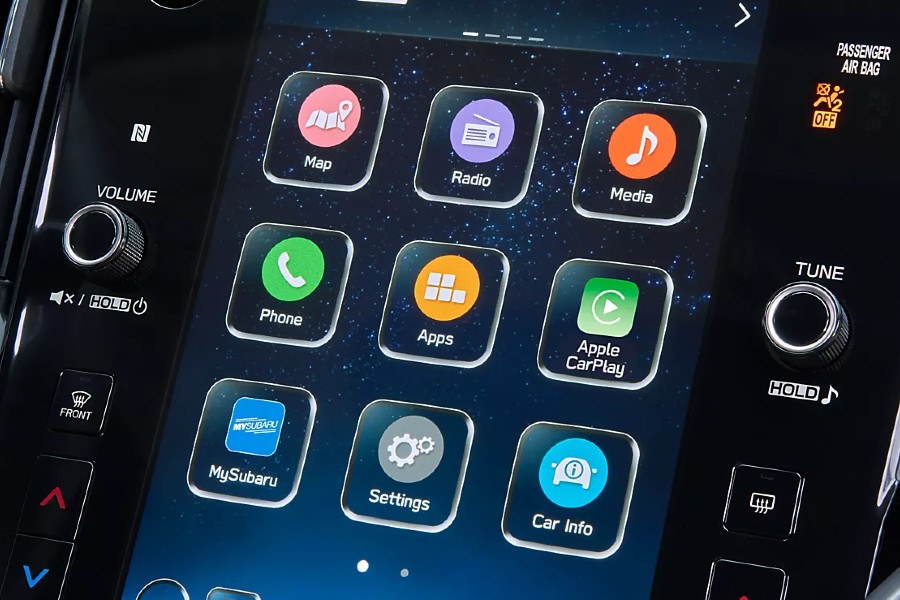 Trim Levels & Packages
This year the Subaru Legacy is available in five different trim levels. These grades include the base Legacy, then move up to Premium, Sport, Limited and Touring XT on a proportional scale of content. The Premium and Limited models are also available in more than one configuration, offering you even more standard features and content if you'd like certain features but don't want to move up to the next level.
Find Your 2023 Subaru Legacy at Briggs Subaru of Topeka
If you think you might be interested in a 2023 Subaru Legacy of your own, don't hesitate to check out our online inventory right here on the Briggs Subaru of Topeka website to see what we have available. You can also feel free to give us a call here at the sales desk with any questions that you might have, or to schedule things like a test drive or sit down meeting. We look forward to hearing from you!
Make an Inquiry
* Indicates a required field