Used Trucks For Sale Topeka KS
If you've looked even relatively closely at the automotive market over the past several years, you've likely noticed a shift in which body styles are popular. This has happened tons of times throughout the years, but most recently sedans are beginning to disappear as more and more crossovers are introduced. Regardless of these shifts, one type of vehicle always seems to remain near the top of the board with little shift: trucks. If you're a pickup enthusiast, you're certainly not alone, as trucks are some of the most popular vehicles in the industry year after year. If you're looking for a used truck, we have plenty for sale right here in Topeka, Kansas.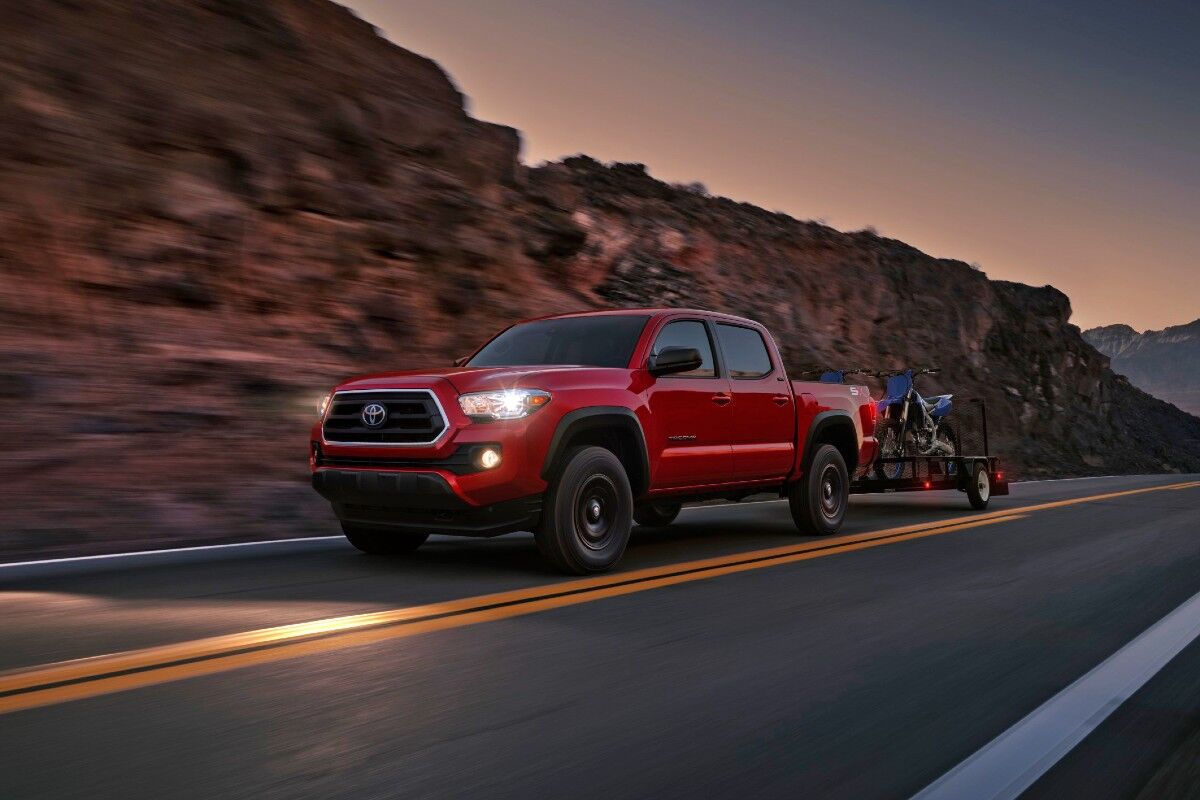 Midsize Trucks
While a majority of the most popular pickup trucks are in the next section, the midsize truck has certainly increased in popularity over the past decade or so. Models like the Toyota Tacoma, Nissan Frontier, Honda Ridgeline, Chevy Colorado, Ford Ranger and others belonging to the segment, they're the perfect type of truck for shoppers looking to get a pickup who don't need all the capabilities that come with a light-duty truck.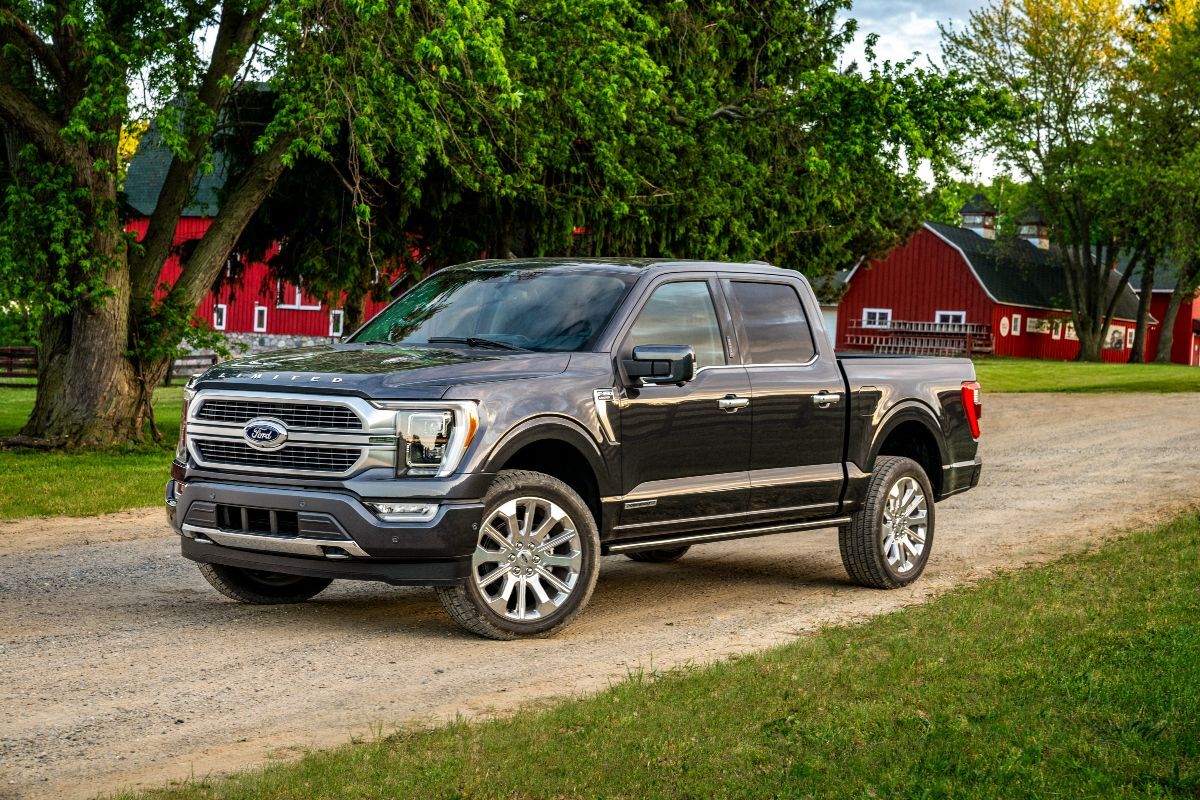 Light-Duty Trucks
When you think of a pickup truck, you're probably picturing a light-duty truck. These are the types of trucks that almost everyone has heard of, including some of the biggest names in the game - like the Ford F-150, RAM 1500 and Chevy Silverado. There are plenty of other light-duty trucks too, like the Toyota Tundra, Nissan Titan, GMC Sierra and others, but those are definitely the big three. They all deliver optimal performance & capabilities.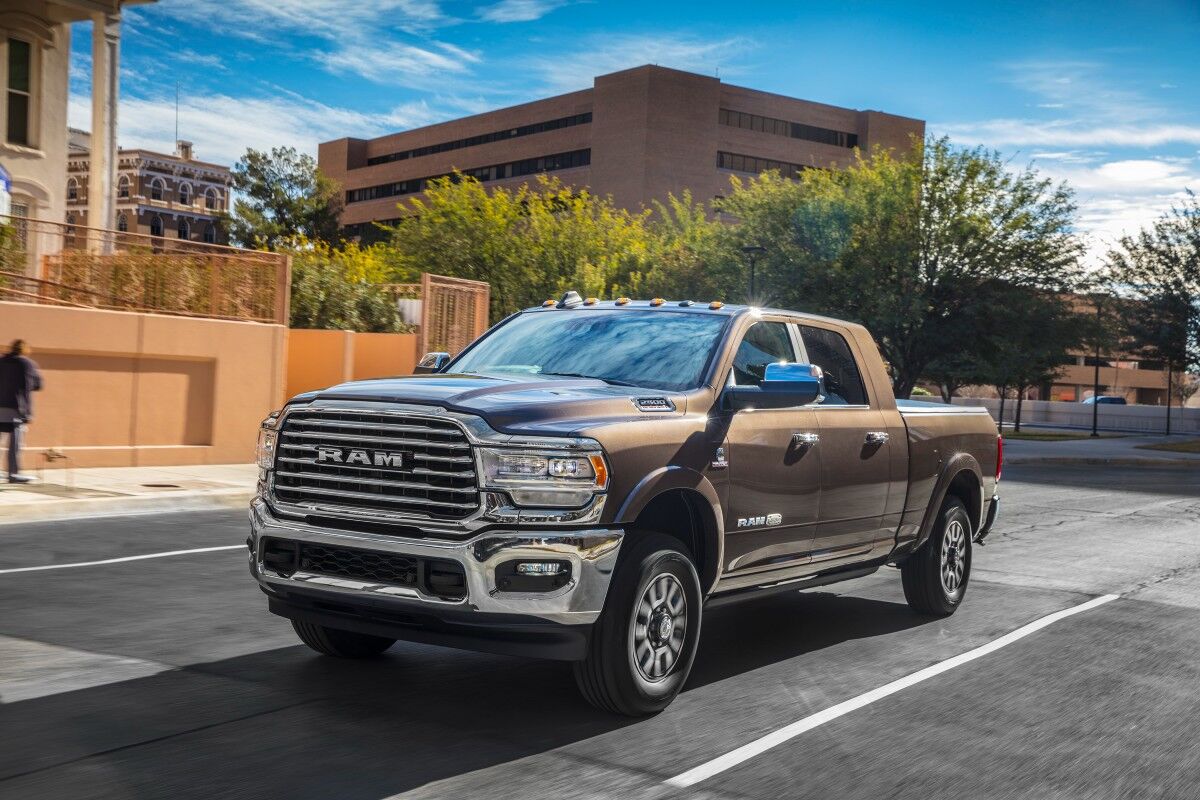 Heavy-Duty Trucks
When your traditional light-duty pickup truck isn't even enough to get done the hard work you need to get done, enter the heavy-duty trucks. These are bigger models built with even more durability and capability in mind. Most of these models include higher numbered versions of their light-duty models, such as the F-250 and F-350, RAM 2500 and 3500, and Silverado 2500HD and 3500HD. They're some of the most capable vehicles on the market.
Find Your Used Truck at Briggs Subaru of Topeka
If you think you might be interested in getting behind the wheel of one of the used pickup trucks we have for sale here at Briggs Subaru of Topeka, be sure to get in touch with us right here at the sales desk whenever you're ready. You can see what we have available by checking out our online inventory.
Make an Inquiry
* Indicates a required field