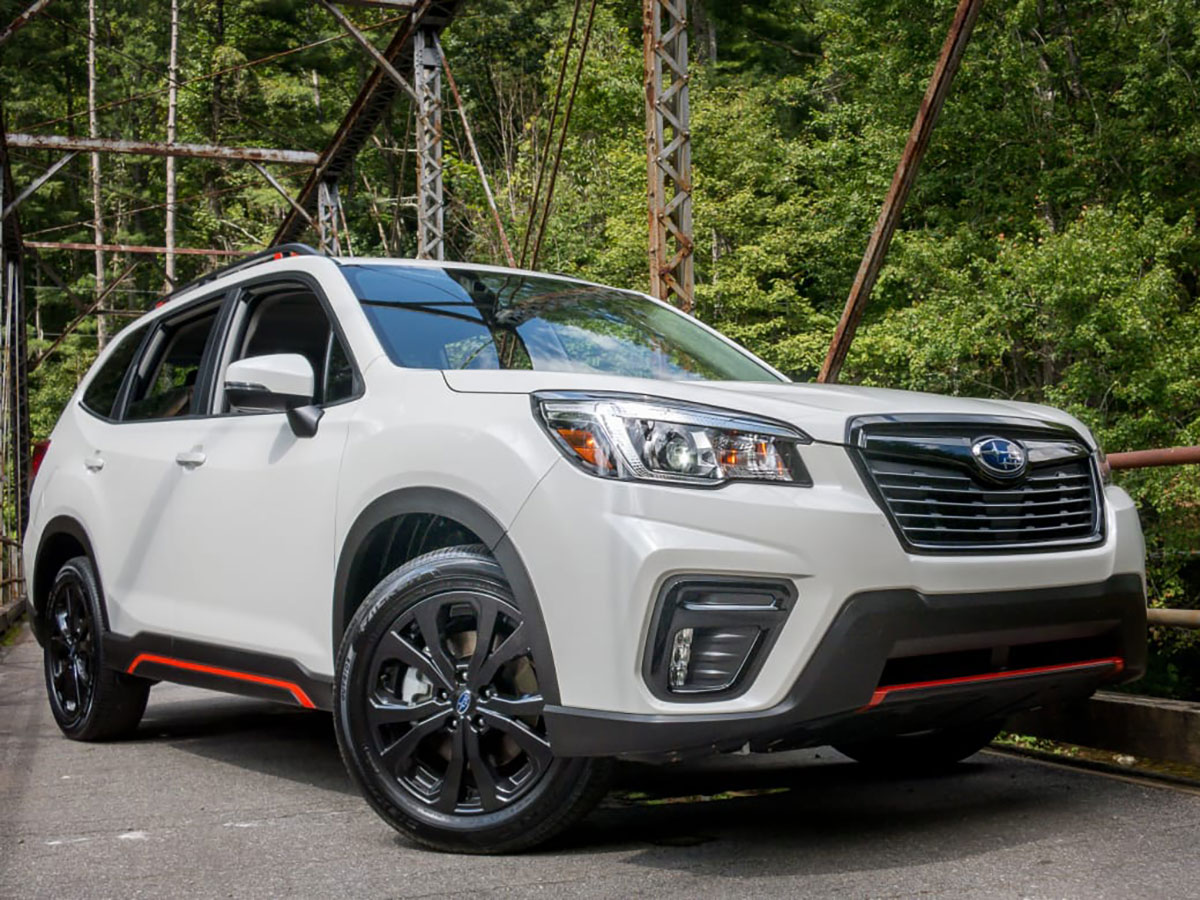 Two-Wheel Alignment in Topeka, KS
Those that drive a car daily can easily take for granted all of the important parts and functions of their car. One of the most important parts of any car can be the alignment system, which helps to
keep your wheels and steering straight
when you are driving. Most of the time, you will be able to go years without experiencing any issues with your vehicle alignment. However, there is always a chance that you could need a more significant two-wheel alignment service.
Signs You Need Alignment
If you begin to notice that your car is not steering in the right direction consistently, it could be a sign that you need an alignment service. When you do receive this service, it will help to ensure that your car is running correctly and providing safety and control. Before receiving a two-wheel alignment service, the technicians will fully inspect your vehicle to determine the cause of your alignment issues and then make any repairs necessary to fix it.
If you are experiencing any issues with your car's alignment, you should come in and have the repair service done as soon as you can. At first, the alignment issue that you are having may feel minor. However, it could continue to get worse. When you have the alignment serviced early on, it will help to ensure that it is fixed before it becomes more of a problem. This could ultimately help to save you money and keep you safe when driving on the road. 
Delaying Alignment Service
If you decide to delay the alignment service for too long, you could end up making a big mistake. A car that does not have a functional alignment will continue to struggle to provide you with a safe driving experience. Further, any issues that you are having are going to keep getting worse and worse as time goes by. Eventually, the alignment can be so bad that you may not even be able to drive your car without paying for a major repair.  
Briggs Subaru of Topeka Service
If there is something wrong with your car's alignment, you should come to Briggs Subaru of Topeka. The Briggs Subaru of Topeka
service center
is a great and convenient option for anyone in the
Topeka, Manhattan, or Junction City, KS
area. When you are here, you will be treated very well and will be assured that your car is in good hands as it will be serviced by a team of certified
technicians
. While you wait, you can also relax in the comfortable waiting room. 
Service Hours
Monday

7:00am - 6:00pm

Tuesday

7:00am - 6:00pm

Wednesday

7:00am - 6:00pm

Thursday

7:00am - 6:00pm

Friday

7:00am - 6:00pm

Saturday

7:00am - 2:00pm

Sunday

Closed