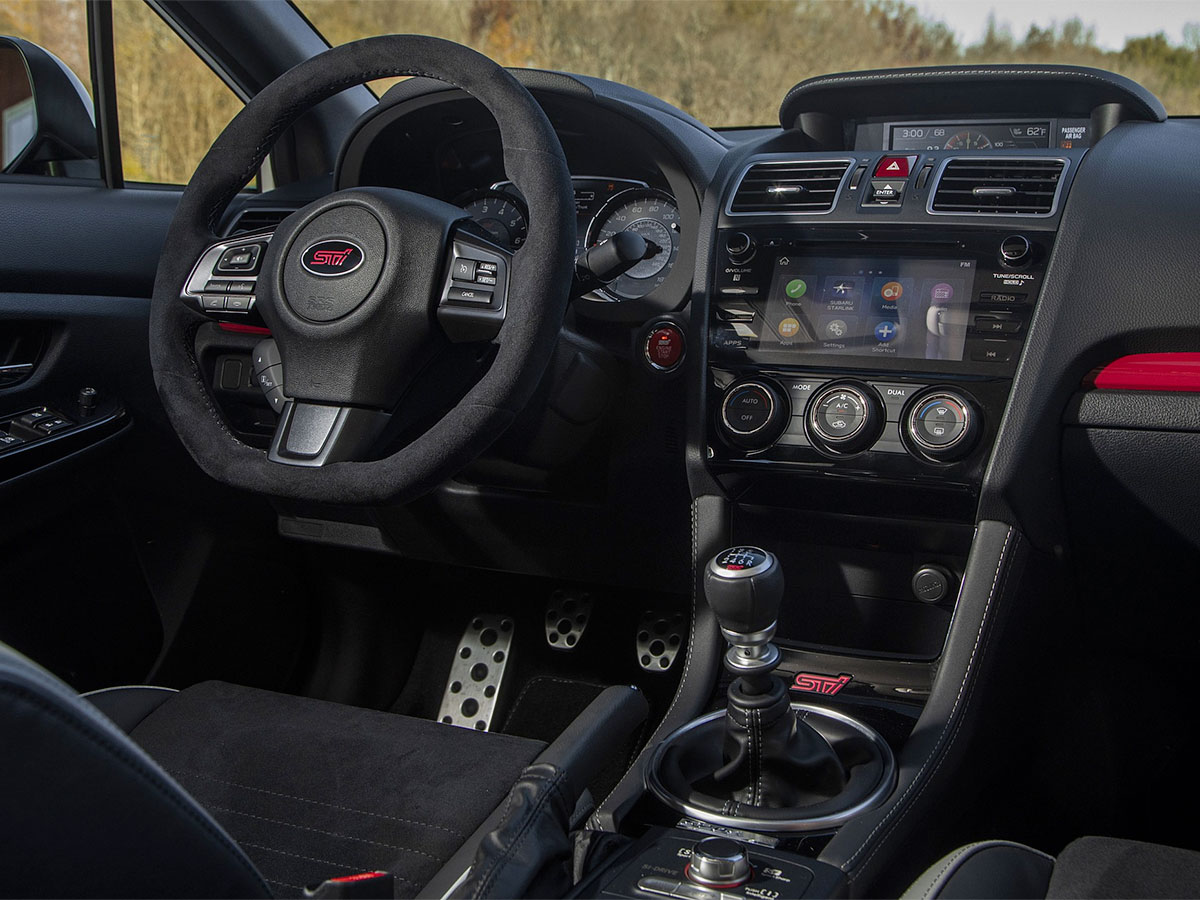 Subaru Transmission Fluid Exchange in Topeka, KS
Few automotive services are as complex yet vital to overall vehicle reliability and performance as the transmission system. The service stakes have never been higher as newer-model Subarus have increasingly sophisticated high-tech transmissions that require routine maintenance and potential repairs. When your Subaru is due for a transmission inspection and fluid exchange, we invite you to trust us at Briggs Subaru of Topeka as the region's trusted certified Subaru service provider.
Transmission Fluid ABCs
Transmission fluid is a vital lubricant that also serves as a power-transferring hydraulic. It needs to stay in good condition to get the job done protecting the transmission's essential internal components. If the fluid leaks from a worn seal, gets contaminated, or breaks down, it will require an exchange service to restore its integrity.