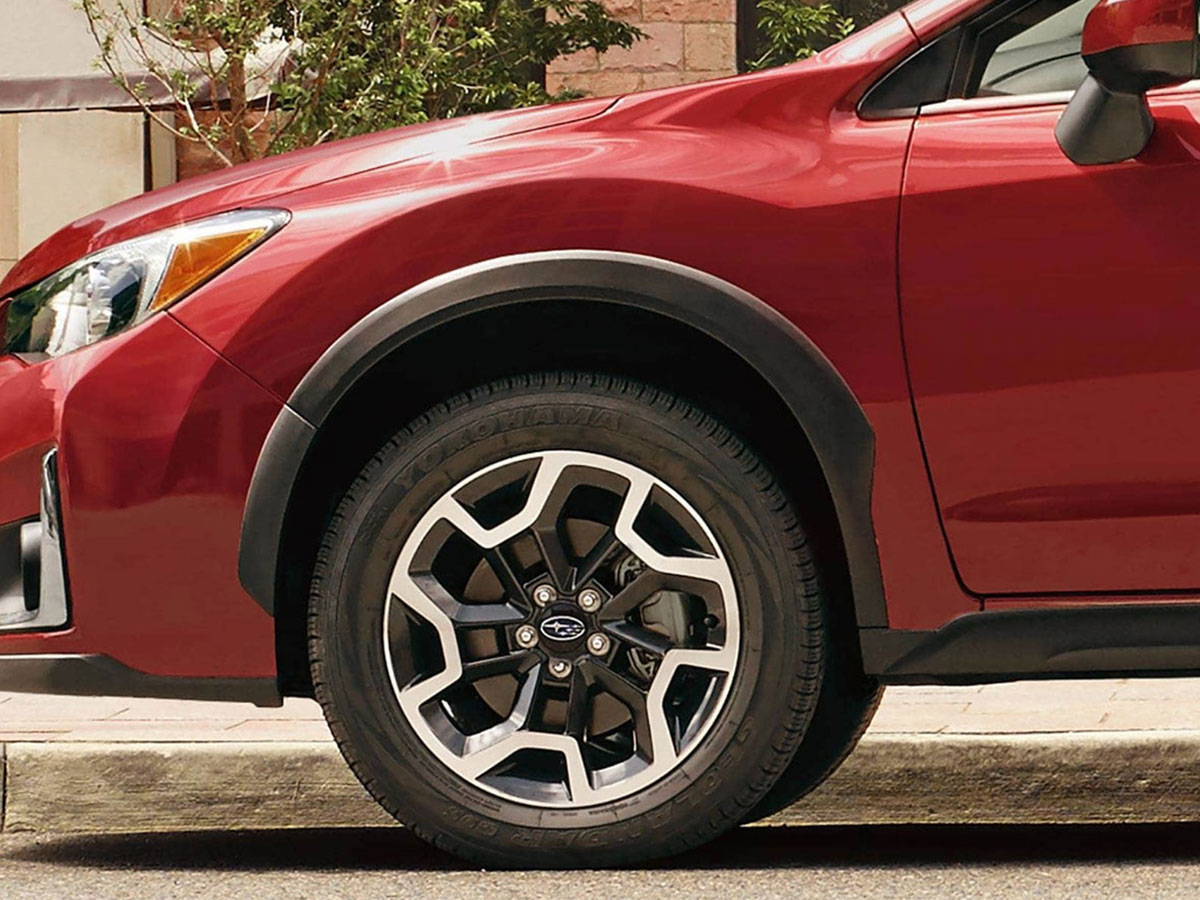 Tire Rotation Service in Topeka, KS
When driving a car over a long period of time you will notice that your tires will wear down at an uneven pace. This is because cars are not completely balanced and place uneven amounts of force on the tires. To ensure that your tire depreciation remains somewhat balanced, having them rotated from time to time is a good idea. When this is done, the technician will shift the tires around on your car.
Subaru Recommended Tire Rotation
There are many reasons why you should have a tire rotation service done on a regular basis. The main reason is that it will ensure your tires depreciate on an even schedule. This could help to extend the useful life of all of your tires and could help them last for years to come. Further, this will reduce the risk of experiencing a flat tire or other hazards associated with your tires. This can make it safer overall to drive.