Tire Center in Topeka, KS
Tires are a very important part of your car and making sure you have the right ones is a must. The tire center at Brigg Subaru is going to have tires for purchase. We also offer rotation, balancing, alignment, repairs, and other issues you may be facing. A great tire department is going to have a team of skilled and highly trained technicians that can handle your tire worries, and we do!
Tire Sales & Service in Topeka, KS
Tire departments are far better than a backyard tire repair or replacement for a few different reasons. For starters, those that are using a tire department instead of some run of the mill mechanic or garage are going to get a warranty with their tires on the tires themselves and on any work that is done regarding the tires. This works twofold to help make sure that the tires and the driver are both going to be covered should something happen to the tires. This type of warranty might cover something like a hole in the tire within a certain time frame and other issues that might pop up with your tires during a certain period as well. This type of warranty is going to help to protect your tires and the work that has been done.
Tire Service Breakdown:
Two-wheel alignment
Installation
Balancing
Patch & Repairs
Certified Subaru Tire Shop
Using another resource than a tire department is likely going to end up in a few different issues. For those that are not using a tire department, you are likely going to be limited in the tires you can choose from. You may also be limited in the services that can be done, and you may not have a warranty to protect the work. You may also have to deal with time constraints and with other issues involving your tire work overall.
Briggs Subaru of Topeka Tire Center
Briggs Subaru of Topeka has a fantastic tire department with a huge range of tire brands and types to choose from. We also offer factory-trained technicians, genuine OEM parts, and a comfortable customer waiting area.
Complimentary Amenities
Community Involved Dealership
Factory-Trained Technicians
Comfortable Waiting Area with Magazines, and TV
Coffee & Beverages
State-of-the-Art Facility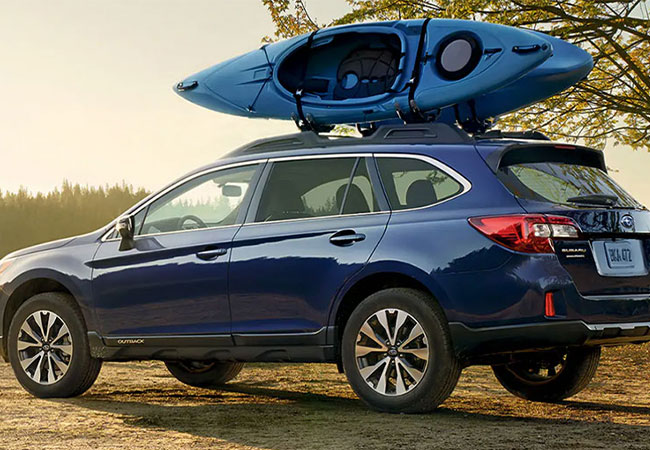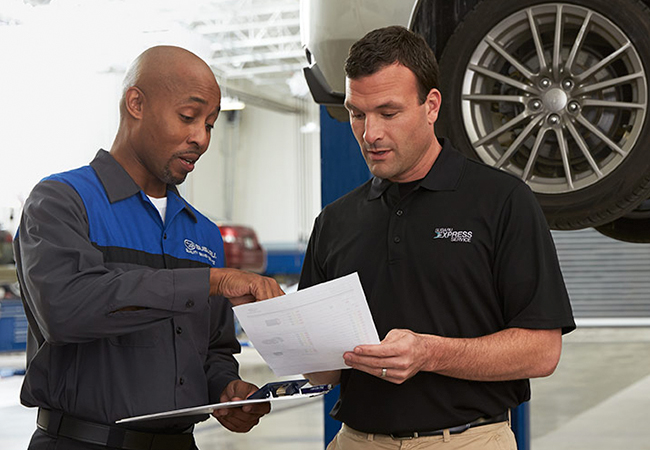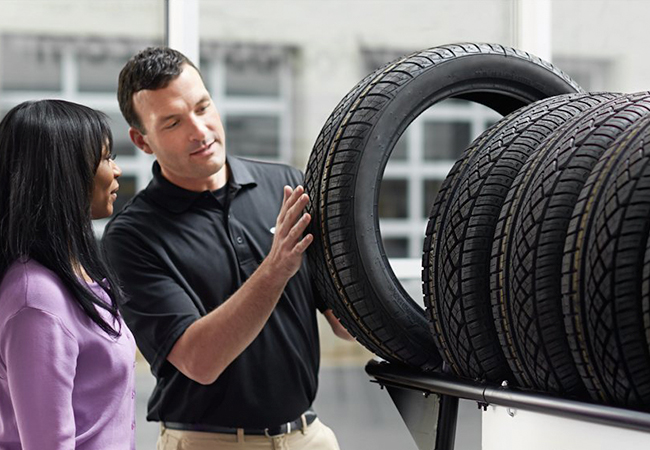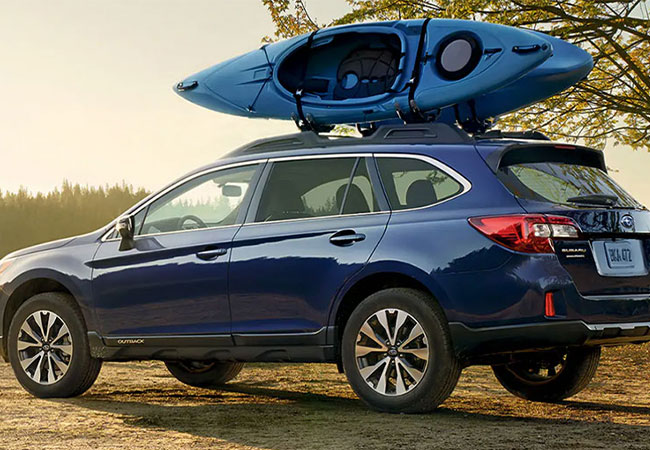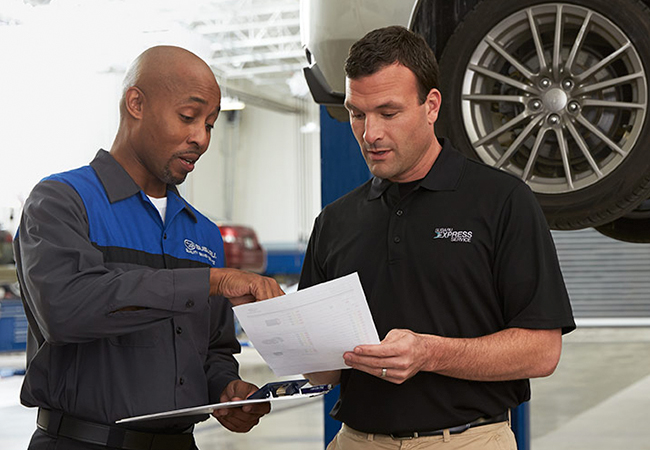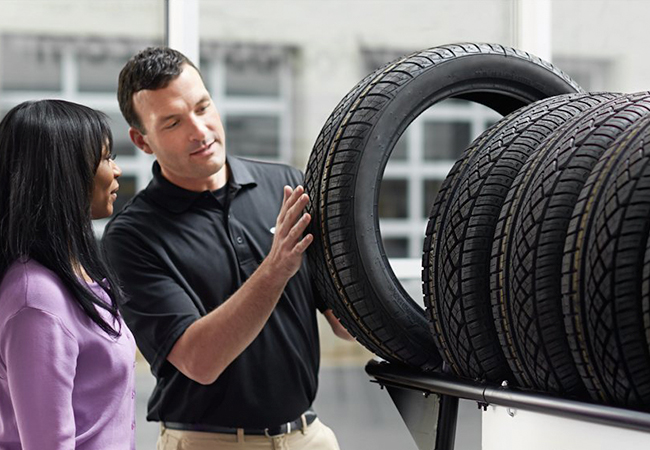 Briggs Subaru of Topeka

3115 S Kansas Ave
Topeka, KS 66611