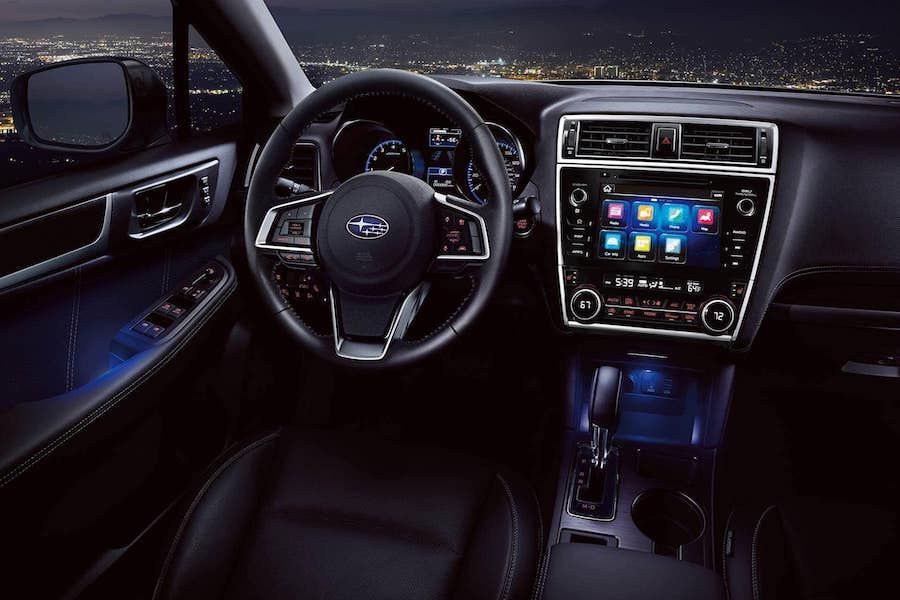 Subaru Power Steering Fluid Exchange Service in Topeka
Your power steering does exactly what you think it does; it controls your steering. Your power steering does a considerable amount of work so you don't have to. Without your power steering, it would be like trying to literally pull the entire weight of your vehicle every time you needed to turn the wheel.
The fact is that It would be impossible to drive your vehicle without your power steering, which makes a power steering fluid exchange service so important. If you notice your vehicle is having an issue with its steering, don't fret. Briggs Subaru of Topeka has the top-notch service that you've been looking for.