Conventional, Semi-Synthetic, Full Synthetic Oil
Buying a car is a big purchase and investment that you need to take seriously. One important part of this is making sure that you are doing all of the necessary routine maintenance. When you own a car, doing oil changes regularly is extremely important. For those that own a Subaru, there are a variety of different types of oil changes that could be recommended.
Oil Changes We Offer
The most common form of routine maintenance that you need to do for your car is an oil change. For those that own a Subaru, there are many different types of oil changes that may be necessary. This can include an oil change using conventional oil, synthetic oil, or semi-synthetic oil. No matter what type of oil you use, the technician will drain and flush out all of the existing oil and then replace it with a fresh batch.
Regular Oil Changes Are Important
Having your oil changed regularly is very important. Oil is the lifeblood of any car and for your car to continue to run well, you need to have fresh and clean oil in it. Depending on the type of car that you have, this could require having the oil changed as frequently as every 3,000 miles. By doing this you will help to increase your chances of keeping your car running well and avoiding more significant repairs.
Not Replacing Your Oil On-Time
Changing the oil of your vehicle is something that you need to get in the habit of doing every 3,000 to 7,500 miles, depending on the type of oil you choose. If you do not have your oil changed regularly, it could prove to be very damaging to your vehicle. Eventually, it could cause long-lasting damage to your engine that will require significant repairs to fix. Further, you may find that it is impossible to drive your car due to the struggling engine, which could prove to be very inconvenient.
Brigg Subaru of Topeka
No matter what type of oil change that you need for your Subaru, you should bring your car into Briggs Subaru of Topeka. The Briggs Subaru of Topeka dealership and service center is very well known with customers all over the Manhattan area, including those in Hiawatha and Junction City, KS. This is a very community-focused dealership that also aims to provide great customer service. When you come here you will also benefit greatly from the expert care provided by the factory trained technicians.
Complimentary Amenities
Community Involved Dealership
Factory-Trained Technicians
Comfortable Waiting Area with Magazines, and TV
Coffee & Beverages
State-of-the-Art Facility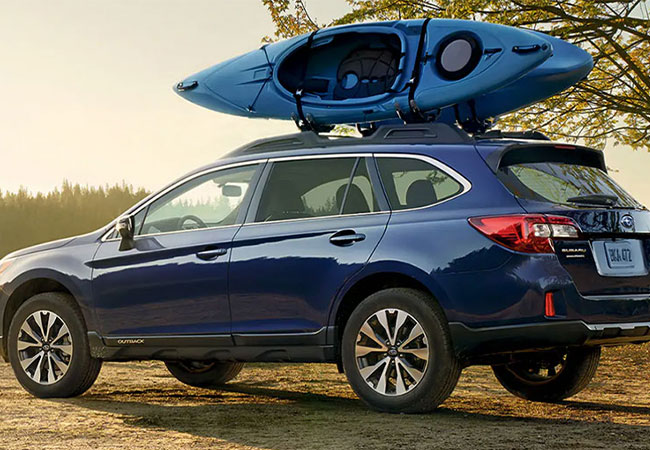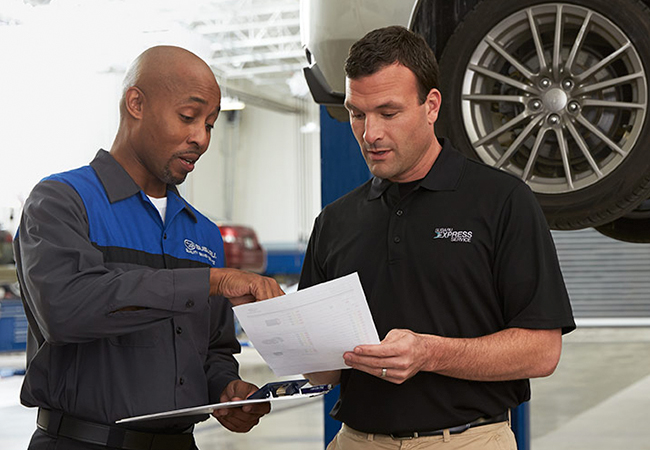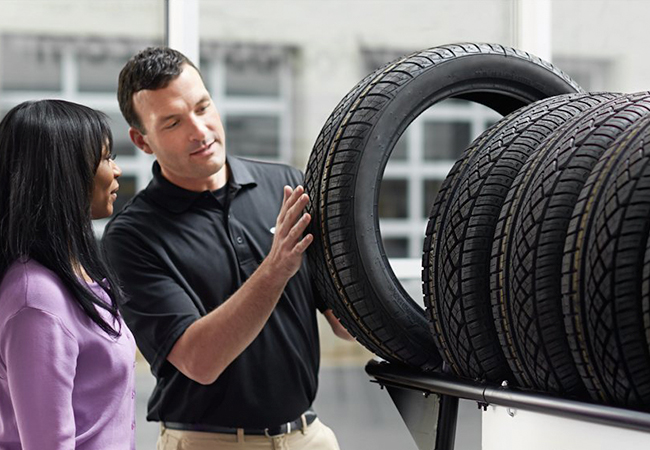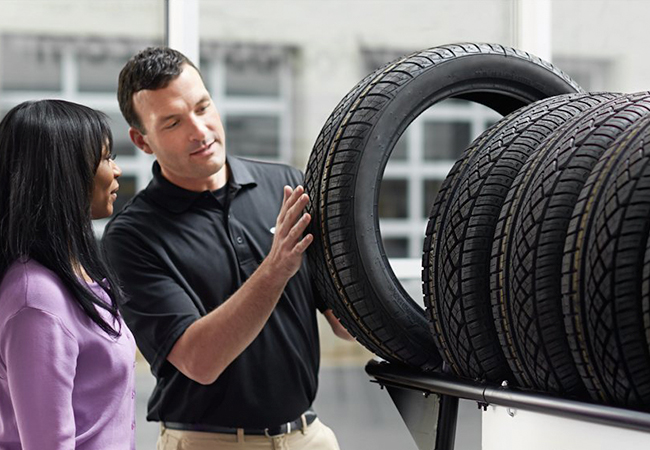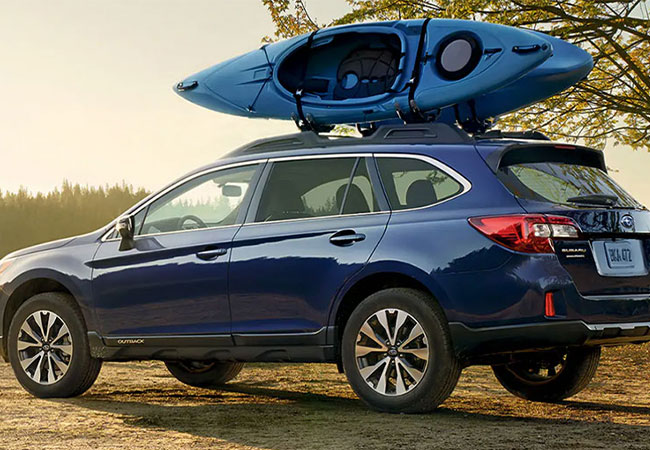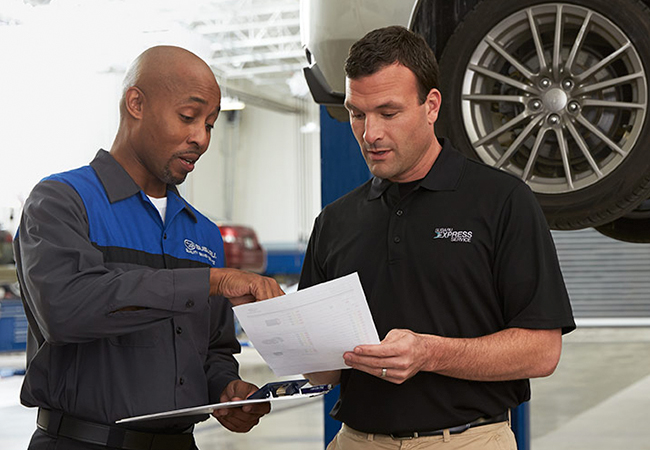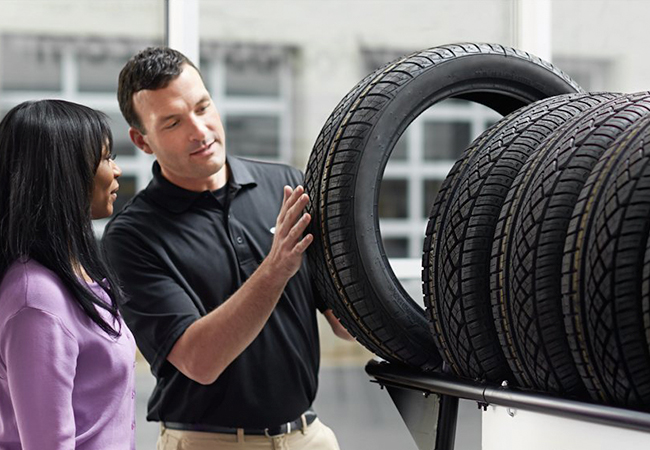 Briggs Subaru of Topeka

3115 S Kansas Ave
Topeka, KS 66611