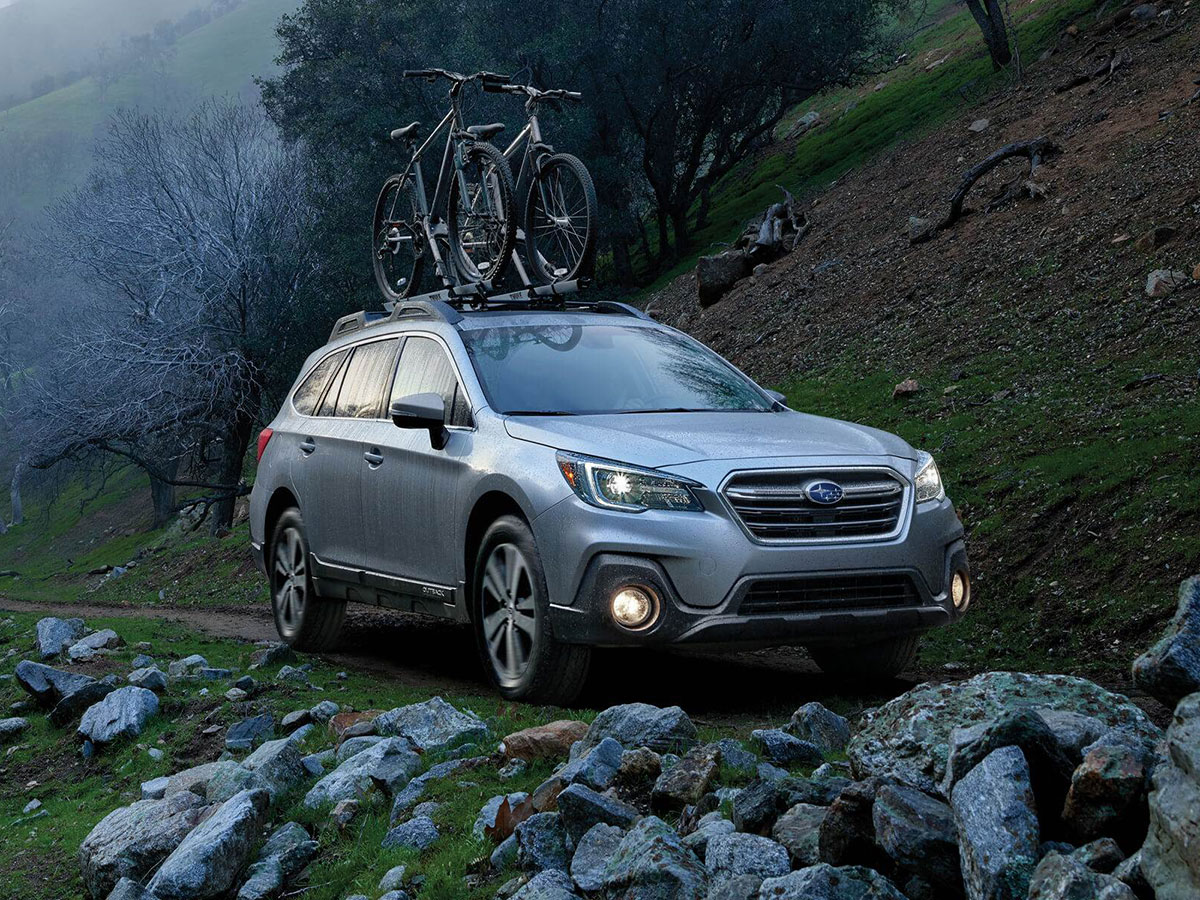 Installing a New Battery
The battery of a car is a very crucial and important overall part. If your battery is not working right, you may not be able to turn your car on. There are normally many signs that you can look out for that could show that you need a battery replacement service. If your lights are flickering, electrical parts aren't working properly, or your car struggles to turn on, you may need a battery replacement service. When you receive this service a technician will remove the existing battery and install a new one. 
New Car Battery in Topeka, KS
For your car to work properly it will need to have a fully functional electrical system. A big part of this is the car battery, which helps to power the car and the starting system. Without a functional one, you won't be able to use your car. While a car battery is designed to last for a long time, you will eventually need to receive a
battery replacement service
.
When to Replace Your Battery
There are many reasons why you should come in for a battery replacement service as soon as you realize that it is necessary. If you come in for this service on time, you can be assured that your battery will be working when you need it. This will give you comfort and peace of mind that a broken battery will not prevent you from being able to use your car. 
One of the biggest mistakes that you can make with a car is waiting too long to have a battery replacement service done. If you believe that you need to have this service and you delay it for too long, the battery will eventually completely fail. If this occurs it will be impossible for you to even turn your car on or use the electrical functions. Because of this, you should always come in to have your battery checked or for a battery replacement service if you notice issues with your battery.  
Briggs Subaru of Topeka Service Department
If you believe that your battery is beginning to fail, or is already not working properly, you should come to
Briggs Subaru of Topeka
for all of your battery replacement needs. When you come to Briggs Subaru of Topeka, you will be
impressed
by the quality service that extends from the
service center
to the waiting room. Due to the expert service and comfortable waiting room, Briggs Subaru of Topeka continues to be a popular option for those all over the
Topeka, KS area
. 
Service Hours
Monday

7:00am - 6:00pm

Tuesday

7:00am - 6:00pm

Wednesday

7:00am - 6:00pm

Thursday

7:00am - 6:00pm

Friday

7:00am - 6:00pm

Saturday

7:00am - 2:00pm

Sunday

Closed