Briggs Subaru of Topeka Parts Center
Finding parts for your Subaru can be difficult. Often, parts are aftermarket and are not genuine to the Subaru name. With the right parts department, however, you can find the Subaru parts you want and need.
Auto Parts for Sale in Topeka
The Subaru parts department at Briggs Subaru of Topeka is a fantastic feature that allows you to find all the Subaru parts that you need. We offer a wide range of parts that are all genuine as well as a fantastic team to help you get them installed and ready to go.
We offer parts for all makes and models and can help you to get your Subaru in perfect working order. If you are looking for genuine Subaru parts and a team that can install them quickly and efficiently, the Subaru parts department at Briggs Subaru of Topeka is the department for you.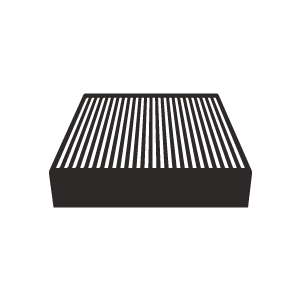 Filters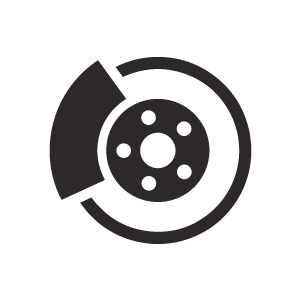 Brakes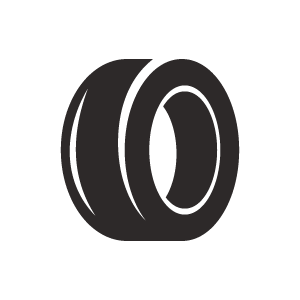 Tires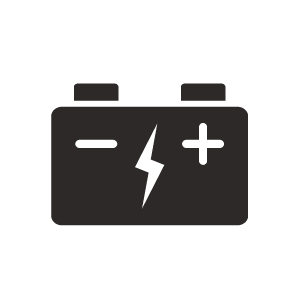 Batteries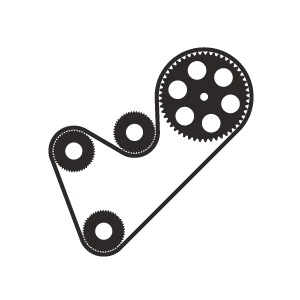 Belts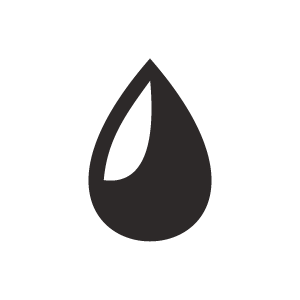 Fluids
Genuine Subaru Parts
Choosing the right parts department is going to make a huge difference in how well your overall parts experience and in how well the parts that you get and the installation goes. Finding genuine parts can mean the difference between an installation that goes smoothly and one that does not require that parts be reconfigured or changed to fit.
Parts are important and making sure you have parts that are made for your particular car is a great way to be sure your overall process is going to go well.
Buying parts off the internet or from a third party seller is iffy at best and being able to be sure you are getting genuine parts does have its perks. It is always best to buy your parts and accessories from an authorized dealer that has the know-how and the skill to install the parts you purchase and that also has all the parts you want to help make your Subaru the car of your dreams. You can get parts that are not genuine and then try to make them fit, but genuine parts are always better. Buying parts from a reliable source is always preferable.
Why Choose Briggs Subaru of Topeka?
Briggs Subaru has a fantastic parts department that offers genuine OEM parts for your Subaru as well as a fantastic team that can put your parts on and makes sure you are ready to get out and go.
We also offer a fantastic customer waiting area complete with coffee, beverages, magazines and newspapers, and more. We offer quick service and can help you get replacement parts, specialty parts and more to make your Subaru just what you have always dreamed of.