Vehicle Showdown in Topeka - Subaru Outback vs Honda CR-V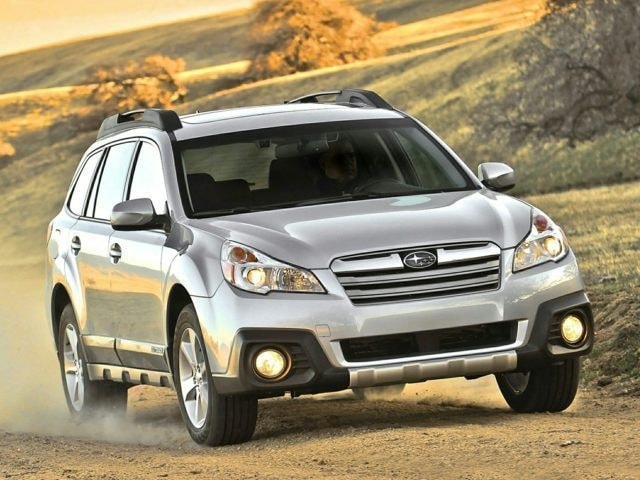 Test Drive the Subaru Outback
Compare the Subaru Outback to the Honda CR-V in Topeka
The crossover segment has taken off in the last few years and two contenders in the field are the Subaru Outback and the Honda CR-V. Both brands are known for their long-running vehicles, but we think the Subaru Outback has several points that give it an edge over the CR-V!
Dimensions: Outback vs CR-V
When buyers are shopping for a crossover they want a vehicle that has plenty of space for passengers and cargo. When it comes to headroom the Outback comes out on top for both front and rear seat passengers. Legroom also is 42.9 inches/38.1 inches in the Outback, compared to the 41.3 inches/38.3 inches in the Honda CR-V.  The Honda CR-V may have more cargo space when the seats are up, but if you need to fold the seats down the Outback comes in for the win.
Safety: Outback vs CR-V
If you drive a crossover you're likely bringing the family along for the ride, which is why safety matters. With the Honda CR-V you'll get standard Brake Assist, but the Outback takes the cake, thanks to the optional Subaru EyeSight system that is available on every model except the base trim. This includes great features like pre-collision warning and braking, as well as lane departure alerts, to name a few.
All-Wheel Drive: Outback vs CR-V
Advanced safety features help you drive confidently, and the same can be said for a strong AWD system, like Subaru's legendary Symmetrical All-Wheel Drive that is standard on all models. The Honda CR-V also offers AWD, but you'll have to pay extra.
If you're looking for a capable crossover that is spacious, has the option for heightened safety features, and comes with standard AWD, you'll want to visit us at Briggs Subaru of Topeka, located in Topeka, KS to test drive the Subaru Outback. In-fact, we strongly consider that you test drive a Subaru Outback and Honda CR-V in Topeka! After you get behind the wheel of both vehicles, we think you'll agree, the Subaru Outback is the superior vehicle.
Subaru Outback Exterior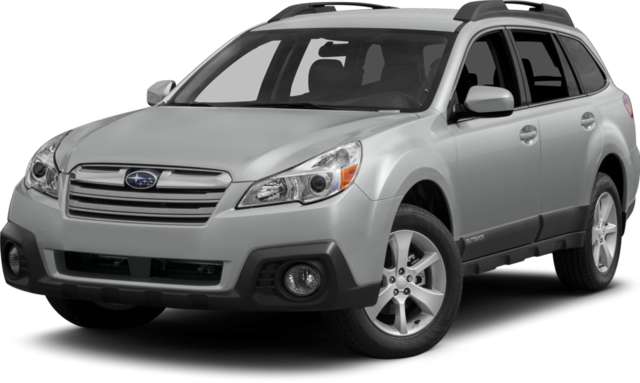 Subaru Outback Interio r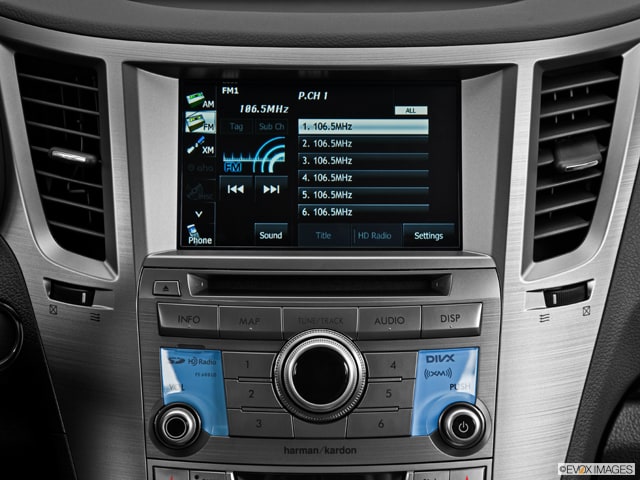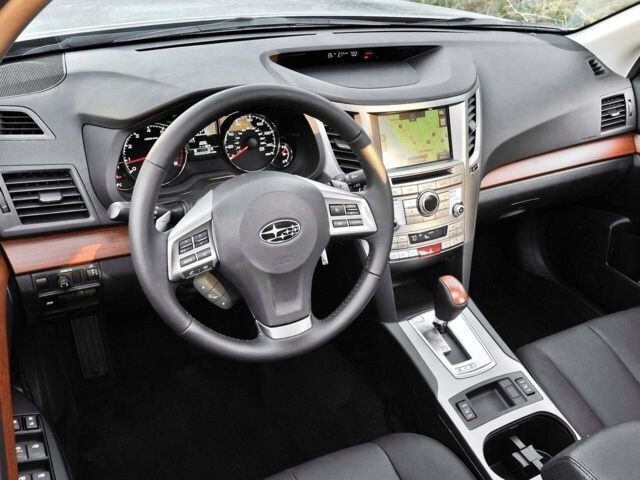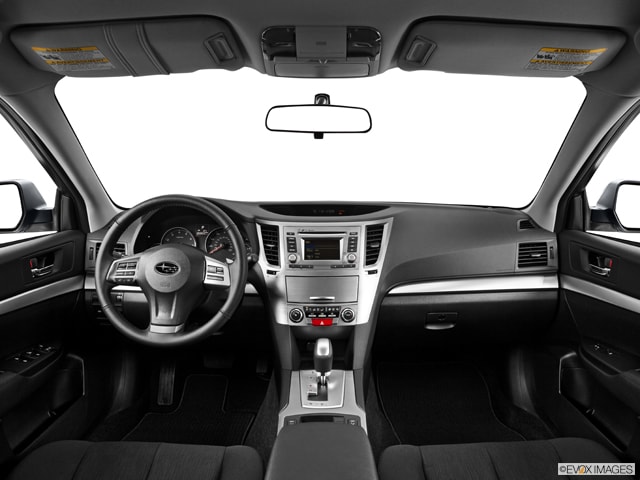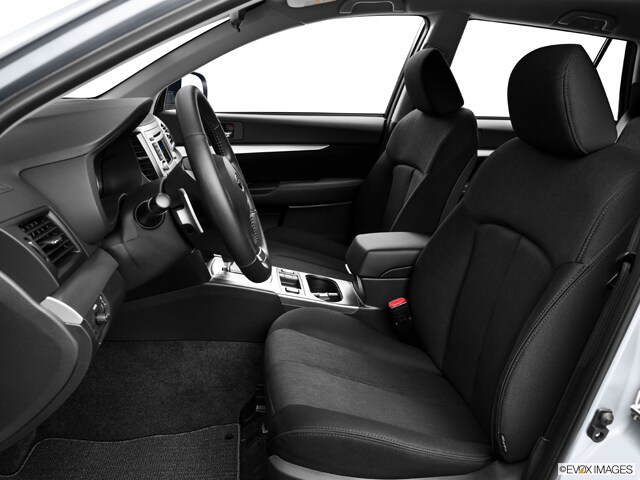 Honda CR-V Exterior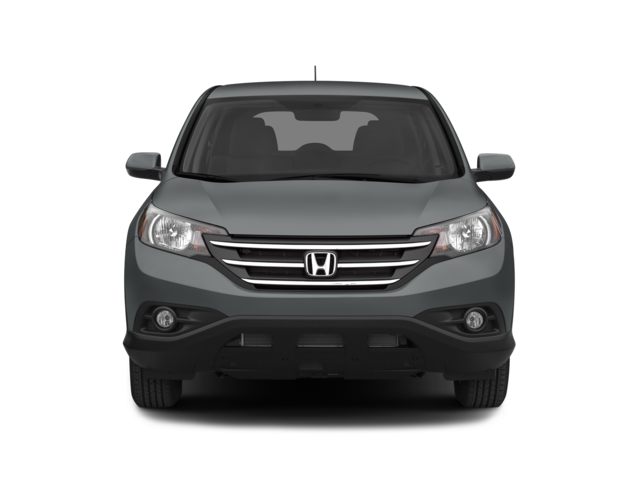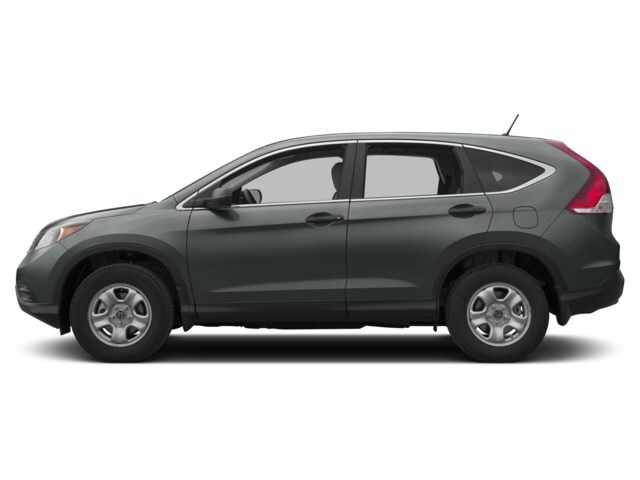 Honda CR-V Interior