The midsize sedan segment of the auto industry has long been among the most popular segments of the industry, delivering iconic vehicles with a variety of attributes to the great pleasure of drivers everywhere. Among the most famous of this class, are the iconic Subaru Legacy and Toyota Camry in Topeka, both of which have remained among the most popular. Here at Briggs Subaru of Topeka, it's our goal to make finding your next vehicle as easy and enjoyable as possible, so we've compiled a direct comparison between these two models so drivers can identify the one that suits their needs and lifestyle.
Safety: When it comes to safety, there is no limit to the great features that drivers want included. With Subaru EyeSight® driver assist technology, drivers get one of the very best safety systems, with automated systems and collision warning indicators. Combined with the available STARLINK in-vehicle technology and the safety and security packages therein, the Subaru Legacy is easily one of the safest vehicles available of any class. The Toyota Camry offers similar features, though at a higher cost, making the Legacy the greater value to drivers.


Fuel Efficiency: Both the Legacy and the Camry offer multiple engine options, though each offering is similar to the other in terms of fuel efficiency. Speaking to the value of these vehicles, each is great for bypassing fuel stops, though it is important to note that these similar efficiency figures include the standard All-Wheel Drive of the Subaru Legacy. If AWD is supposed to be a hindrance to efficiency, the Legacy didn't get the memo.


Value: In terms of overall value, the untrained eye may consider these vehicles to be very similar. And while in some ways they are, the Subaru Legacy manages to offer as much and more than the Camry for a lower price, making it the superior value for drivers throughout Topeka, KS. The Symmetrical AWD alone make the Legacy a more dependable vehicle when the road conditions become adverse.
To experience the advantages of the new Subaru Legacy firsthand, come and see us at Briggs Subaru of Topeka. We'll help you to compare new models and features, arrange test drives, and help you enjoy an effortless transition into the best new Subaru for your future.
 
Subaru Legacy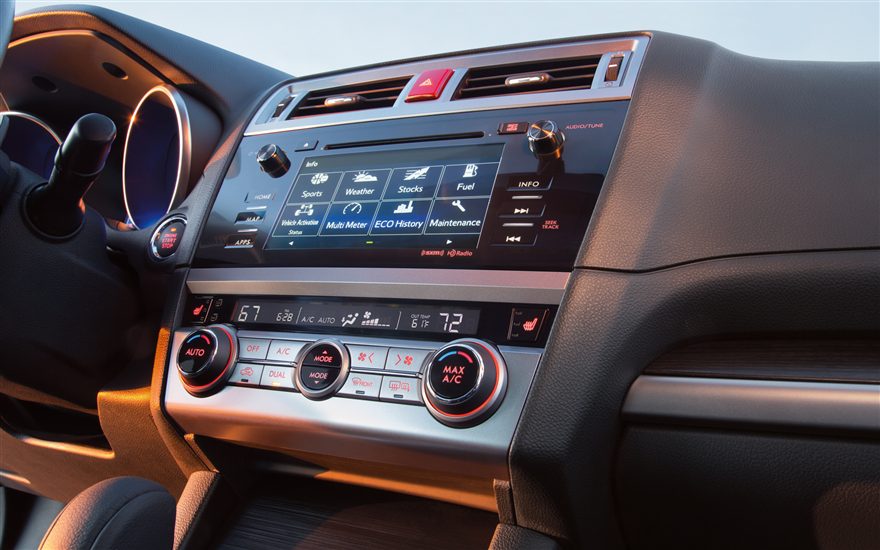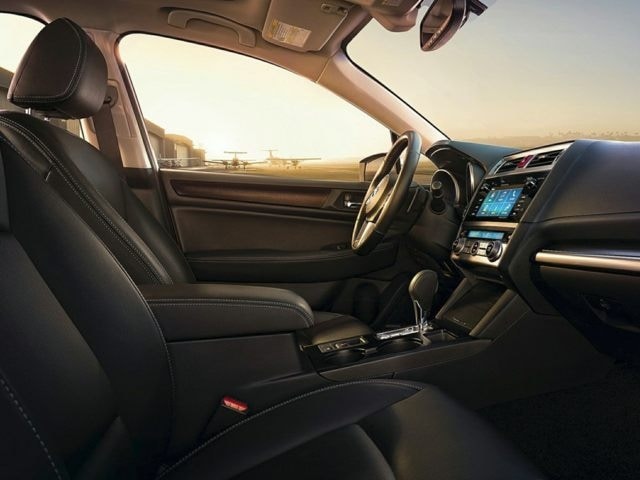 ---
Toyota Camry