Topeka Subaru Accessories
It's no secret that Subaru vehicles are built to last. But sometimes wear and tear over the years makes it necessary to replace certain parts of your vehicle, like floor mats and sun visors. Thankfully, Briggs Subaru of Topeka offers a full range of genuine accessories specifically for Kansas Subaru owners.
Genuine Subaru Accessories
Many people wonder what it means for an accessory to be considered genuine. In simple terms, this just signifies that the part is made or endorsed by the manufacturer. Briggs Subaru of Topeka is proud to offer a full range of genuine Subaru accessories to help you keep your car in top condition.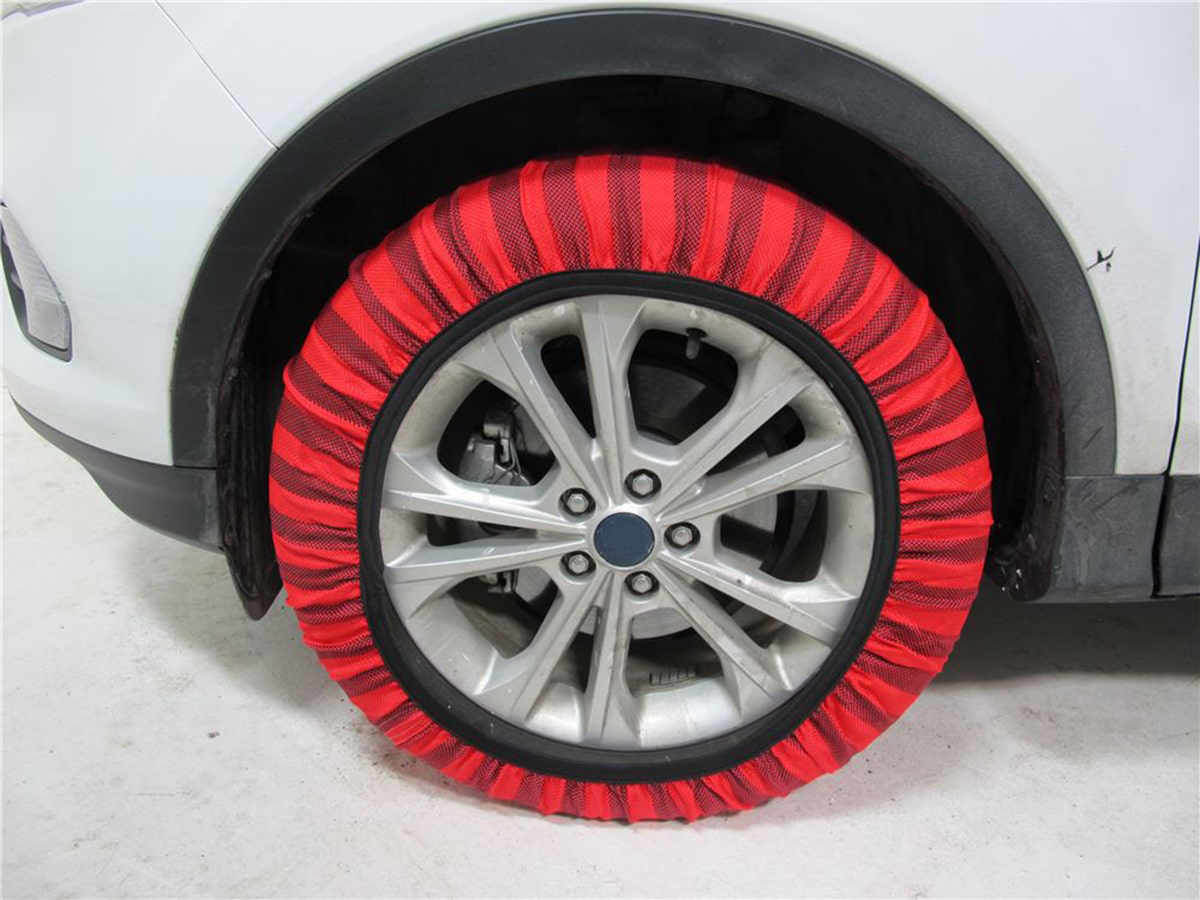 Wheels
If you've been interested in getting a new set of rims for your vehicle, check out the OEM wheels we carry in our accessories department. Not only do these wheels look great, but they are high in quality and designed to fit your vehicle; come check out our extensive stock!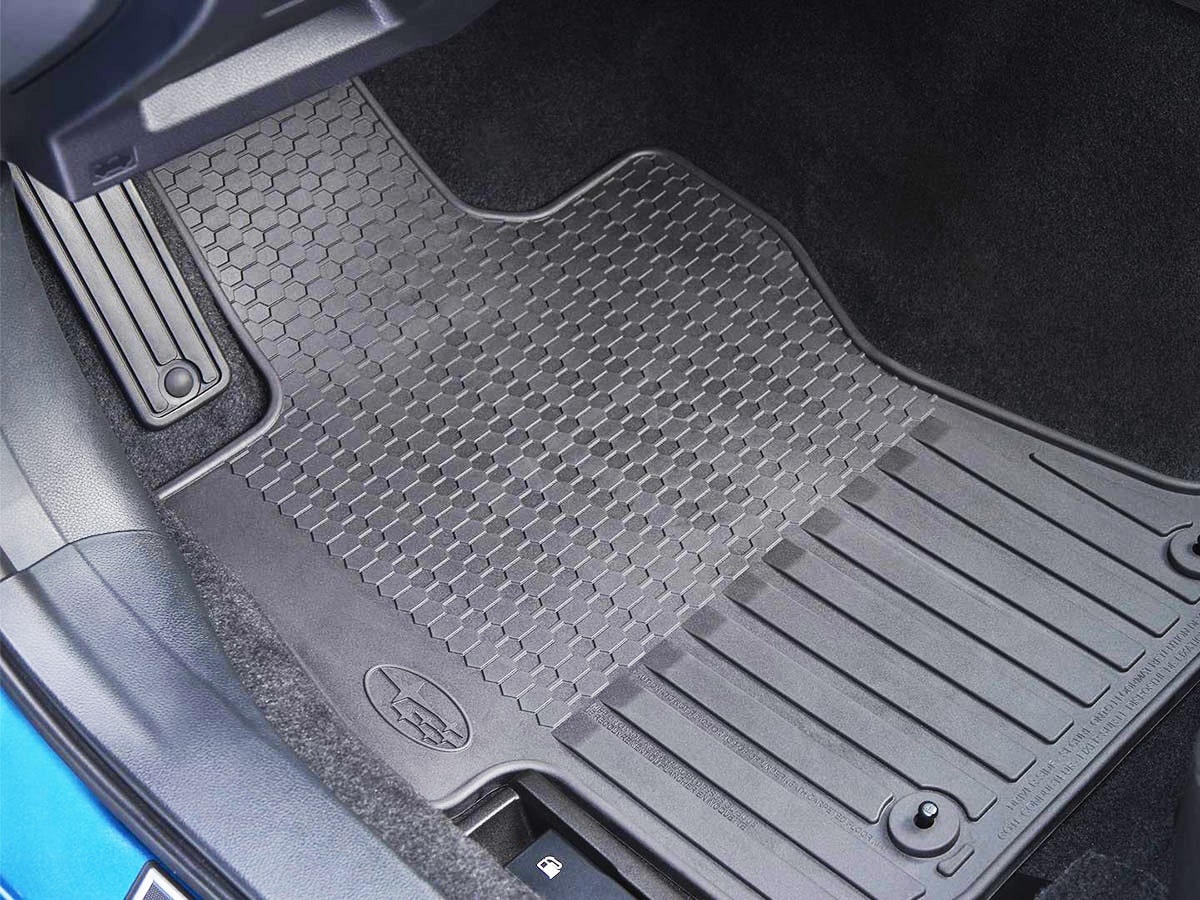 Comfort and Protection
Keeping your vehicle protected is easy with accessories like all-weather floor mats, trunk liners, car covers, and more; you can also stay comfortable with a variety of comfort accessories. We have these accessories in stock and can help you pick the ones that are right for you!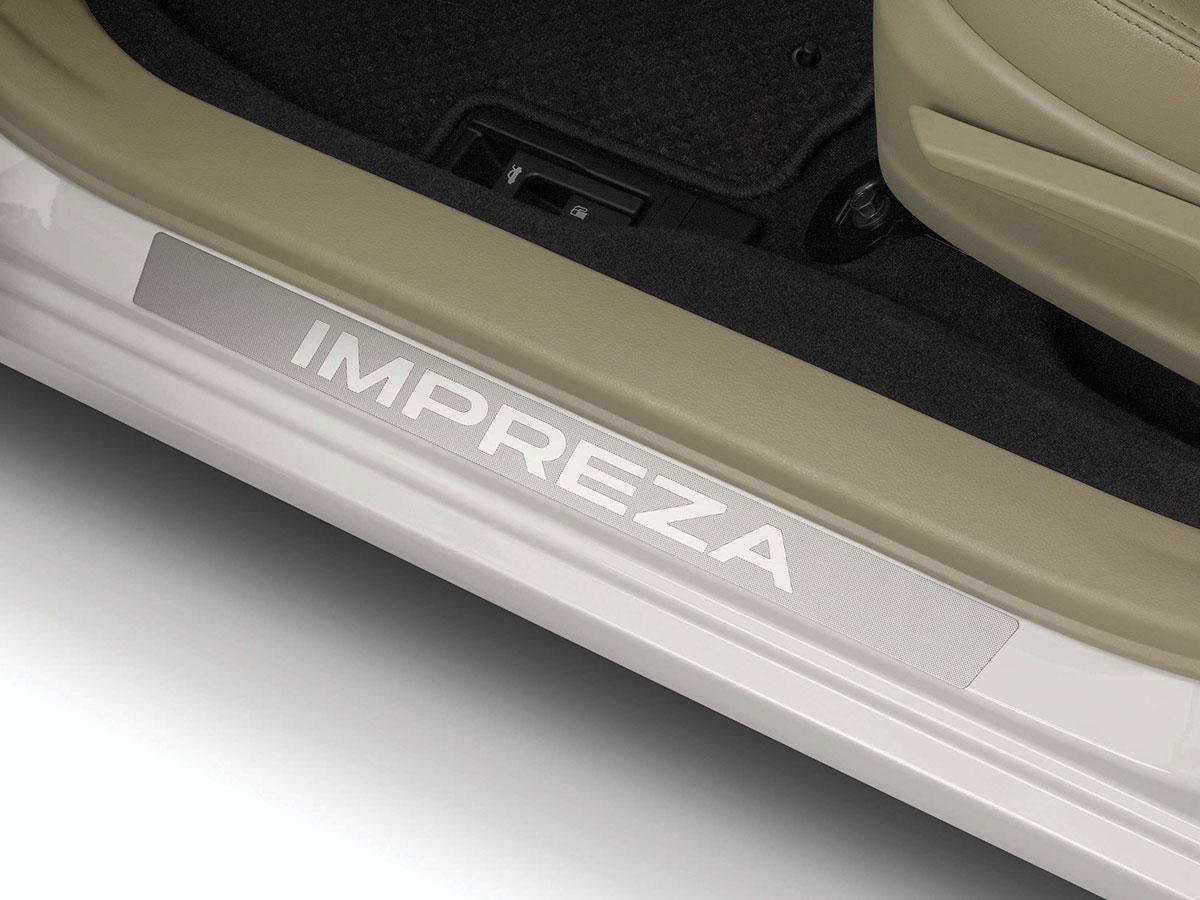 Style and Design
Whether you're interested in outfitting your car with a sleek spoiler or you want to add extra exterior trim to accentuate your vehicle's already impressive looks, come by our accessories department! Our experts can help you figure out how to make your vehicle look its best.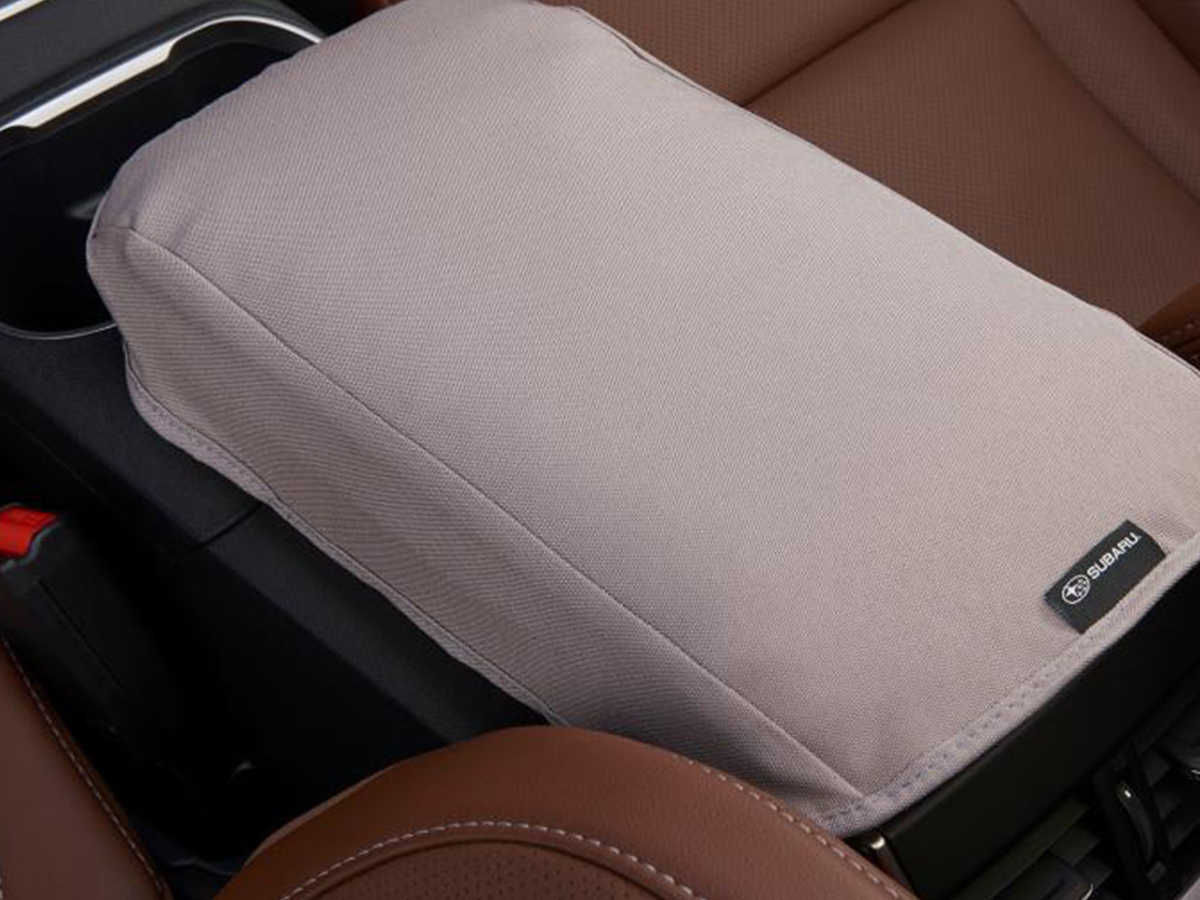 Storage
Storing cargo can be difficult on its own, but we have a number of accessories that can make it easier. Whether you're looking to extend your storage capacity or organize your cargo area, you can find what you need in our well-stocked accessories department.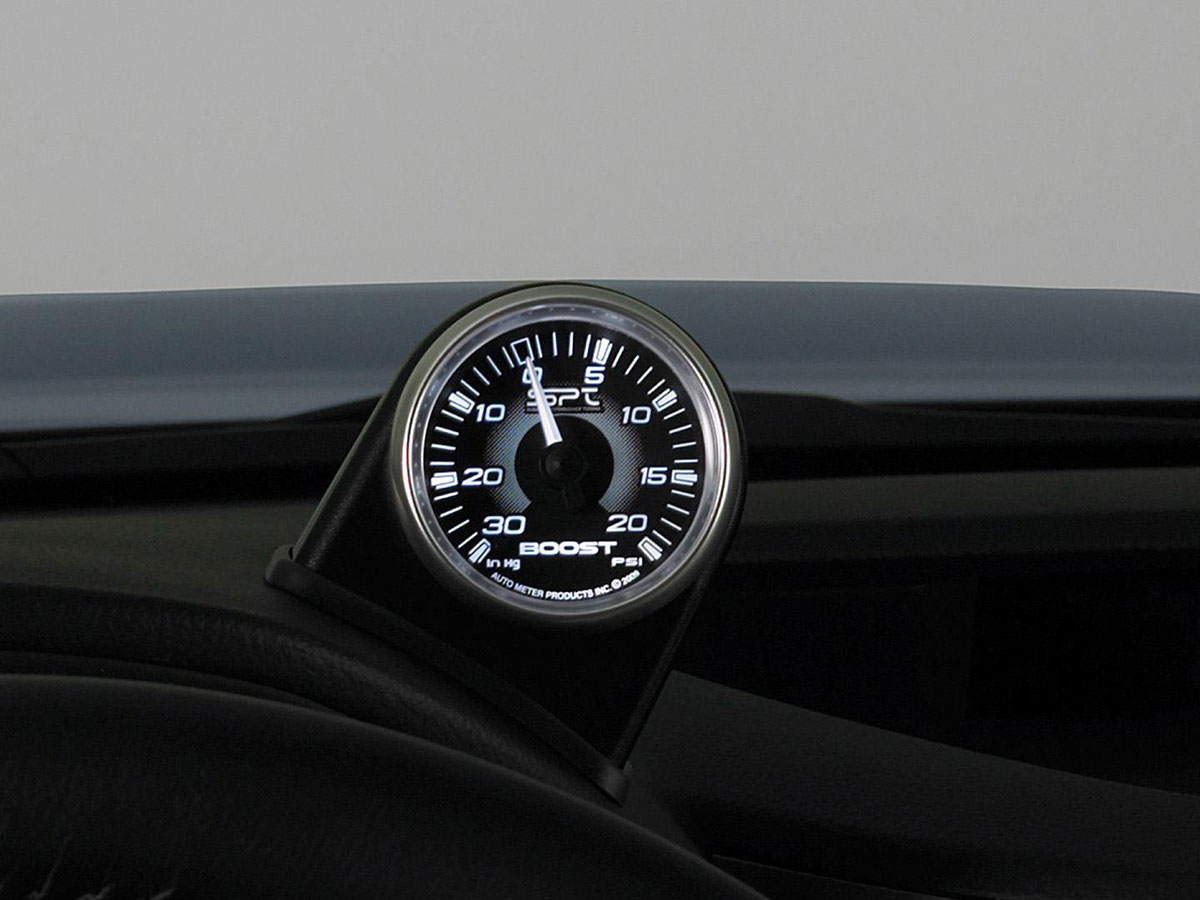 Performance
Whether you're looking to outfit your vehicle with an improved exhaust system or are interested in any other type of performance-enhancing accessory, come to our accessories department. Our experts will help you find exactly what you need.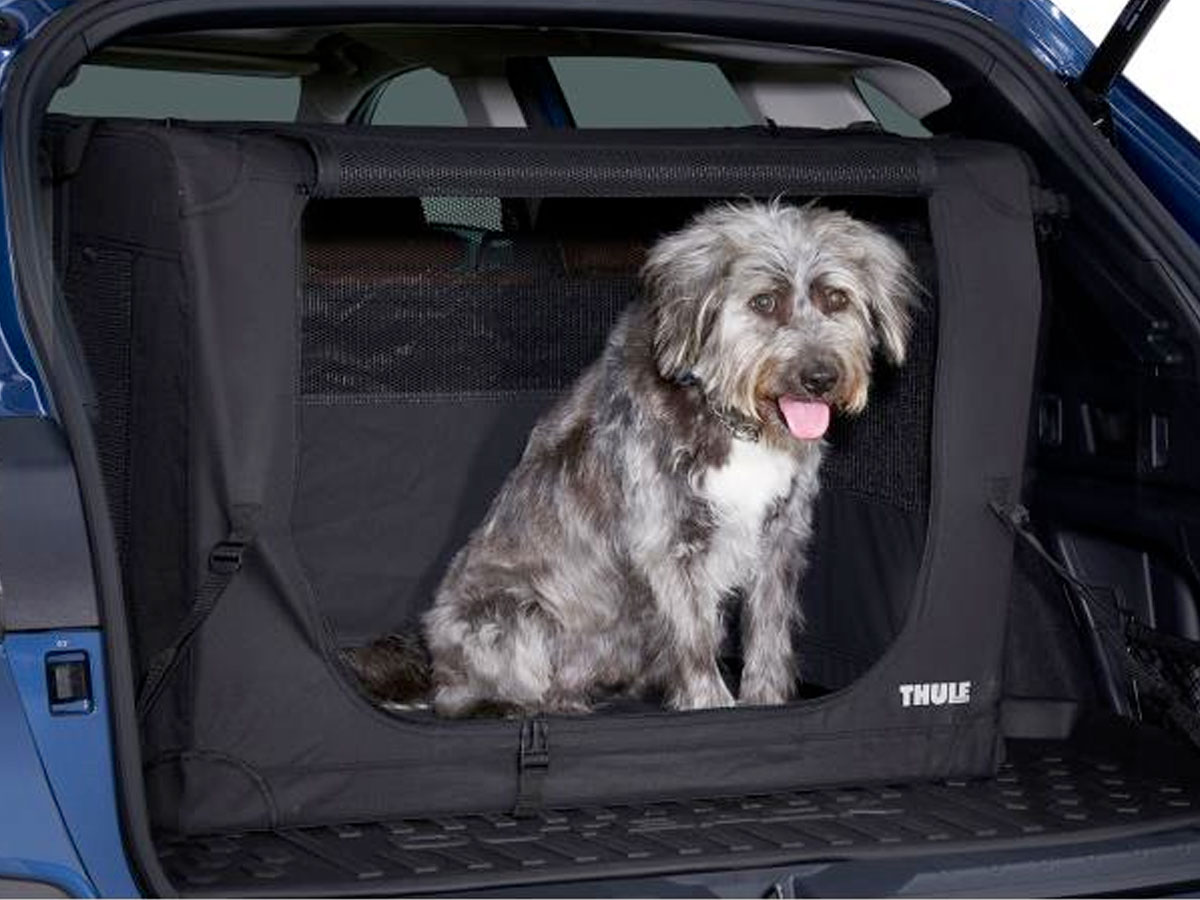 Car Care
Taking good care of your vehicle is easier with car care accessories. Our accessories department is well-stocked with car care tools and chemicals to help you keep your vehicle clean and protected.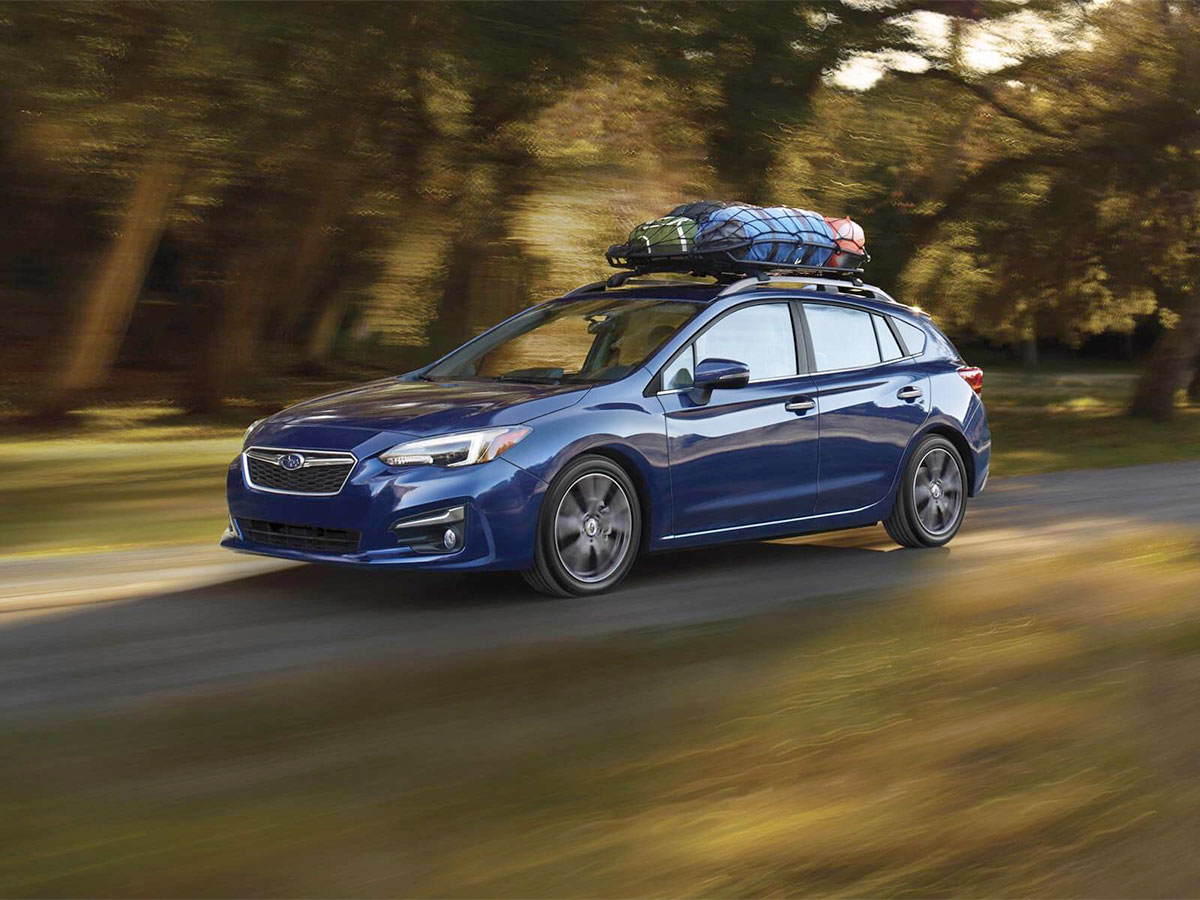 Utility
Making the most out of your vehicle is easier with utility accessories! With rooftop carriers and other accessories, you can make your vehicle provide even better service.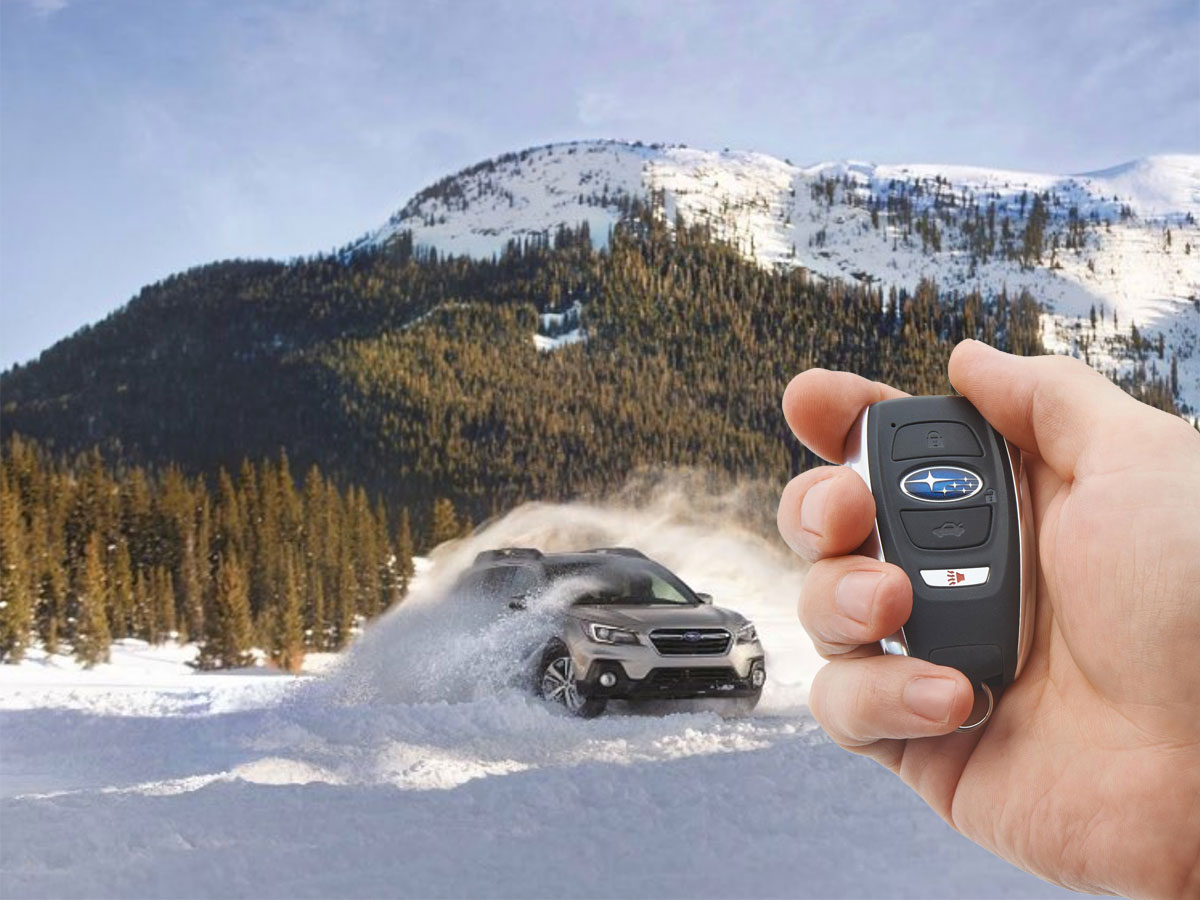 Electronicss
We are proud to stock a huge variety of electronic upgrades in our accessories department, ranging from audio upgrades to auto-dimming rearview mirrors. Browse our selection or talk to one of our experts to figure out what's best for you.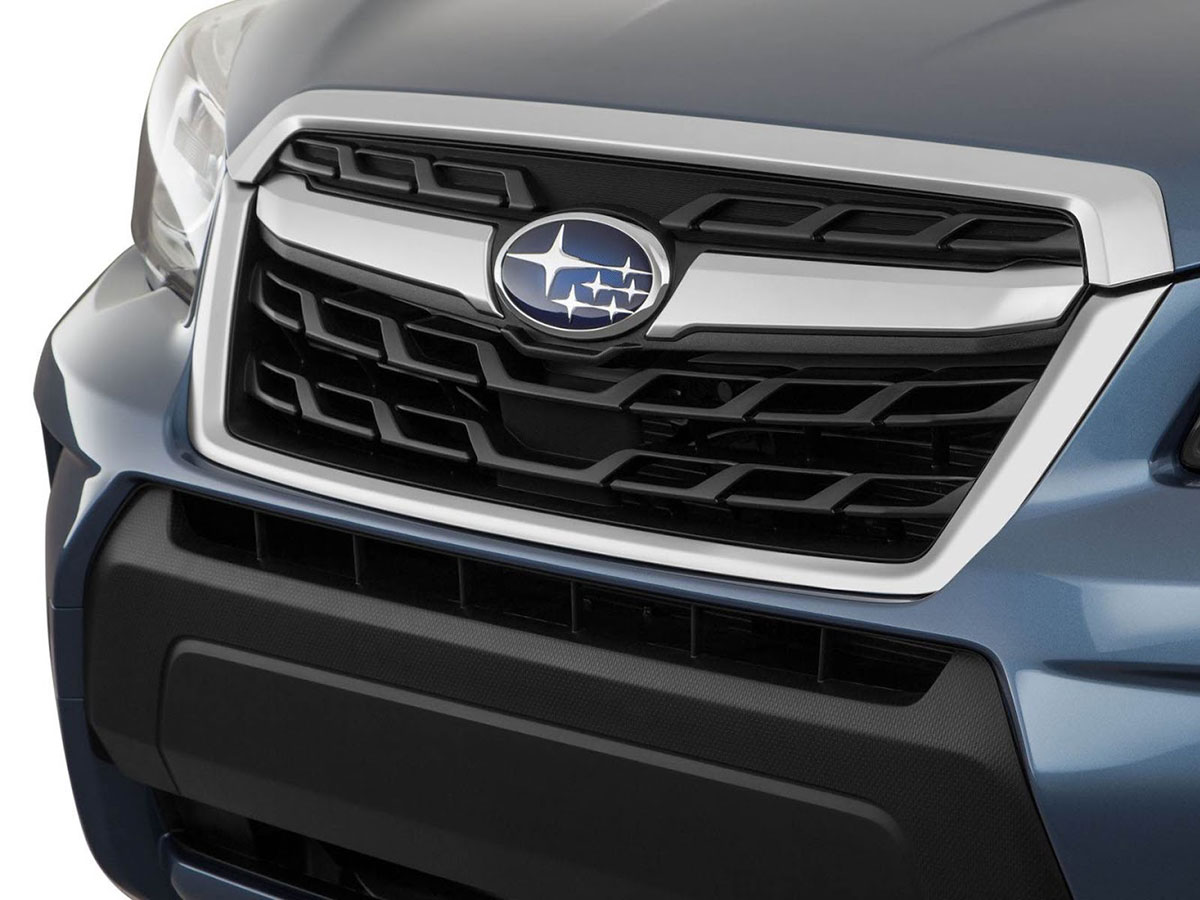 Why Should I Purchase Genuine Subaru Accessories?
Many car owners are tempted to purchase off-brand accessories for their vehicles. In many cases, this is a big mistake. These parts might not be as high quality as genuine parts or may not be designed to fit your particular make and model exactly. This is why it is so important to work with a genuine accessories dealer such as Briggs Subaru of Topeka. We are proud to provide Kansas area residents with a full line of genuine Subaru accessories specific to your exact vehicle.
Benefits of Buying Genuine Accessories & Parts
There are many benefits to purchasing genuine Subaru accessories. However, the biggest one is knowing that the part you wish to replace or add is specifically designed for your particular make and model. In order for a part to be genuine, it has to be approved by the car manufacturer. Subaru ensures that if an accessory is listed as genuine that it actually fits the vehicle it is advertised to fit. For example, a genuine sun visor for a Forester has been measured and designed to work specifically with this year and model of vehicle.
How Briggs Subaru of Topeka Can Help
Briggs Subaru of Topeka is proud to offer car owners in nearby Lawrence and Manhattan a high level of quality vehicle service. We are a community involved dealership that really cares about our neighborhood and helping our customers in any way we can. Our factory trained technicians offer a wide range of genuine OEM Subaru parts and accessories to meet your needs. Best of all, we offer a comfortable waiting area with coffee, beverages, magazines, and television to help keep your visit enjoyable. Plus, our friendly and knowledgeable team is always available to answer any questions you may have about your car. Ready to learn more about keeping your Subaru in top condition? Are you looking for a specific part? Visit Briggs Subaru of Topeka today for all of your genuine accessory, parts, and service needs.