2023 Subaru Outback vs 2023 Hyundai Tucson

The Subaru Outback is one of the brand's most recognizable models, both in terms of the vehicle itself as well as its name. The midsize crossover has been around for nearly 30 years now, getting introduced to the lineup back in 1995. It has a ton of competitors within its segment and without; in fact, some of its biggest competitors are in different segments, likely due to the vehicle's station wagon body style. To give you an example, one vehicle it's often compared to is the 2023 Hyundai Tucson, which is a compact crossover. Let's see how they fare against one another.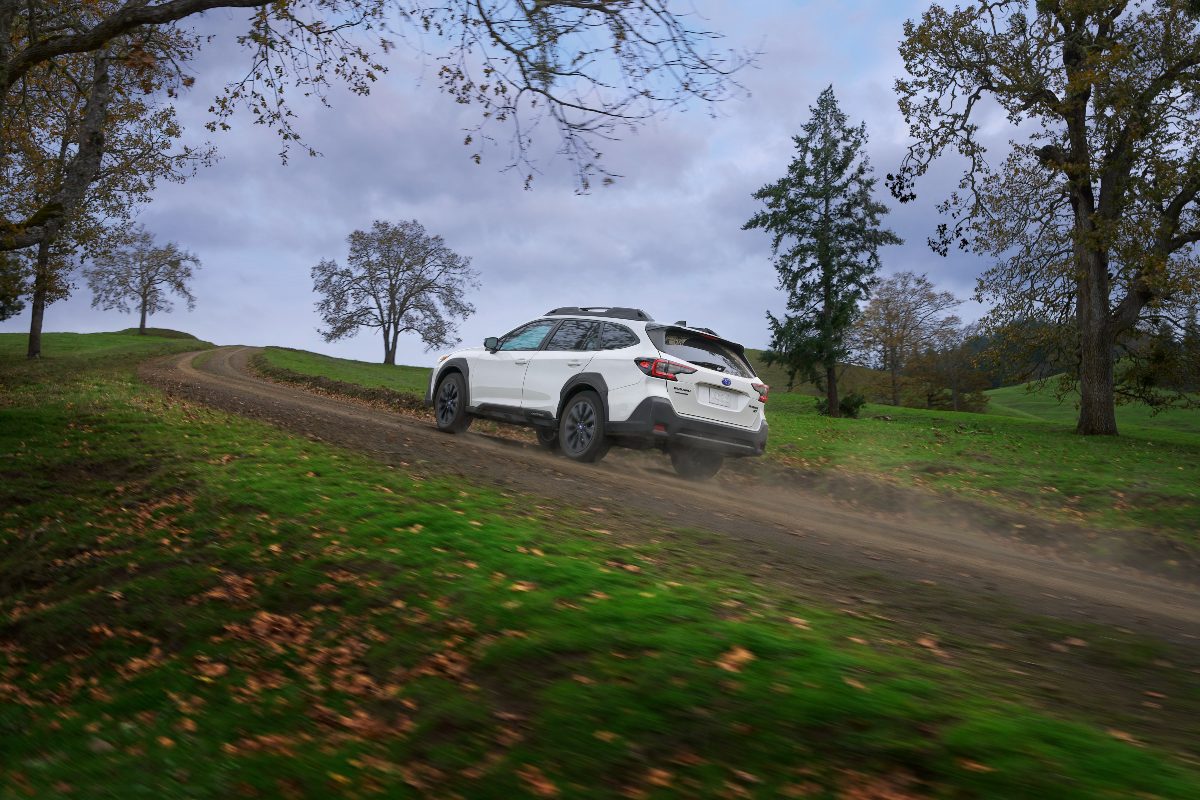 Power & Efficiency
The 2023 Subaru Outback comes standard with a very respectable 2.5L 4-cylinder engine capable of generating 182 horsepower. As it stands, this is slightly outclassed by the standard engine found in the 2023 Hyundai Tucson, which is a 2.5L 4-cylinder capable of generating up to 187 hp. Unfortunately for the Tucson, that's its only option, whereas the Outback also offers a 2.4L turbo with up to 260 hp.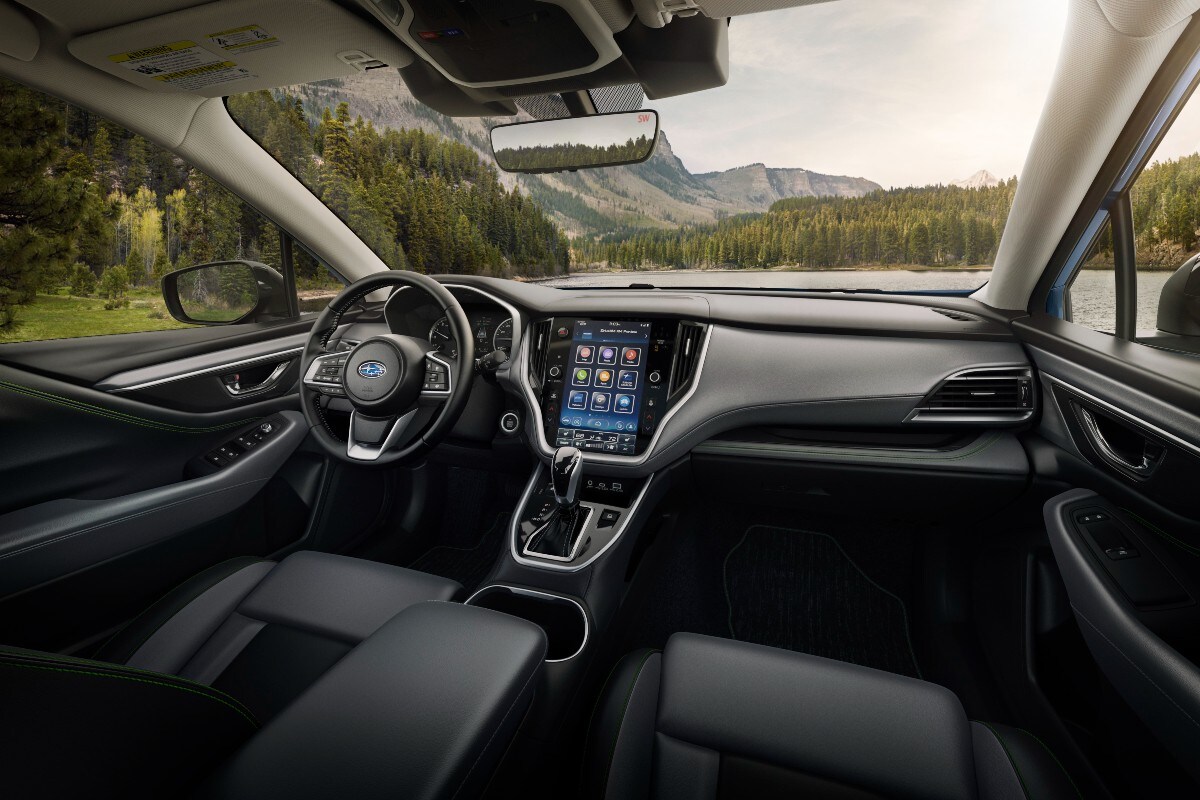 Capacity & Space
Despite the fact that the Outback belongs to the larger segment, the Tucson unfortunately offers more cargo capacity. Not by a ton, but it's definitely an advantage. Behind the rear seats of the Outback is 32.6 cubic feet of space or 75.6 cu. ft. with those seats folded flat. The Tucson offers 38.7/80.3 cu. ft. respectively. As for passenger space, the Outback offers 109 cu. ft., 0.8 more than the Tucson.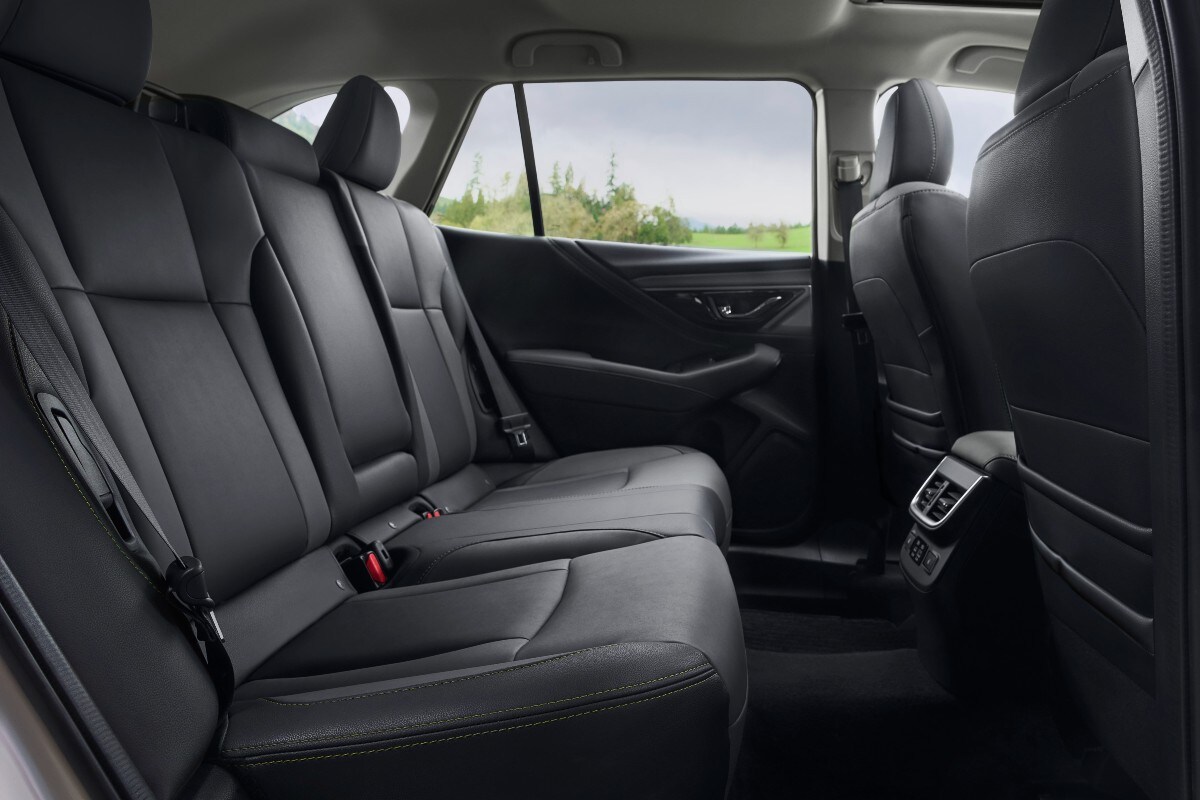 Advanced Safety
A majority of brands on today's automotive market provide a suite of advanced driver-assistive safety features. Few have been around as long or have developed as strong of a legacy as Subaru EyeSight has already, though. The Hyundai SmartSense Safety Pack is the other brand's equivalent, and it has quite a lot to offer as well. Both are quite comparable, but we're obviously partial to the award-winning EyeSight.
Find Your 2023 Subaru Outback at Briggs Subaru of Topeka
If you think you might be interested in a 2023 Subaru Outback of your own, be sure to check out what's available in our online inventory. If you can't find what you're looking for, don't hesitate to get in touch with us right here at the sales desk and we'll see if we can help you in your search.
Make an Inquiry
* Indicates a required field